Contemporary Talks
Past Event

January 28, 2023 / 12:00pm – 2:00pm
New Worlds: Georgia Women to Watch Artist Talk
Talk
---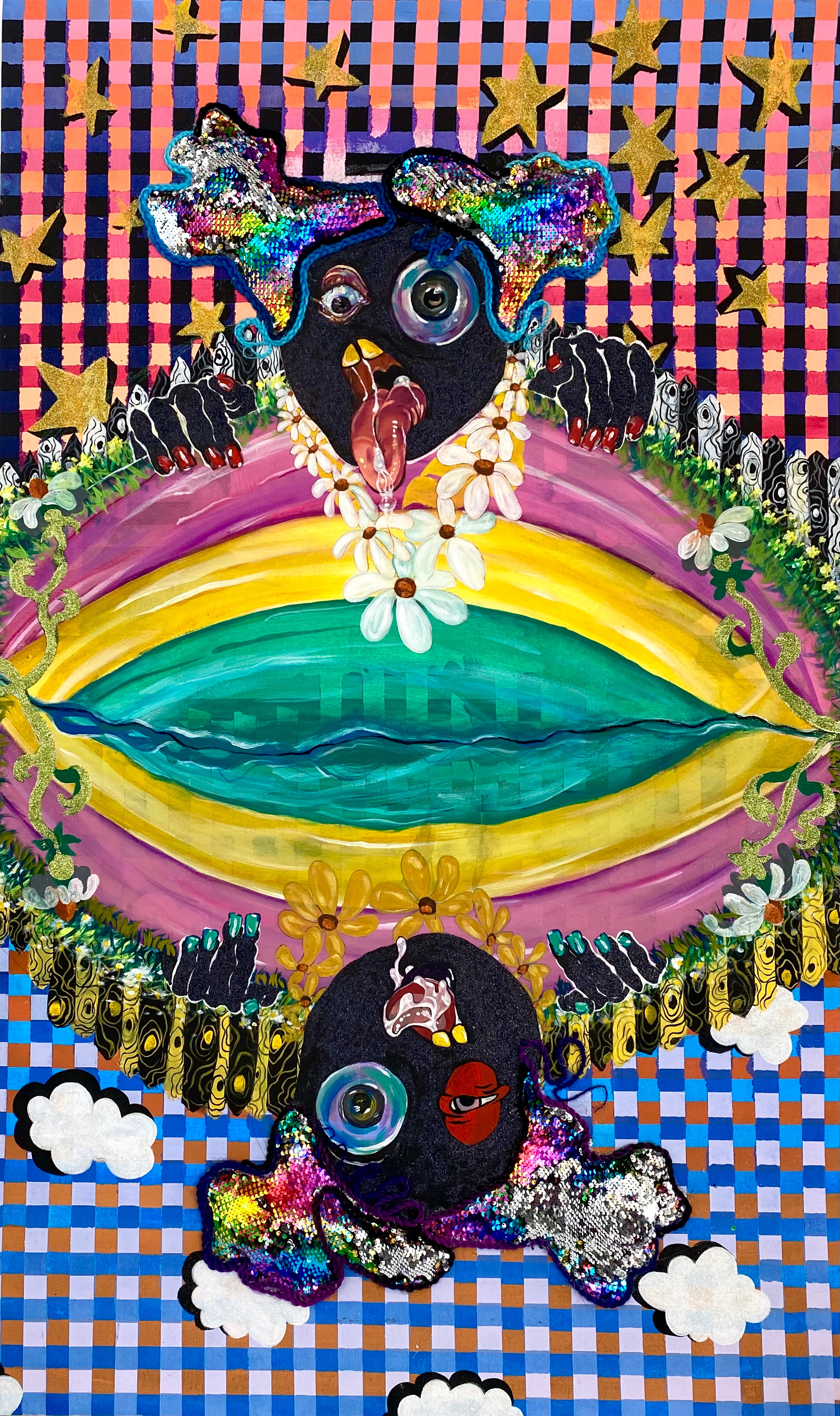 About

Join Anila Quayyum Agha, Namwon Choi, Victoria Dugger, Shanequa Gay, and Marianna Dixon Williams for a dynamic tour of the New Worlds: Georgia Women to Watch exhibition. Please note that this will be a moving tour through the galleries.
This event is free, but registration is encouraged.
Parking is free in the lot at Bankhead & Means Street. You can access the lot via Bankhead Avenue and proceed past the parking attendant booth.

RSVP
Location
Gallery 2, Gallery 3
Related Exhibitions
January 28, 2023 – June 4, 2023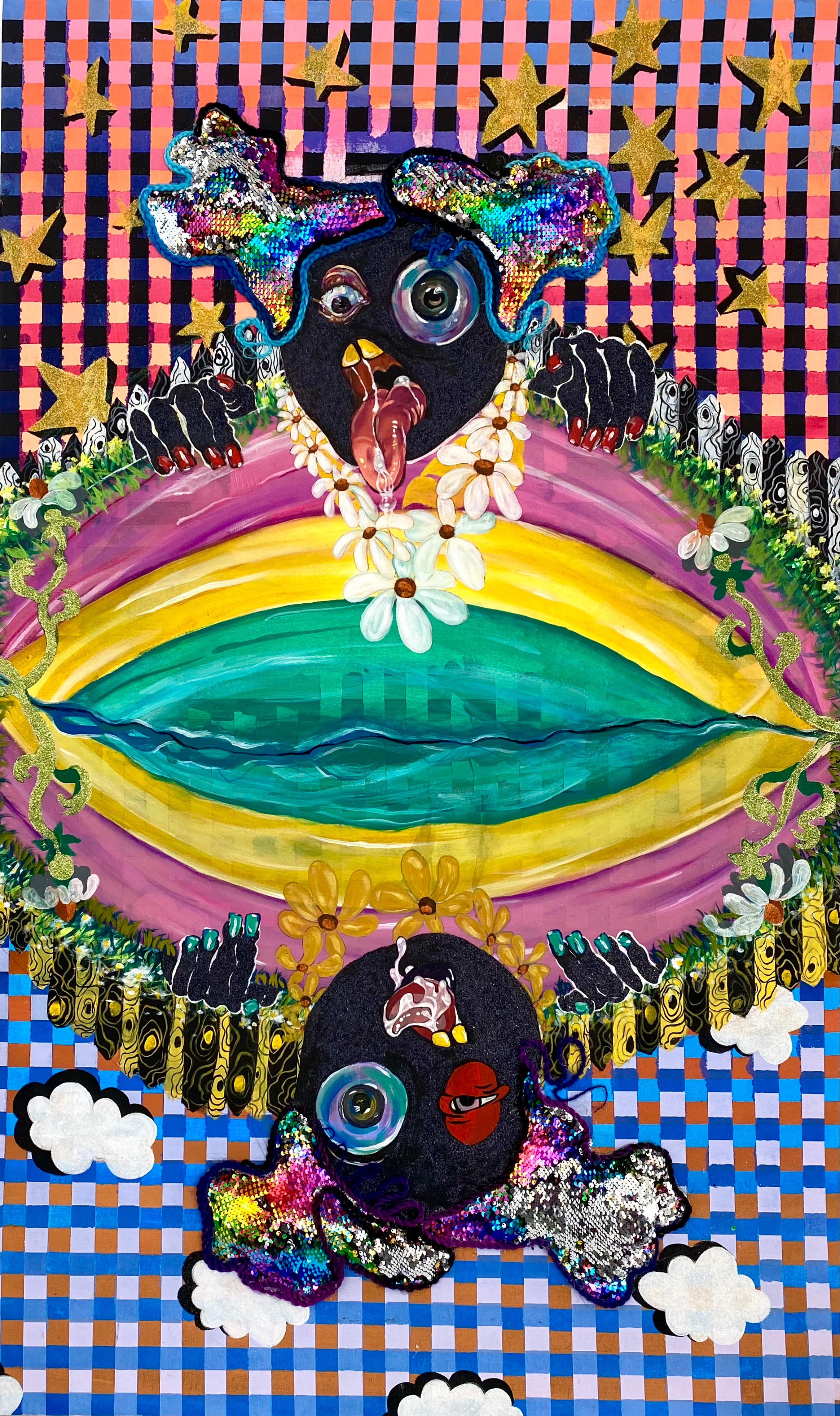 New Worlds
New Worlds
---
Upcoming Events
September 22 / 3:30pm
Special Event
Music Video as Black Art
Presented by liquid blackness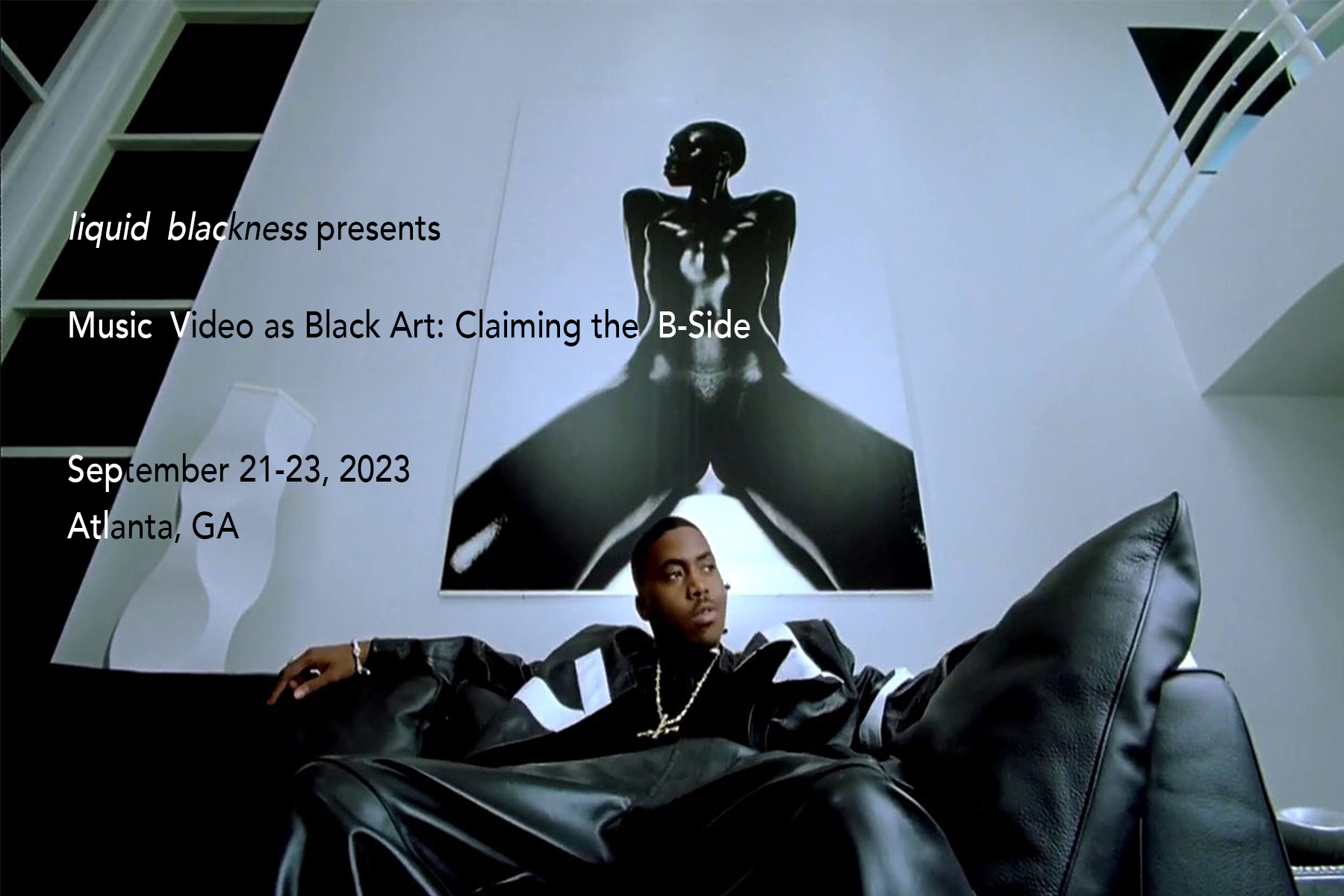 liquid blackness presents Music Video as Black Art: Claiming the B-Side. A Symposium that celebrates the 10-year anniversary of the founding of liquid blackness as a study group.
September 24 / 12:00pm
Contemporary Kids
Contemporary Kids
A free and interactive family-friendly program, Contemporary Kids introduces children to contemporary art and artists through approachable media and hands-on activities.

October 5 / 6:00pm
Open Studios
Open Studios
Studio Artist Program
Join us as we spotlight our studio artists, see their work firsthand, and share a cocktail in support of local working artists in Atlanta.