August 25, 2022 / 6:30pm – 7:30pm
Patrick Freeland
Artist Talk
Talk
Virtual
---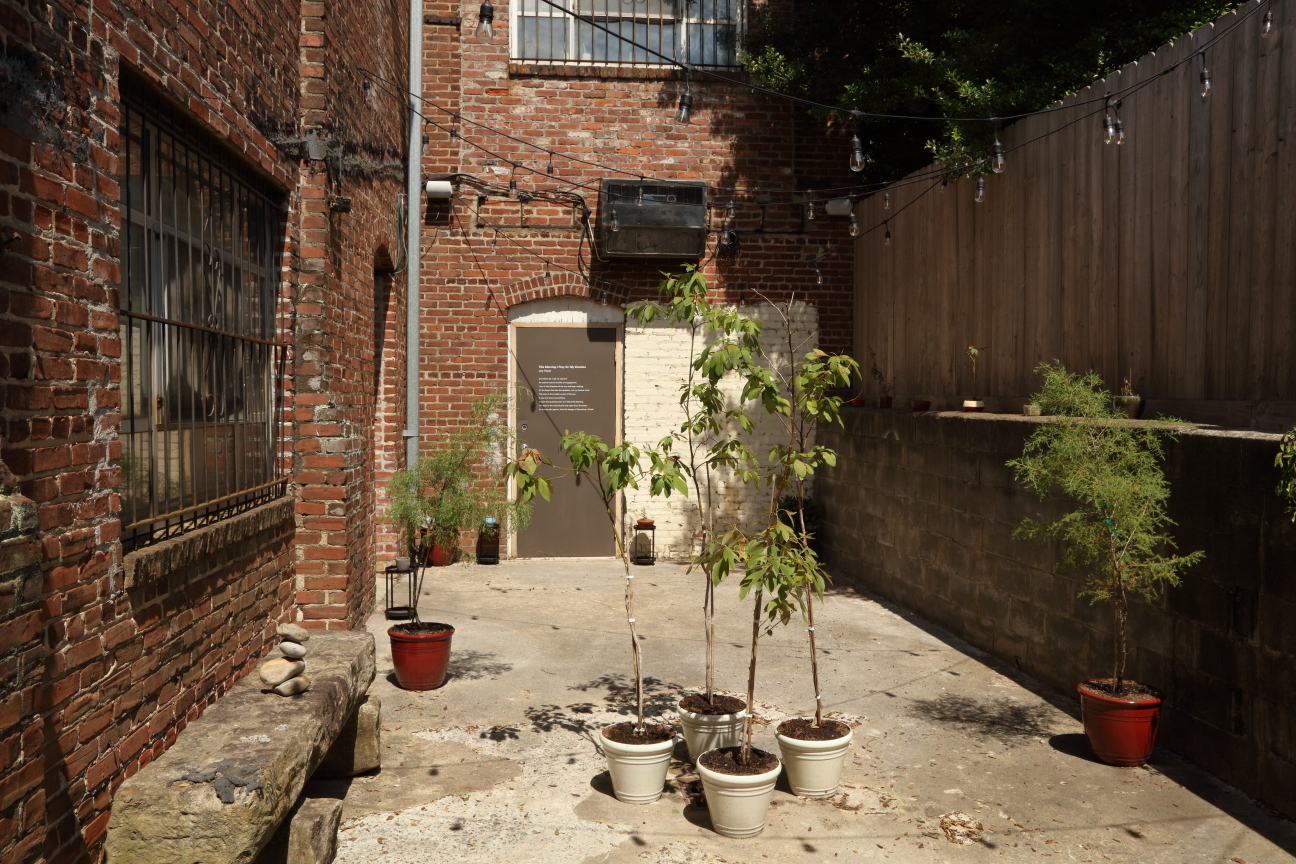 Artist Patrick Freeland will talk about his artwork and practice. Freeland is currently on view in the Secret Garden in Pray for My Enemies, part of You Are Heleswv (Medicine).

Patrick Freeland (Muscogee), a Mvskoke gardener at College of Muscogee Nation, shows heleswv in vessels created by Cindi Wood (Muscogee) in The Secret Garden. Accompanying our Mvskoke plants are the poems Stomp All Night and This Morning I Pray for My Enemies by Joy Harjo (Muscogee), award-winning U.S. Poet Laureate.

This talk will be streamed virtually via the Atlanta Contemporary YouTube page.
Bio
Patrick Austin Freeland, Wind Clan of the Muscogee Nation of Oklahoma, serves as an educator and communicator, committed to action to promote the advancement of community and educational institutions through the integration of plural knowledge systems, employing excellence in design, and leading innovation through adaptation. Through interdisciplinary sciences, arts, and engineering, Patrick's vocation seeks to integrate living systems and contemporary knowledges as a means of addressing significant environmental challenges through cultural revitalization and community engagement. He currently serves as a Natural Resources Instructor at the College of the Muscogee Nation and leads the Mvskoke Cultural Gardens, which seeks to continue Indigenous Mvskoke traditional ecological knowledge, as well as to integrate modern agrotechnologies for synthetic-chemical-free food production, increasing biodiversity, and ecosystem restoration. Patrick is also the director for the Livelihood Knowledge Exchange Network (LiKEN) Knowledge Sharing Network: Centering Indigenous Knowledge Systems project, and leads the BuildingAFire.org website which offers freely available resources licensed under Creative Commons, to support Indigenous and non-Indigenous climate educators and students. Patrick continues to engage novel and creative endeavors which span the boundaries of healing and peace-making, community advancement through adaptive management, utilization of media and information technologies, and intercultural communication.
---
Upcoming Events
August 18 / 6:00pm
Contemporary Cocktails
Craig Drennen: First Acts
Catalog Release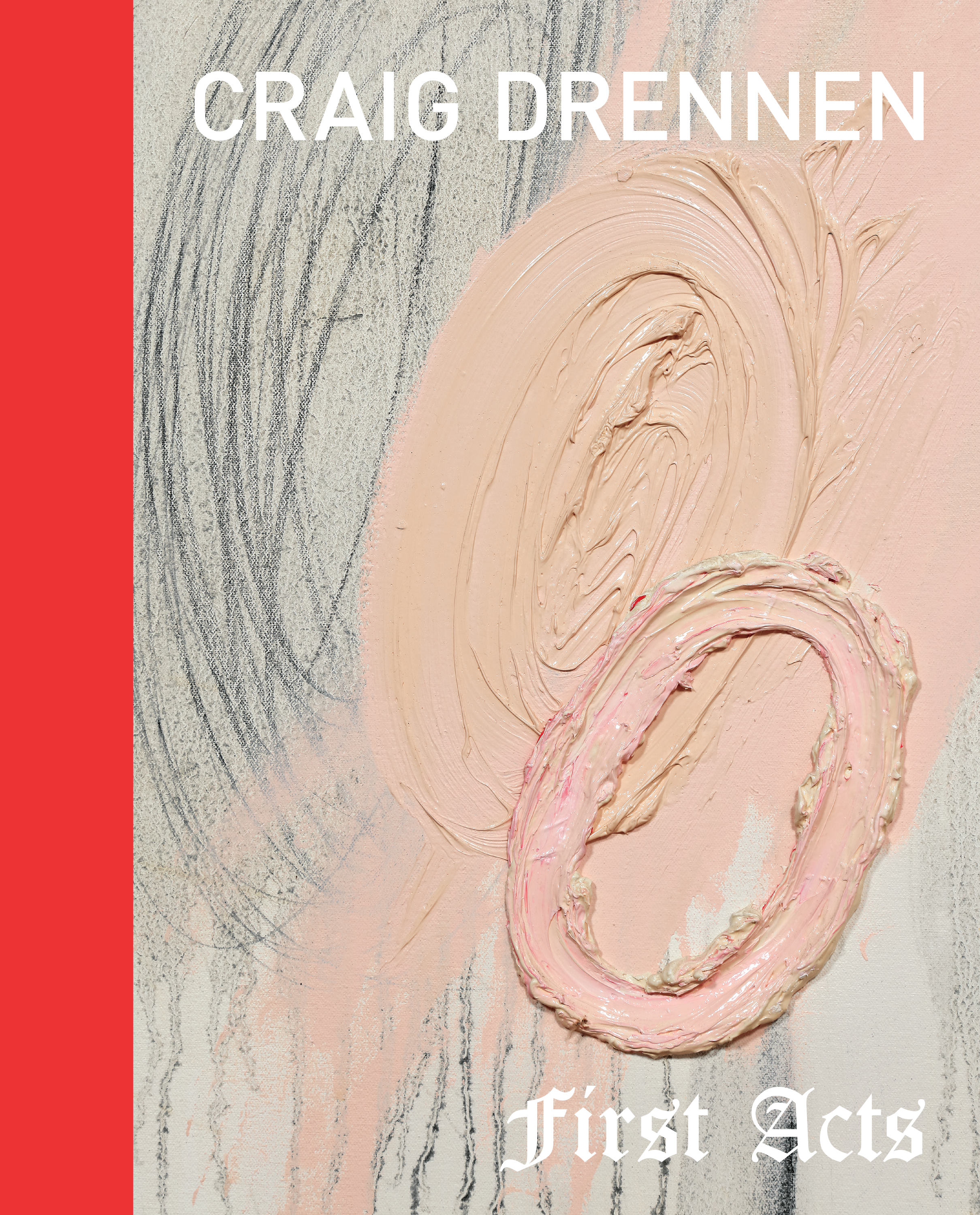 Join us for the catalog release of Craig Drennen: First Acts.
August 20 / 12:00pm
Performance
Luzene Hill: Gates of Hell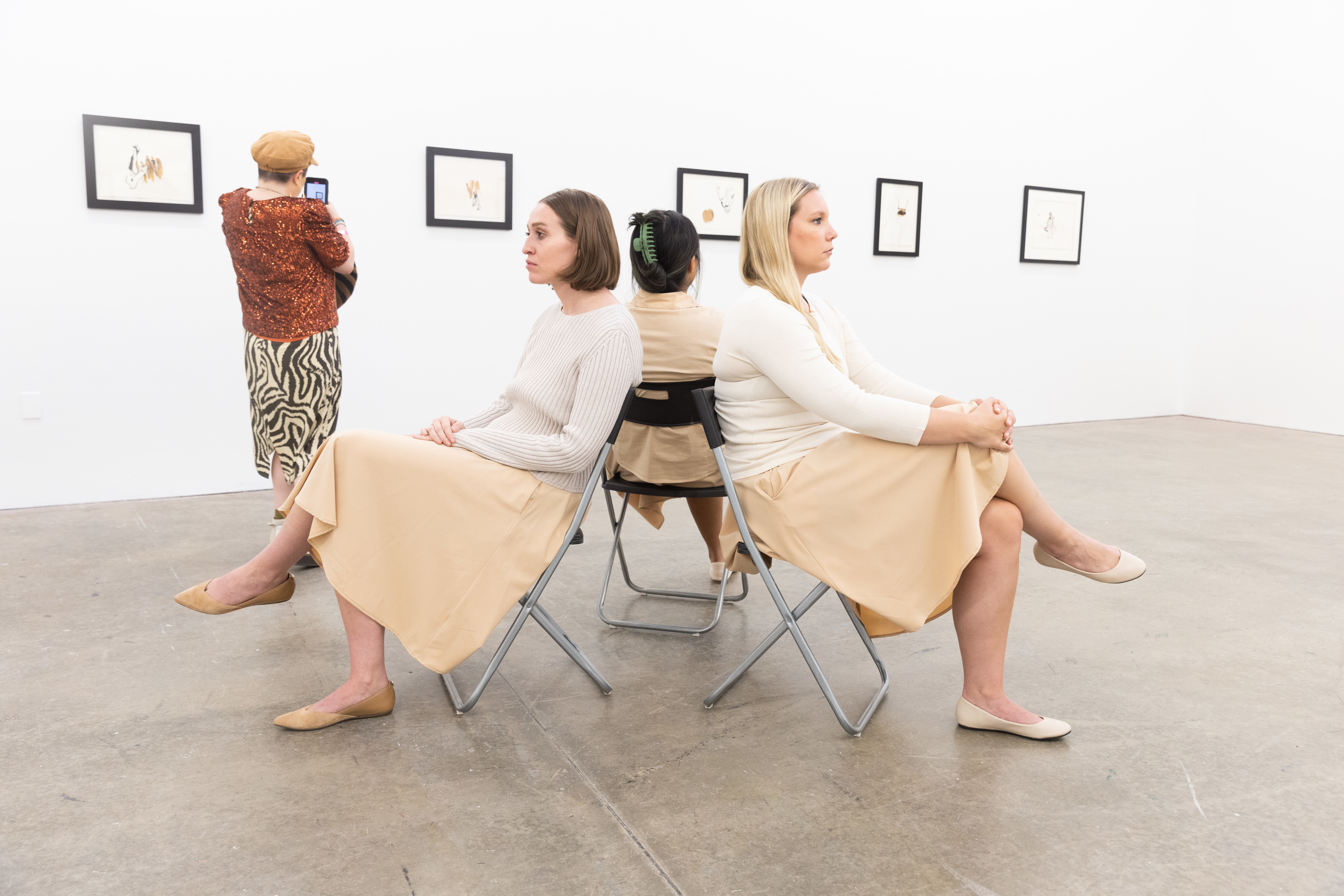 Presenting a live performance of Now that the Gates of Hell are Closed…
August 27 / 12:00pm
Contemporary Talks
Curator Tour with Ashley Holland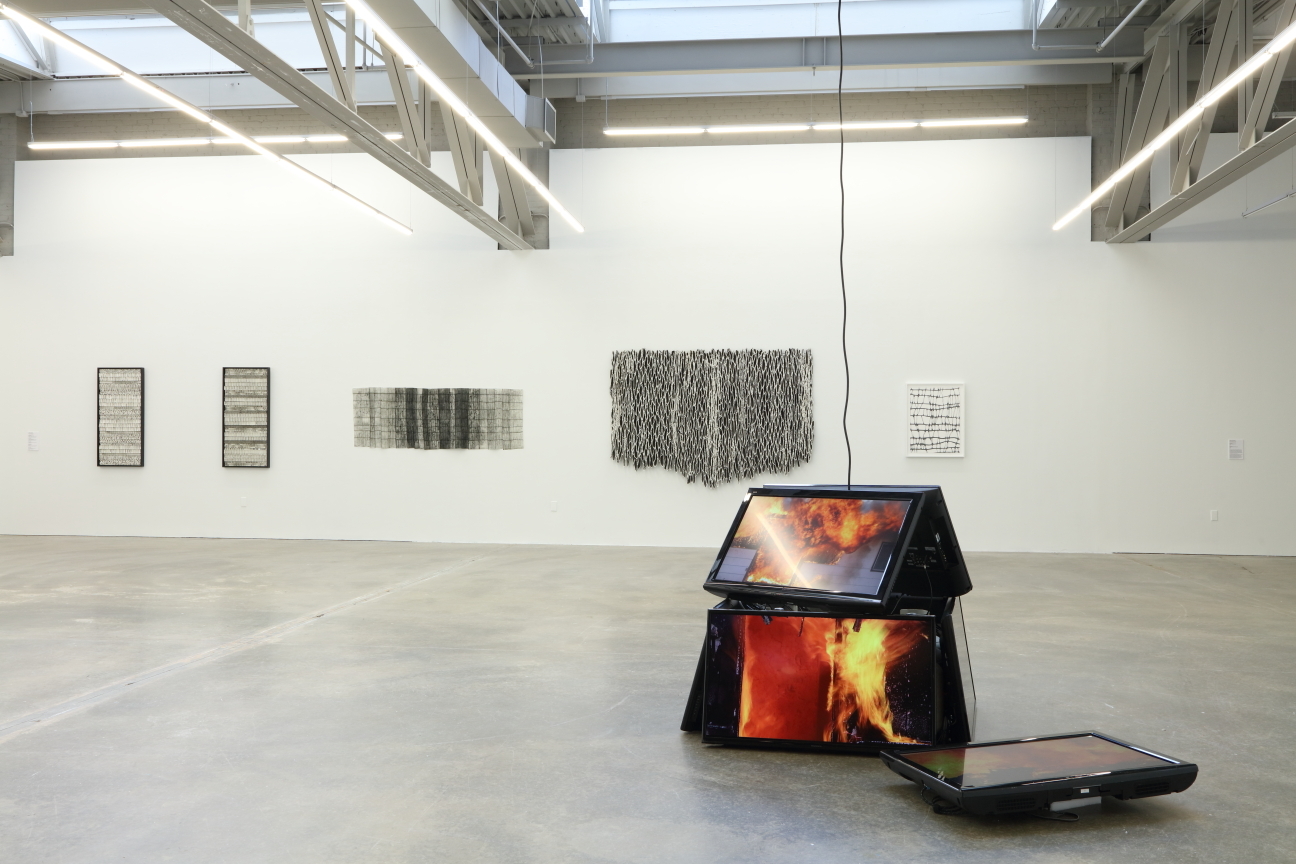 Curator Ashley Holland will be giving a tour of Returns: Cherokee Diaspora and Art