Contemporary Cocktails
Past Event

March 29, 2018 / 7:00pm – 8:00pm
Relax, Read, Refresh.
Special Event
---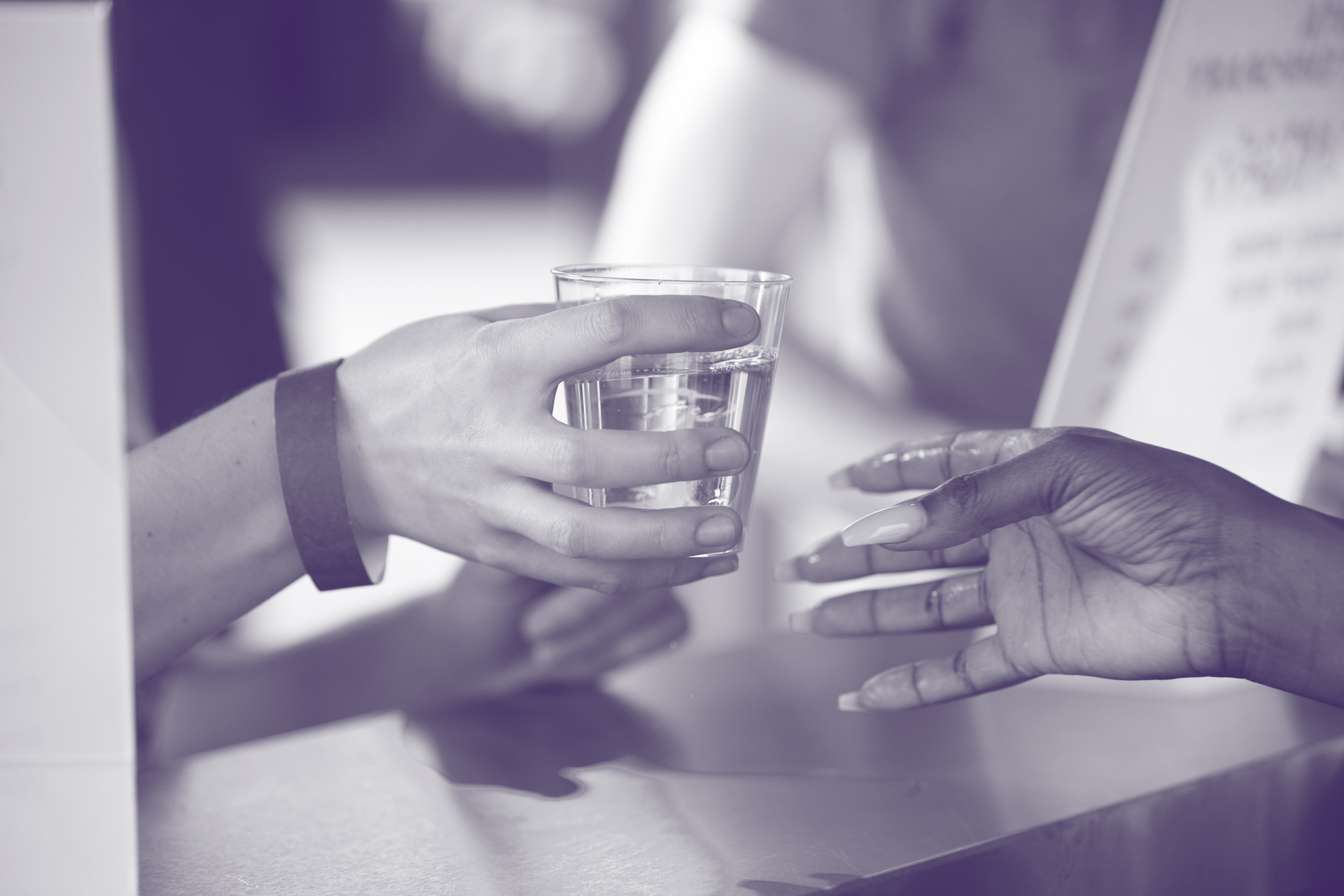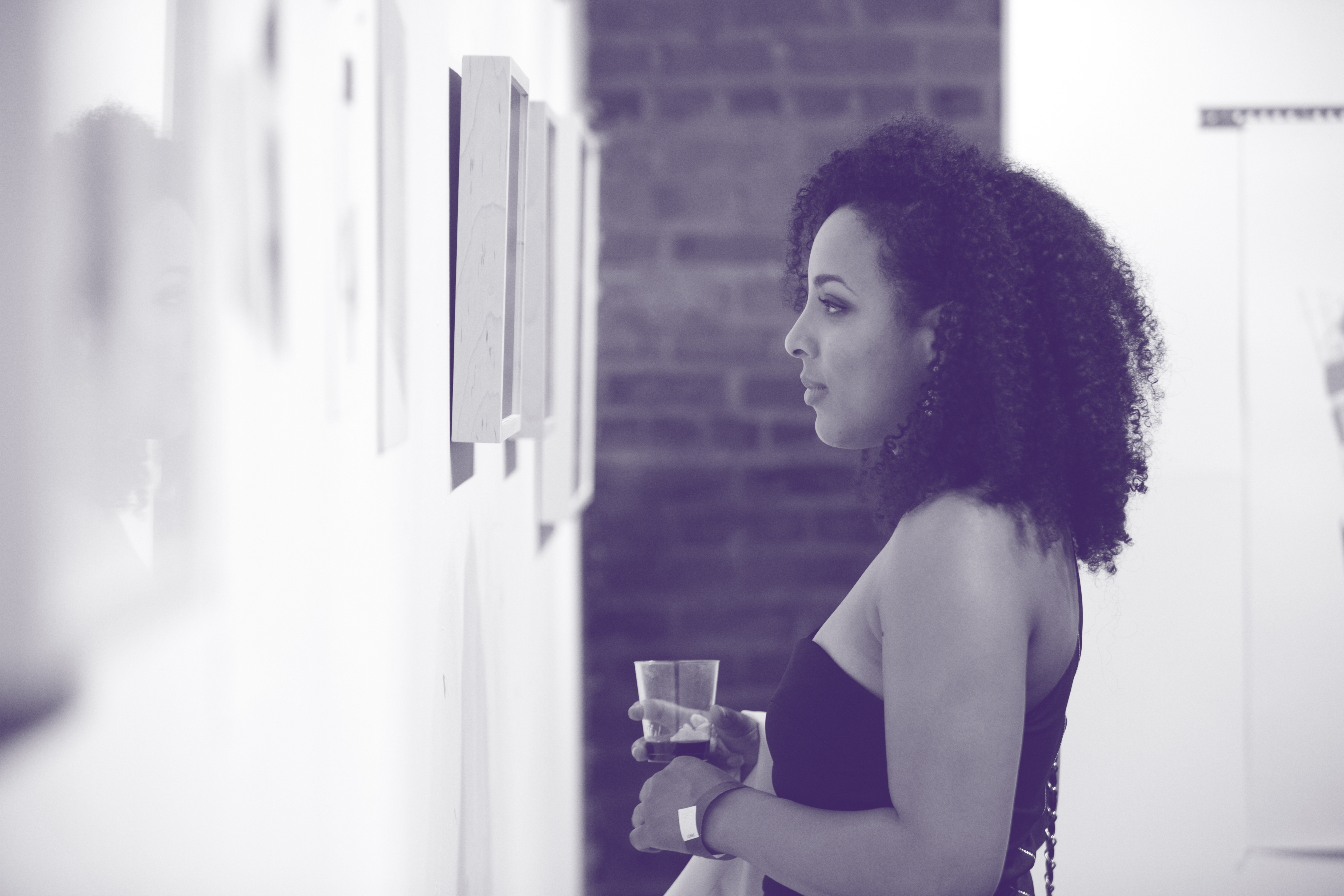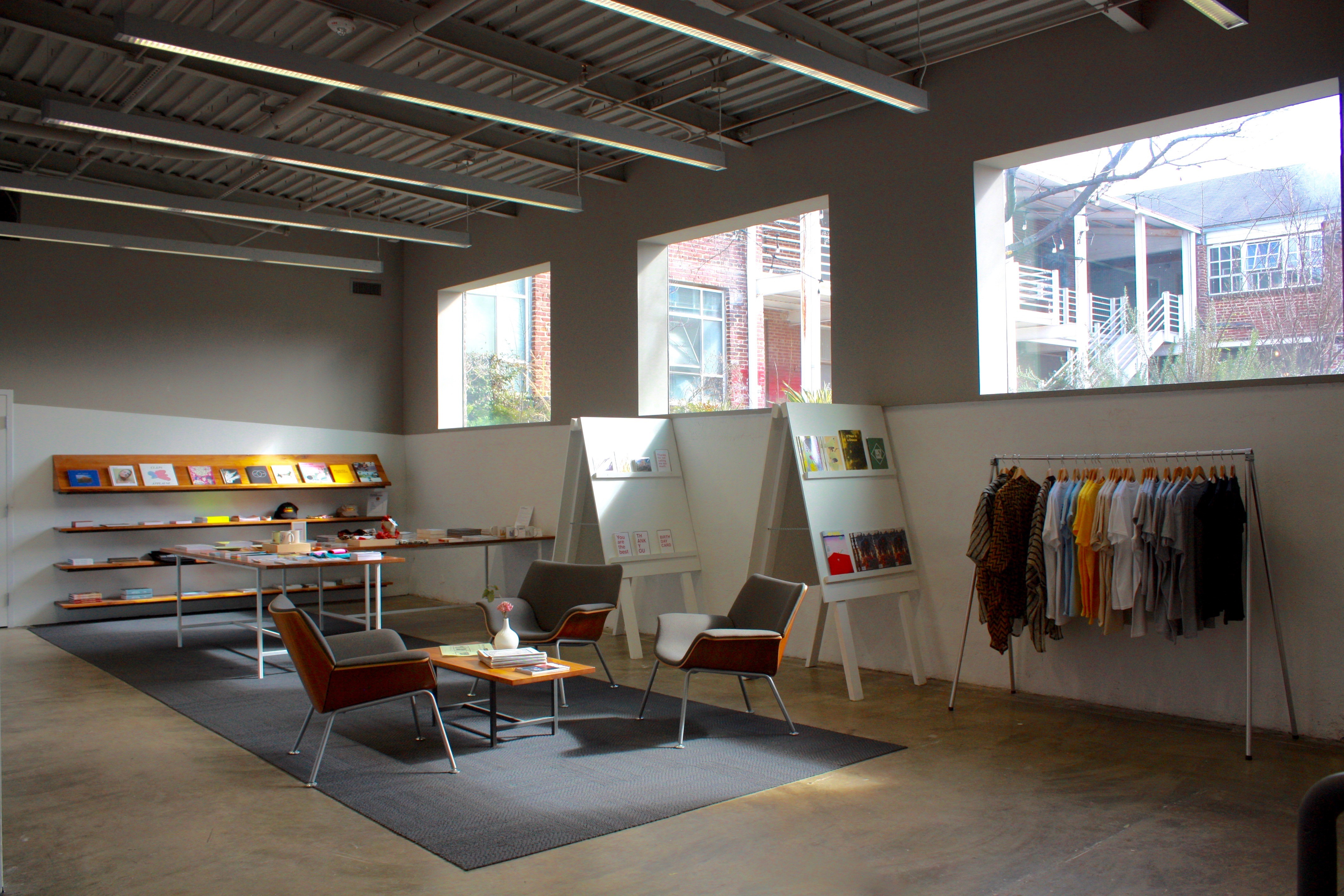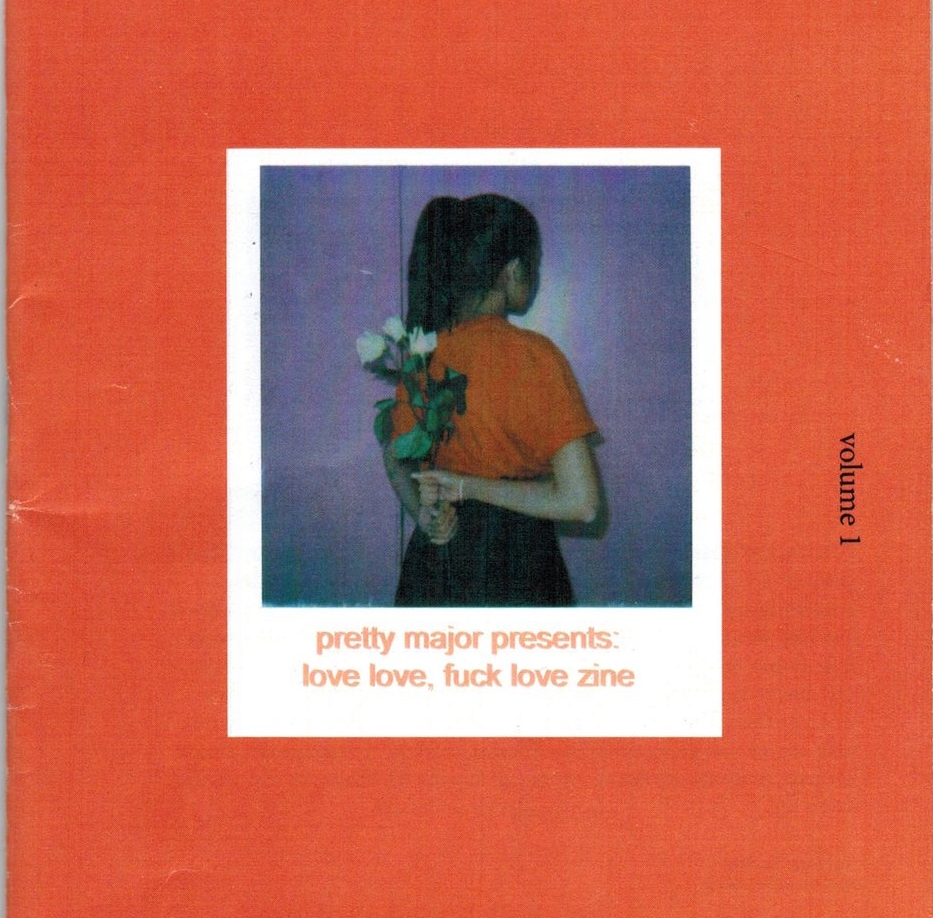 Join us this Thursday for Relax, Read, Refresh in conjunction with Contemporary Cocktails. 
Grab a cocktail from our Mixologist-in-Residence, Amanda Sutton, peruse the curated selection of artist made goods in our SHOP, and meander through our current exhibitions on view. 
Support local artists by purchasing their goods in our SHOP! 
Our featured SHOP item this week is Love Love, F**k Love Zine Vol. 1 by Pretty Major.
Bios
Since 2016, Amanda has acted as brand manager and taproom director for Golda Kombucha, Georgia's first full-scale kombucha brewery. She moved to Atlanta in 2017 in order to help design a bar program for the new Golda Kombucha taproom, opening at Lee and White in the West End in Spring 2018. The bar will feature all of Golda's kombucha flavors on draft and an array of signature kombucha cocktails, as well as gelato/kombucha floats and vegan small plates.
Pretty Major is not only a clothing company, it's a state of being that represents creating an idea and seeing it to fruition. Pretty Major is a unisex clothing line out of Atlanta, GA. PM is a brand that embraces graphic design as well as cut and sew. Our motto, how bad is good enough, is a constant reminder of how hard we've worked to make our dreams a reality and how much further we have to go.
---
Upcoming Events
October 8 / 12:30pm
Contemporary Talks
A Conversation Between Sister Cities
Les Abattoirs and Atlanta Contemporary
Presented by Cultural Services of the Embassy of France in the United States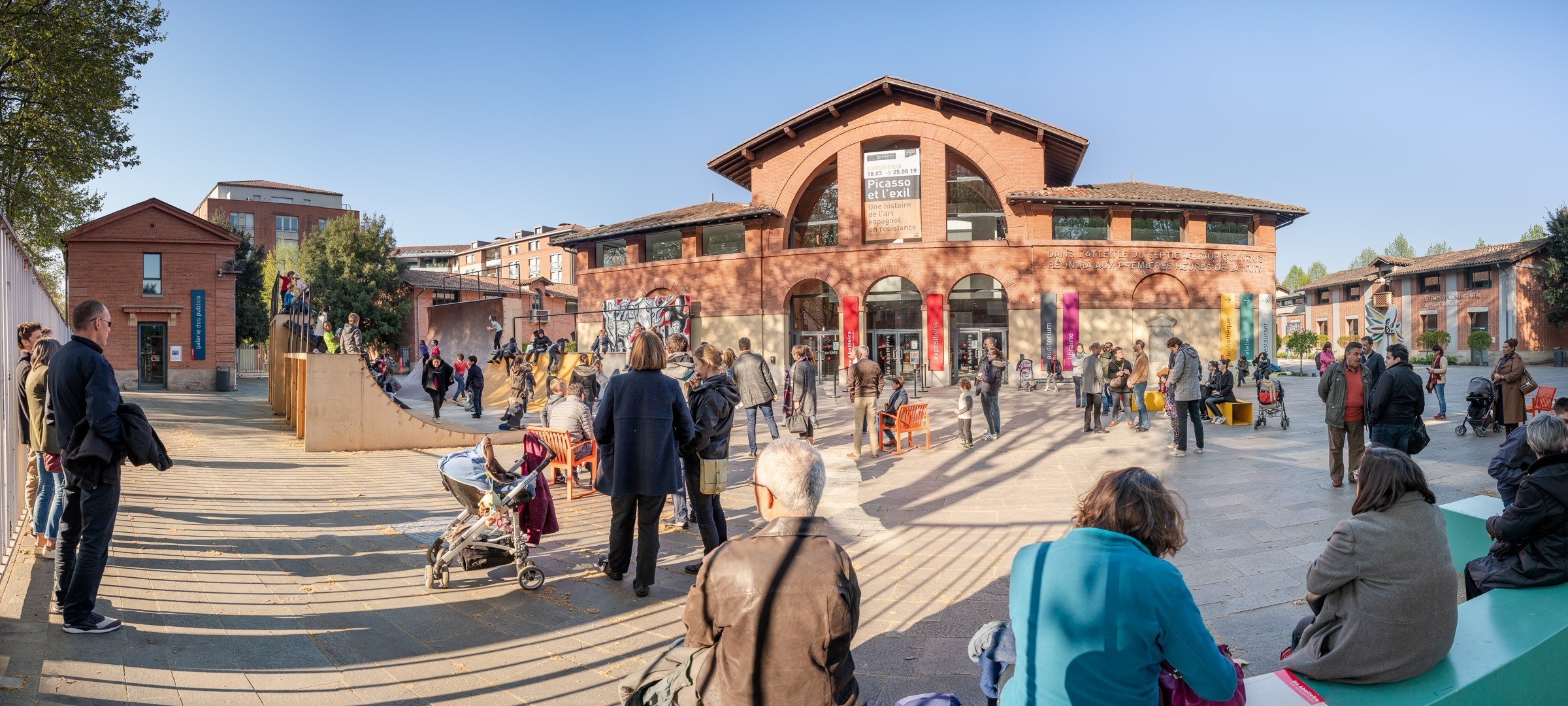 Atlanta Contemporary and Les Abattoirs partner together for a dynamic conversation between executive directors, Veronica Kessenich and Annabelle Ténèze, and how they steward their respective organizations through these unprecedented times.
October 17 / 12:00pm
Contemporary Talks
Discrit
Presented by Idea Capital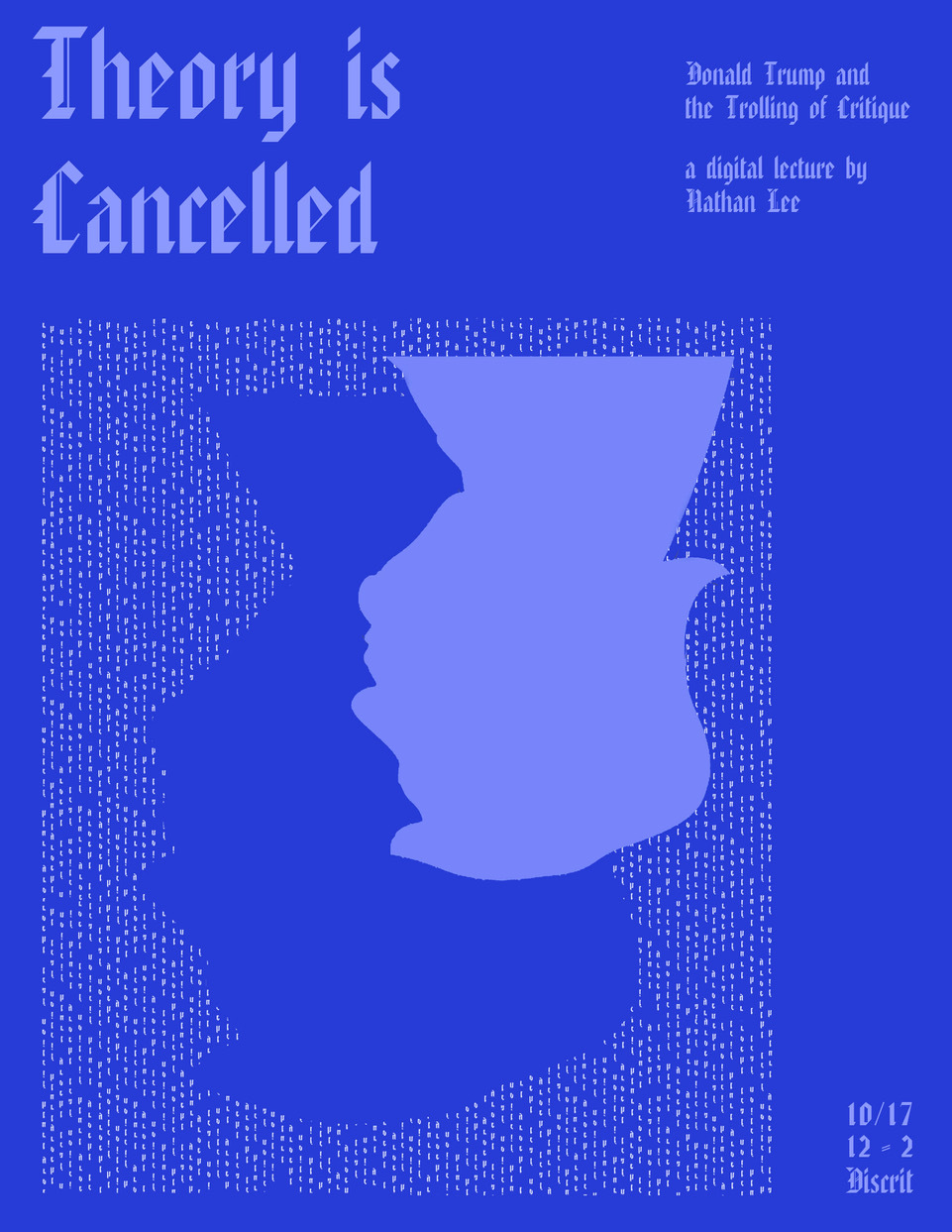 Join us for Discrit, a free art education initiative spanning lectures, screenings, workshops, and panels designed to foster lively conversation and speculation about contemporary art and culture.
October 22 / 6:00pm
Contemporary Talks
The Importance of Collecting
A conversation on collecting, exhibiting, and promoting contemporary art.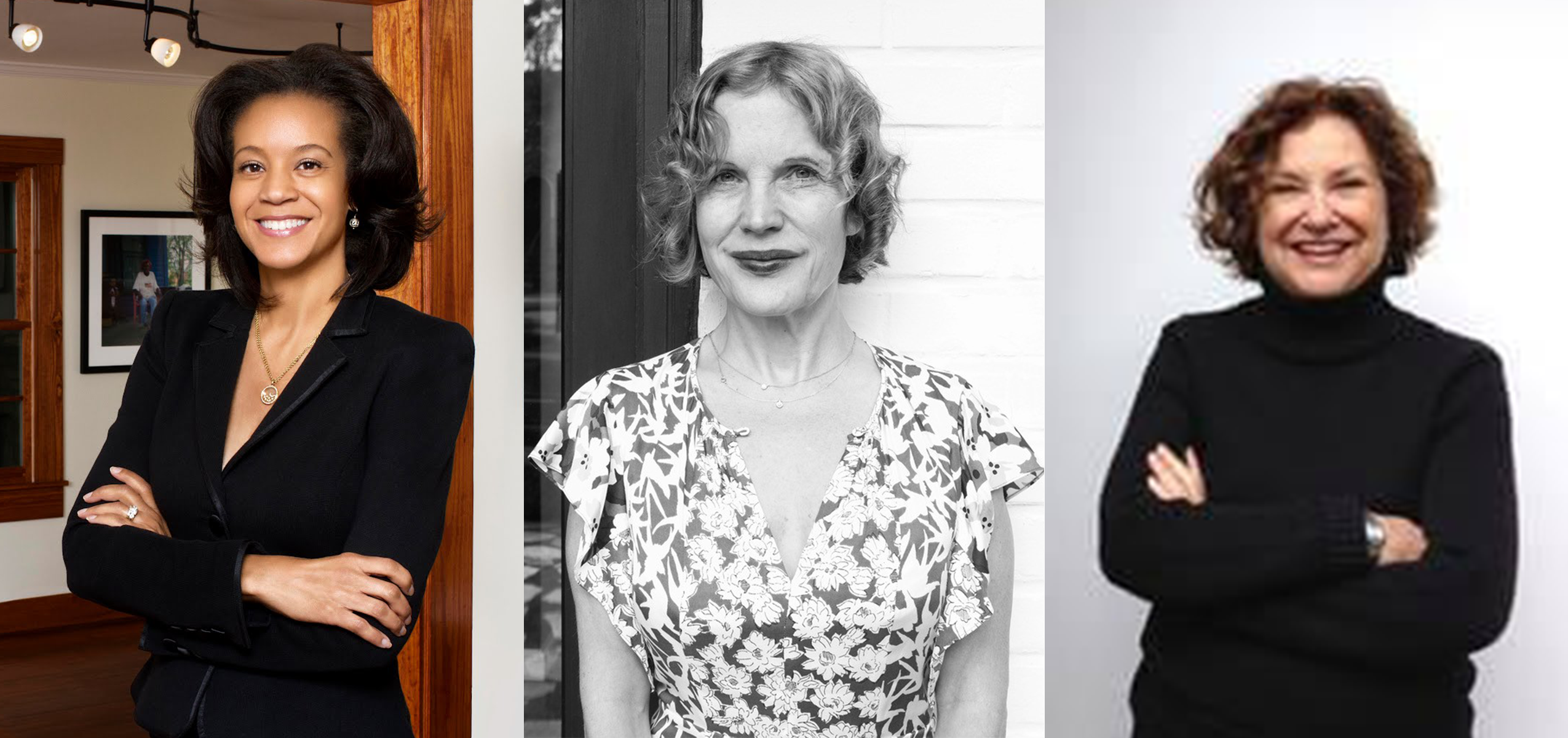 Join us for a conversation on The Importance of Collecting with prominent Atlanta-art dealers, Susan Bridges, Arnika Dawkins, and Anna Walker Skillman.