Contemporary Talks
Past Event

November 1, 2018 / 7:00pm – 8:00pm
Discrit:Talks
Surface of Screening and Projection
Talk
---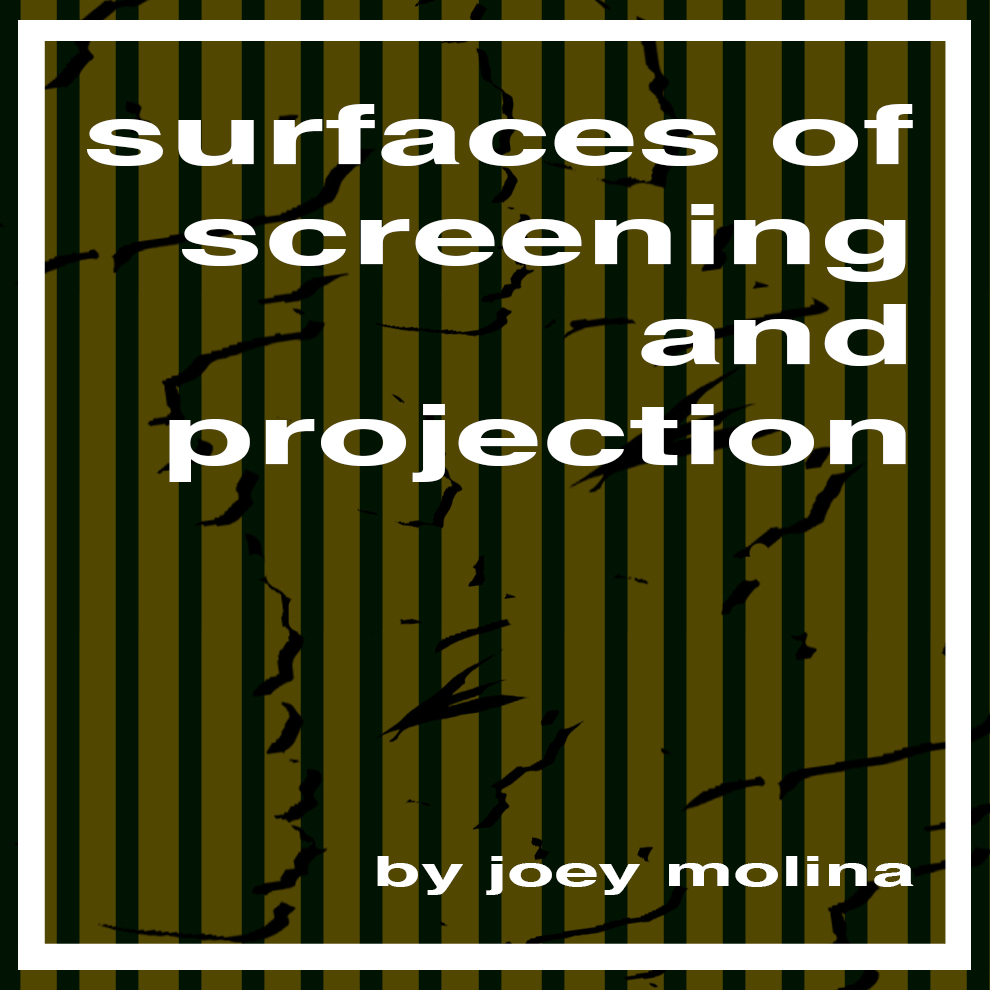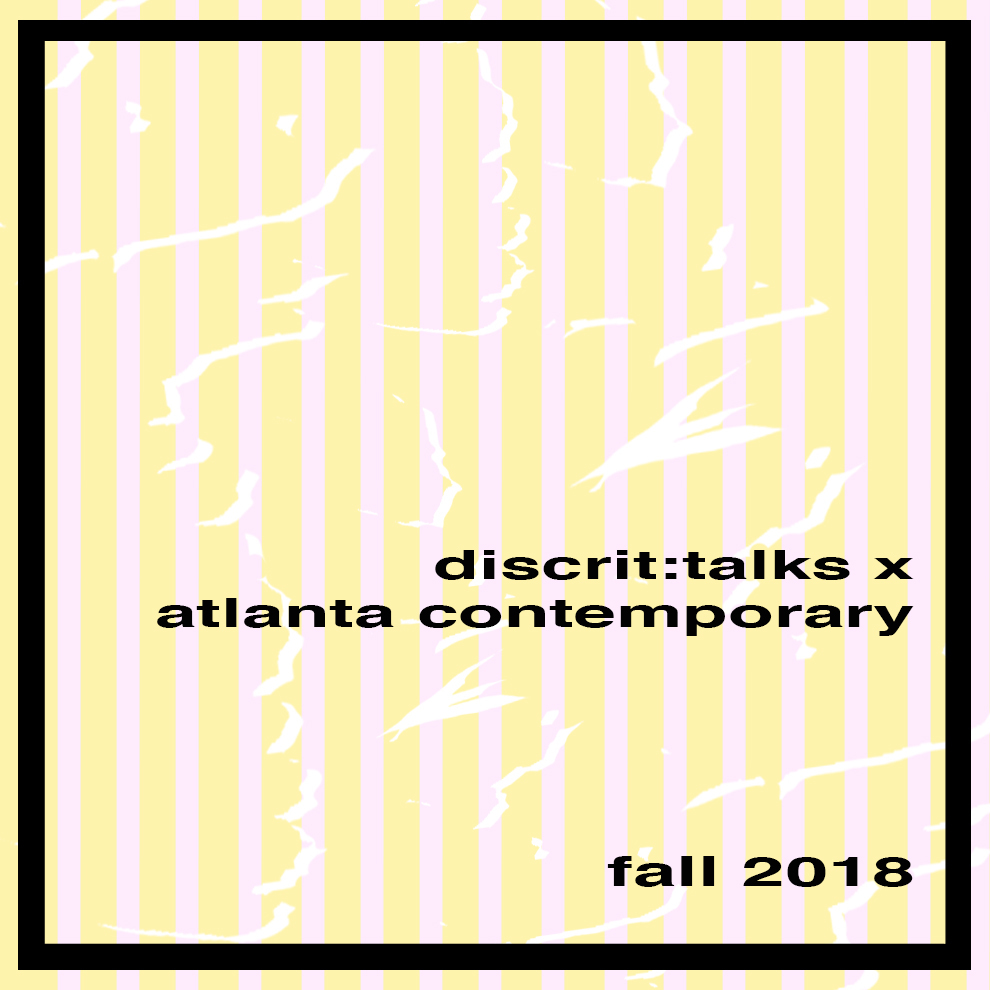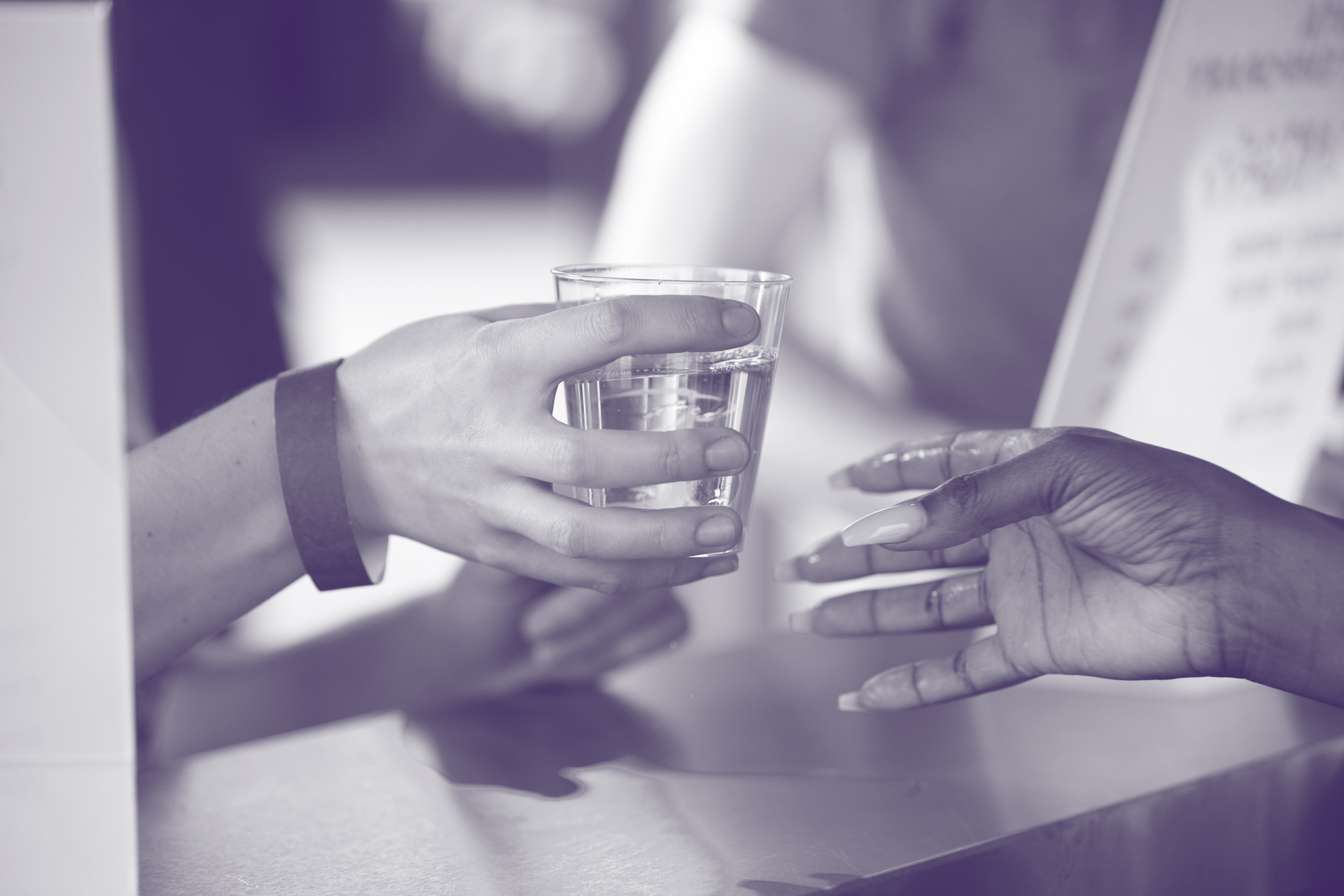 Join us for Discrit:Talks, a new initiative featuring a lecture-style presentation by Joey Molina followed by lively conversation and speculation structured around creative prompts.
This event runs in conjunction with Relax | Read | Refresh and Contemporary Cocktails. Grab a finely-crafted cocktail from our Mixologist-in-Residence, Keyatta Mincey, peruse the curated selection of artist made goods in our SHOP, and meander through our current exhibitions on view.
"Surfaces of Screening and Projection"
Using traditional architectural theory as a means of decoding a diverse range of phenomena historically outside the discipline's purview, artist Joey Molina's talk "Surfaces of Screening and Projection" both expands and complicates our received notions of "surface," a rhetorical transformation that Molina contends has the potential to upend institutional hierarchies between artist, gallery, and museum.
Discrit:Talks also have a presence in the Atlanta Contemporary SHOP this Fall. A selection of books curated by Discrit is available for sale.

---
Upcoming Events
April 8 / 12:00pm
Contemporary Talks
Artist Talk with Raheleh Filsoofi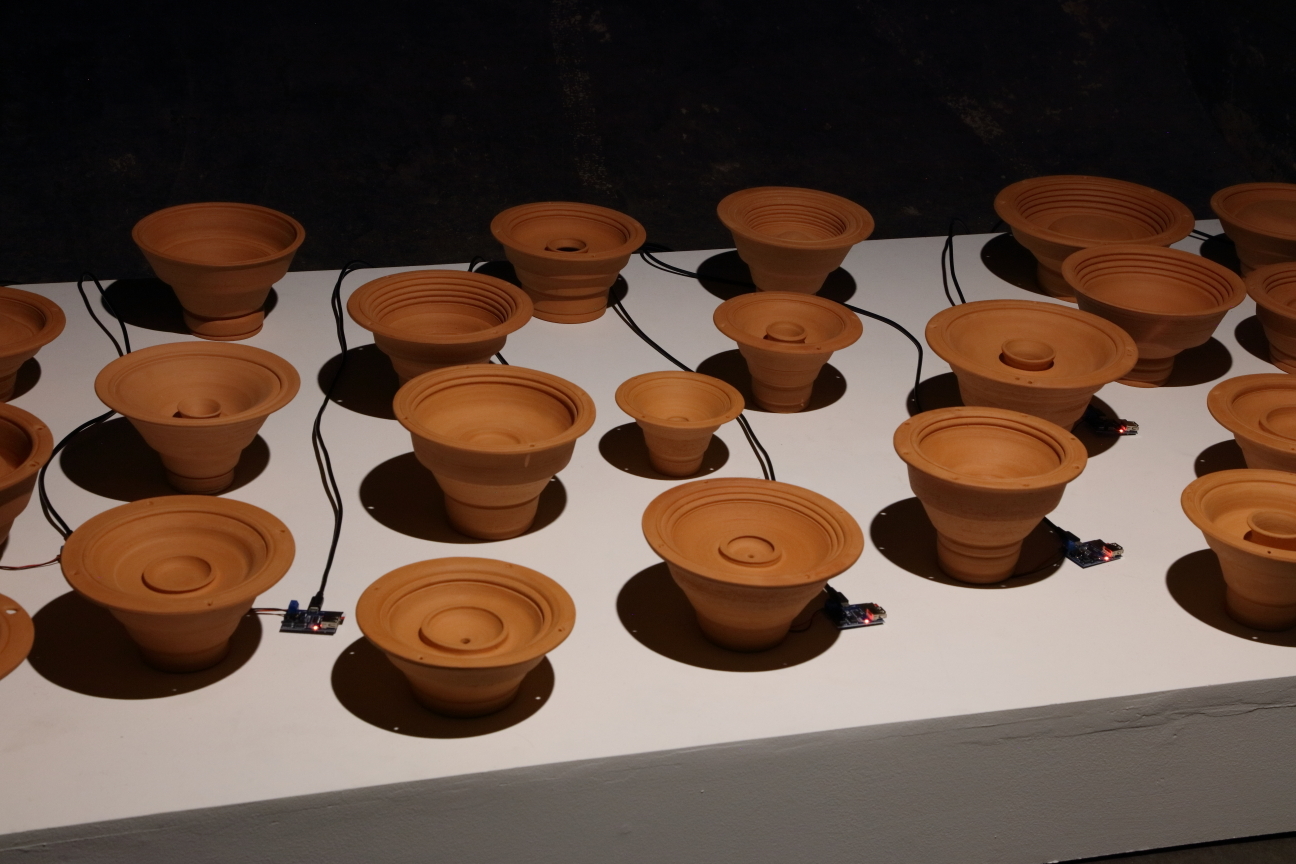 Raheleh Filsoofi will be discussing her work on view in Chute Space.
April 20 / 6:00pm
Special Event
Open Studios
Studio Artist Program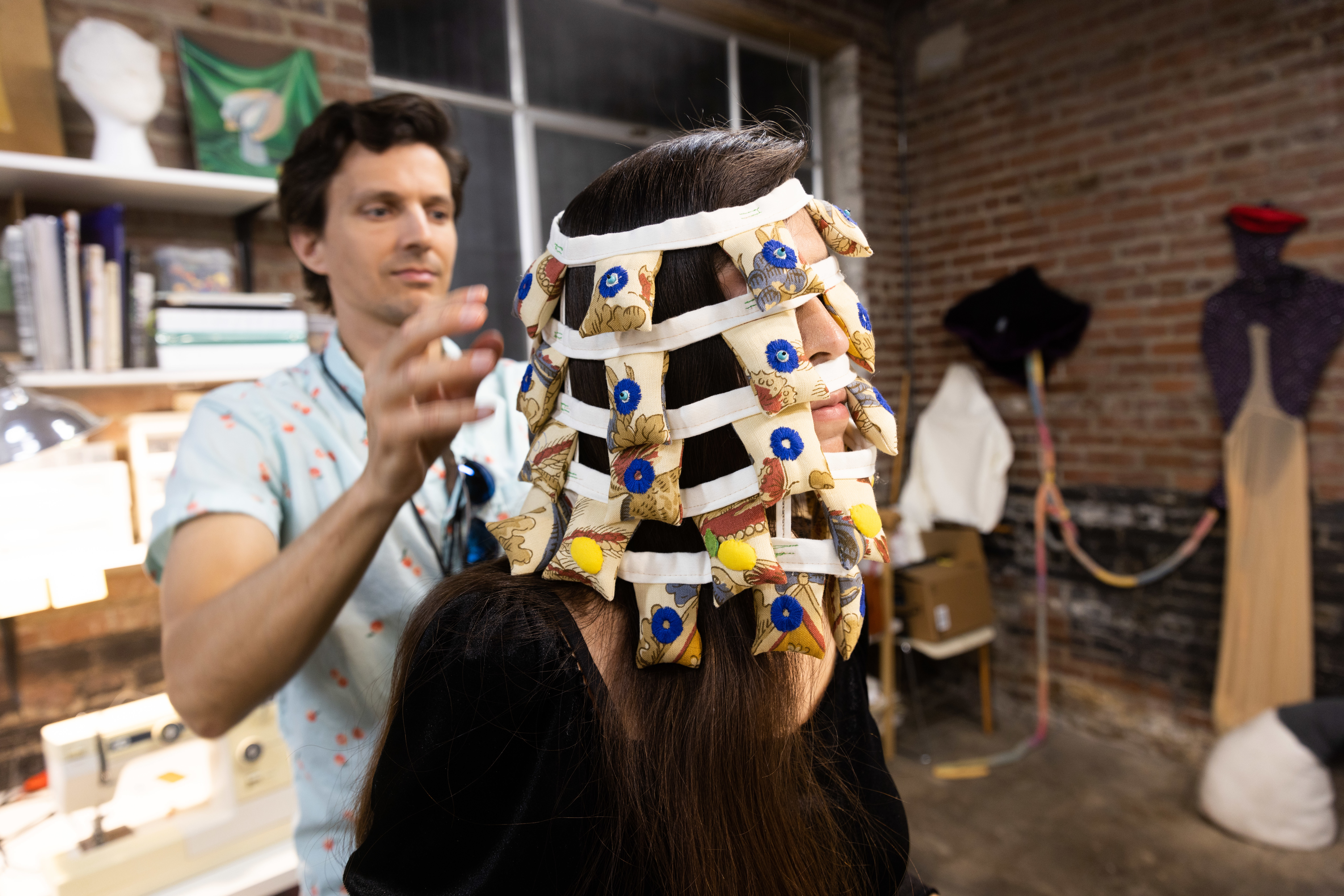 Join us as we spotlight our studio artists, see their work firsthand, and share a cocktail in support of local working artists in Atlanta.