Contemporary Talks
Past Event

December 5, 2019 / 7:00pm – 9:00pm
SFQP Artist Talk
with Jacob O'Kelley
Presented by
Southern Fried Queer Pride
Talk
---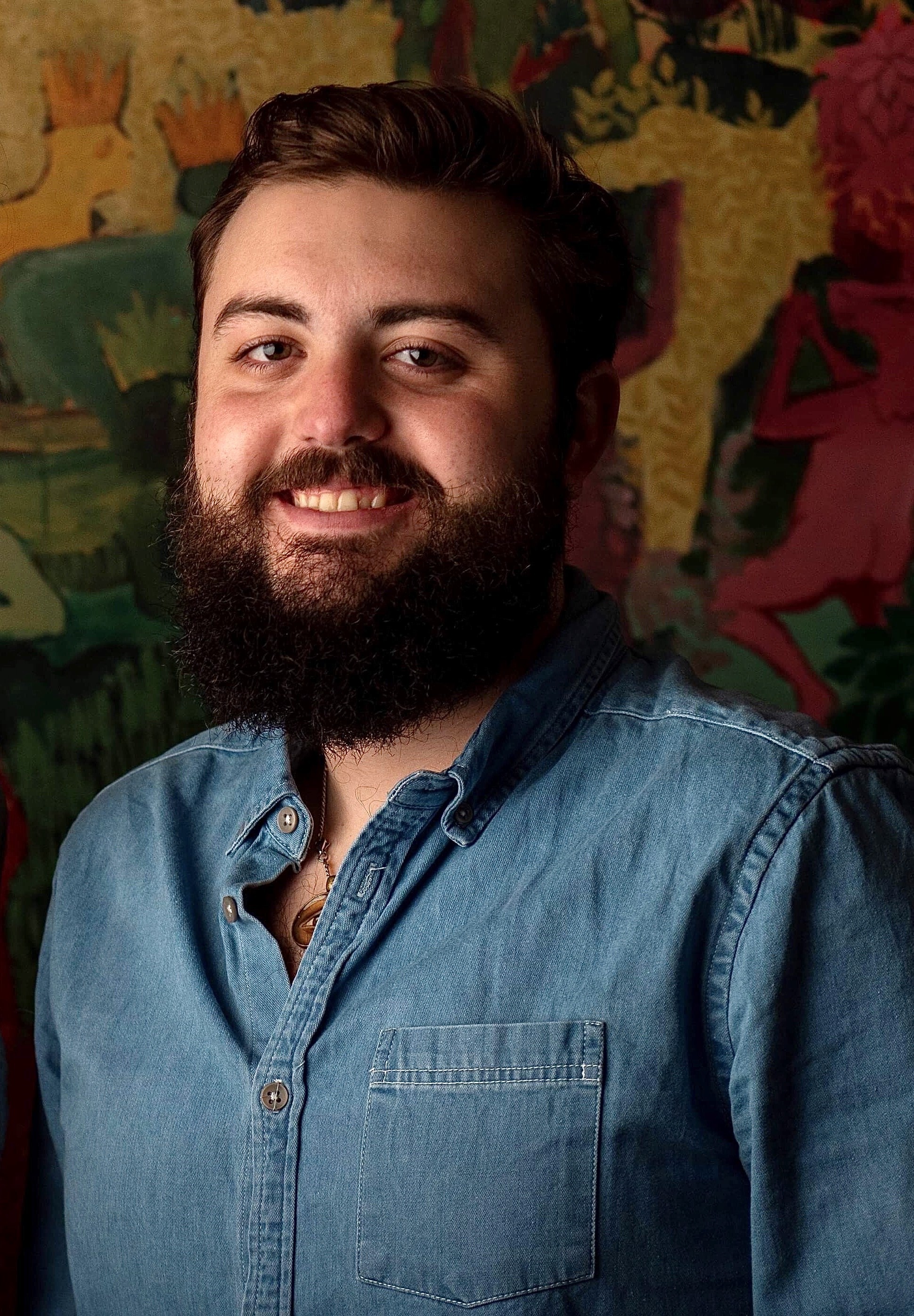 Southern Fried Queer Pride/SFQP Artist Talks are a new series of talks and workshops featuring local Atlanta artists sharing their work, experiences, and insight!

This talk features Jacob O'Kelley, co-owner and curator of the Showerhaus Gallery located in Atlanta, Georgia. O'Kelley will be talking about his practice and experience running an experimental art gallery. 
This event is held in conjunction with Contemporary Cocktails, with drinks by our Mixologist in Residence. Admission is free. Credit bar.
Parking is free in the lot at Bankhead & Means Street. You can access the lot via Bankhead Avenue and proceed past the parking attendant booth.
Bios
Southern Fried Queer Pride is a QTPoC-led queer and trans, arts & advocacy organization and festival based in Atlanta, GA. Built on the backbones of the Stonewall Riots, MondoHomo, queer liberation, and the radical celebration of Southern queers, SFQP offers a platform for community artists, activists, and anyone and everyone to hold space!
Jacob O'Kelley is an artist, curator, and gallery owner living and working in Atlanta. He received his BFA in Drawing, Painting, and Printmaking from Georgia State University in 2016. Post graduation, O'Kelley was an intern for Sandler Hudson Gallery, and a studio assistant to WAP Fellow, Krista Clark at MOCA GA. In late 2018, he and his gallery partner, Abigail Justman, began production on a temporary, experimental, artist-run space based on challenging contemporary curation. Influenced by BauHaus, the New Museum, Eyedrum, and the Zuckerman, ShowerHaus began in early 2019 at the Goat Farm Arts Center. Since then O'Kelley and Justman have exhibited six shows in our space as well as created the concept, curated, and directed the High Rise Show this past October. They have plans for three more shows in the space by the end of the year. Showerhaus will become a permanent space in 2020.
---
Upcoming Events
September 22 / 3:30pm
Special Event
Music Video as Black Art
Presented by liquid blackness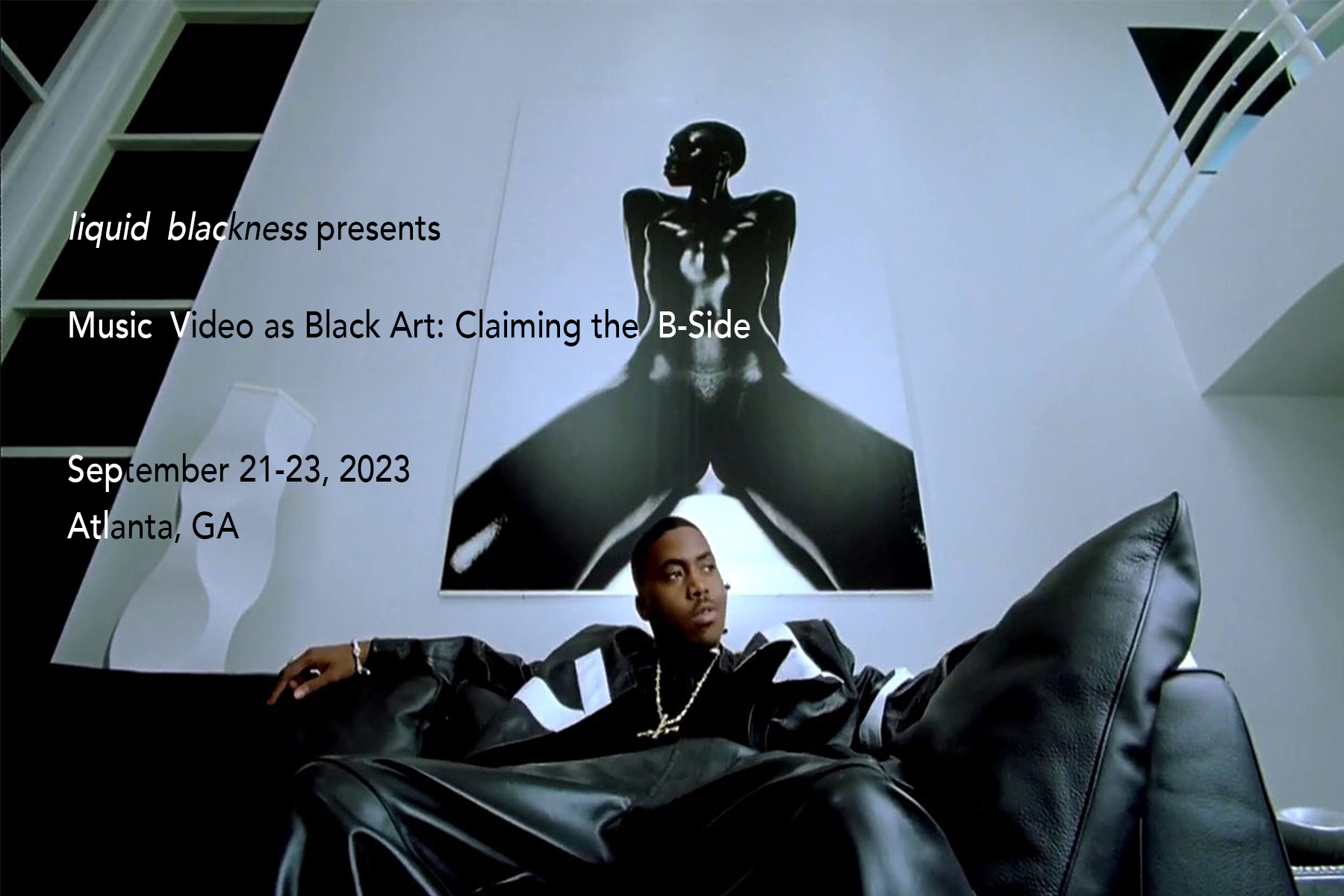 liquid blackness presents Music Video as Black Art: Claiming the B-Side. A Symposium that celebrates the 10-year anniversary of the founding of liquid blackness as a study group.
September 24 / 12:00pm
Contemporary Kids
Contemporary Kids
A free and interactive family-friendly program, Contemporary Kids introduces children to contemporary art and artists through approachable media and hands-on activities.

October 5 / 6:00pm
Open Studios
Open Studios
Studio Artist Program
Join us as we spotlight our studio artists, see their work firsthand, and share a cocktail in support of local working artists in Atlanta.