Contemporary Talks
Past Event

September 24, 2022 / 12:00pm – 1:30pm
Artist Talk with Gillian Laub
Tour
---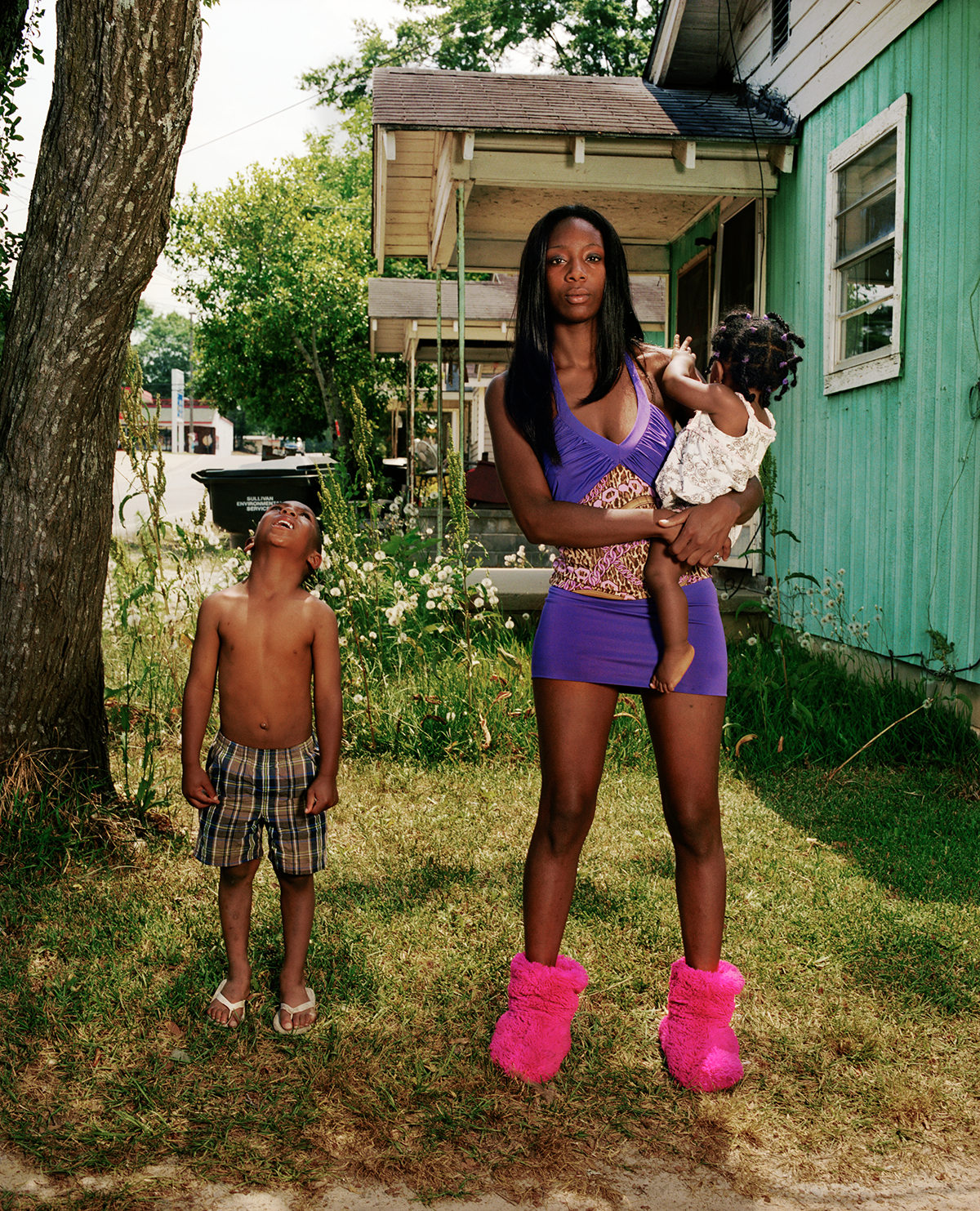 Join us for an artist talk and tour of Southern Rites, led by Gillian Laub.


American photographer Gillian Laub (b. 1975) has spent the last two decades investigating political conflicts, exploring family relationships, and challenging assumptions about cultural identity. In Southern Rites, Laub engages her skills as a photographer, filmmaker, and visual activist to examine the realities of racism and raise questions that are simultaneously painful and essential to understanding the American consciousness.
This event is free and open to the public. Registration is highly encouraged. 
Parking is free in the lot at Bankhead & Means Street. You can access the lot via Bankhead Avenue and proceed past the parking attendant booth.

Bio
Gillian Laub (b.1975, raised in Chappaqua, New York) is a photographer and filmmaker based in New York. She graduated from the University of Wisconsin-Madison with a degree in comparative literature before studying photography at the International Center of Photography, where her love of visual storytelling and family narratives began.
Laub has been interviewed on The View, NPR, CNN, MSNBC, Good Morning America, Times Talks and numerous others. Laub contributes to many publications including TIME , The New York Times Magazine and Vanity Fair. Laub's work has been widely collected and exhibited, and is included in the collects of the Harvard Art Museums, Cambridge MA; Museum of Fine Arts, Houston; Terrana Collection, Boston; Jewish Museum. New York; Rose Art Museum, Brandeis University; Brooklyn Museum, New York; Corcoran Gallery of Art, Washington DC (now American University Museum Collection in Washington, DC), and a wide range of corporate and private collections.
Related Exhibitions
September 22, 2022 – January 8, 2023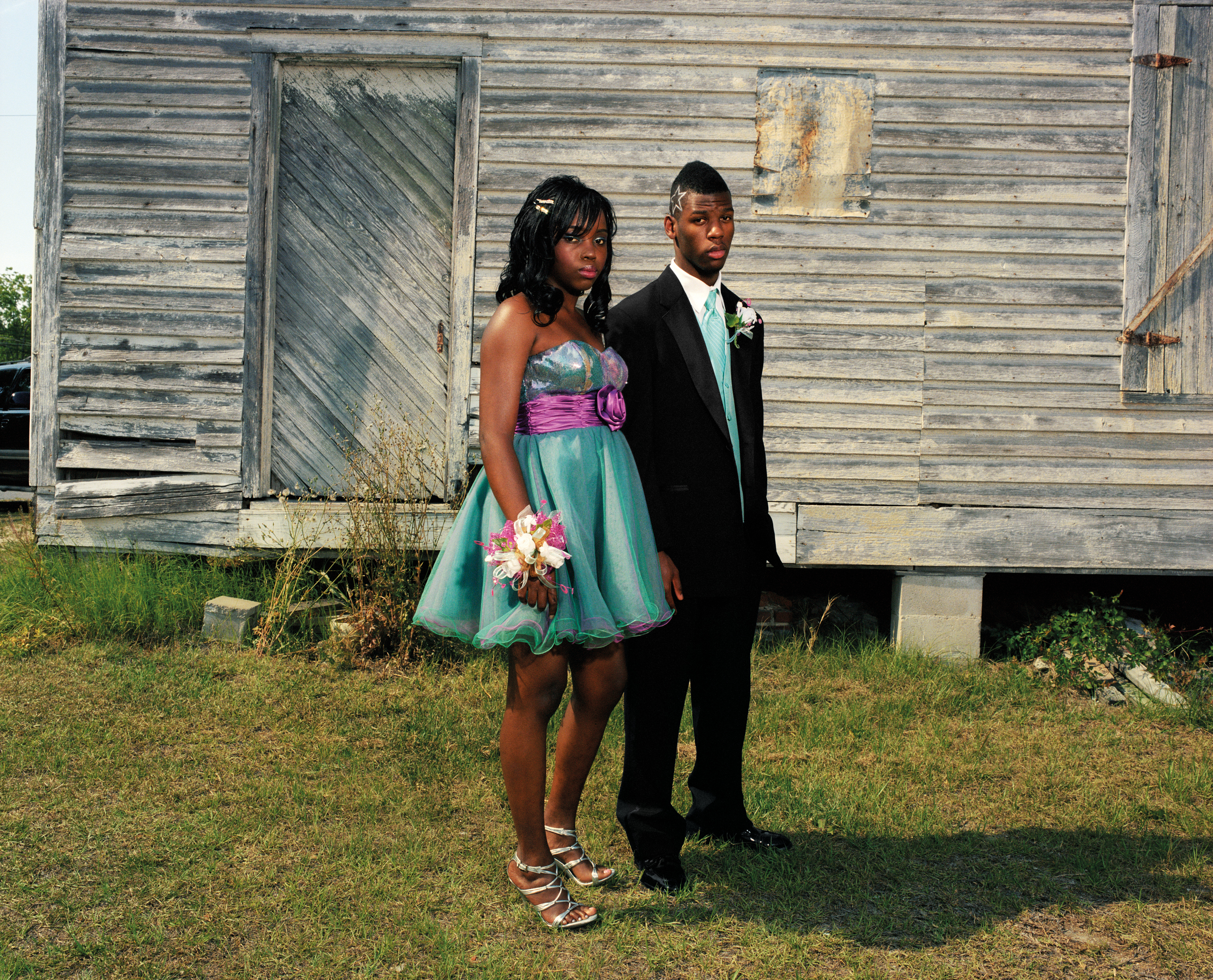 Gillian Laub
Gillian Laub
---
Upcoming Events
April 8 / 12:00pm
Contemporary Talks
Artist Talk with Raheleh Filsoofi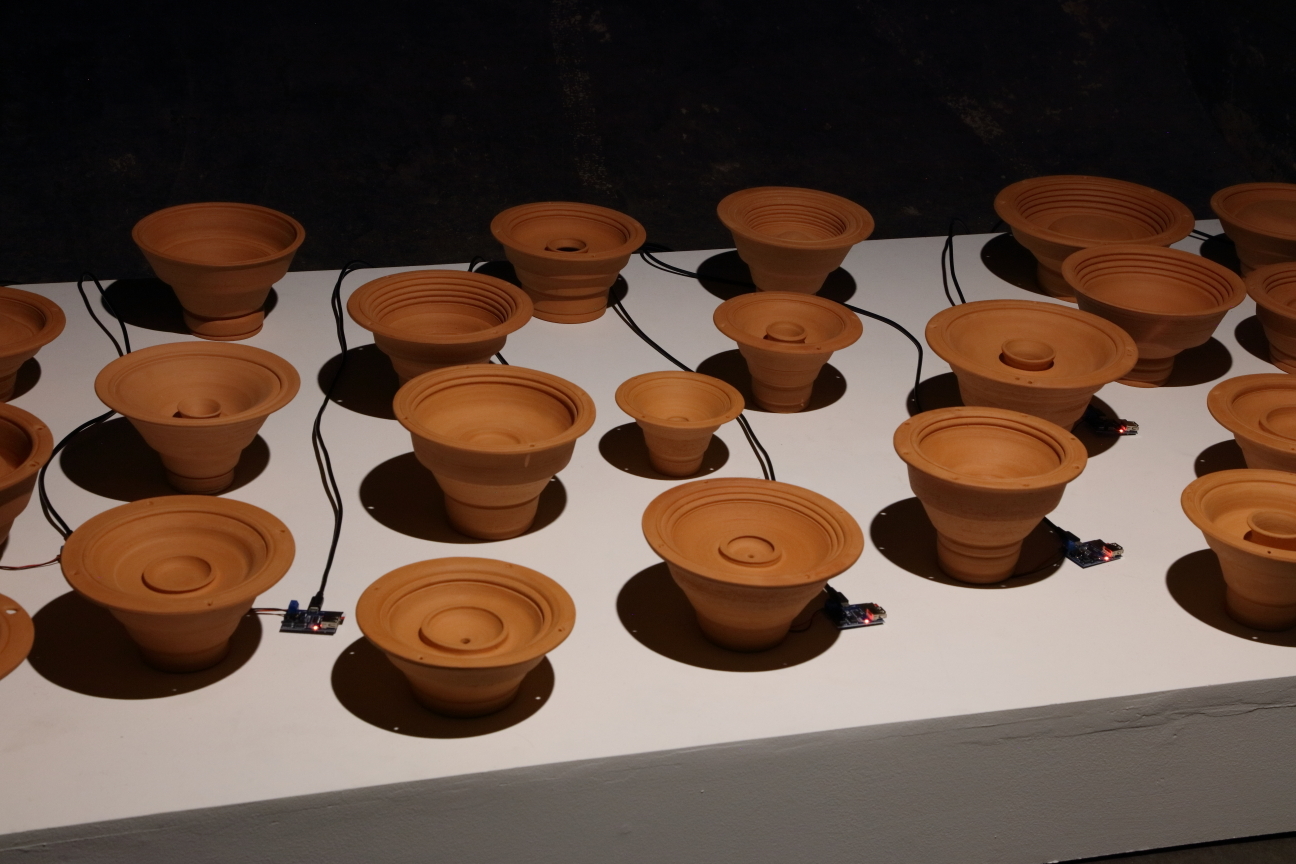 Raheleh Filsoofi will be discussing her work on view in Chute Space.
April 20 / 6:00pm
Special Event
Open Studios
Studio Artist Program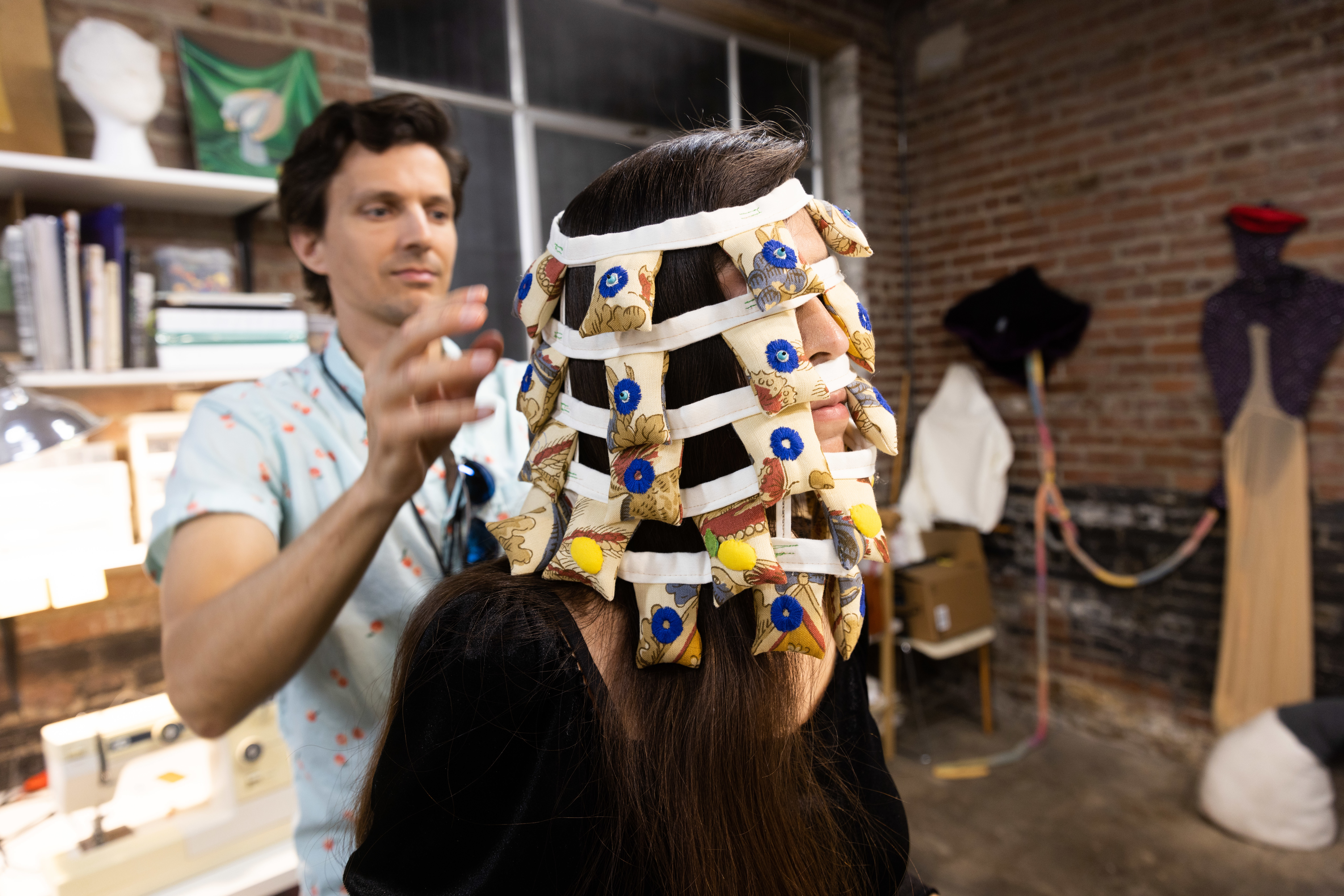 Join us as we spotlight our studio artists, see their work firsthand, and share a cocktail in support of local working artists in Atlanta.