Contemporary Talks
Past Event

April 11, 2020 – April 30, 2020
THE END IS NEAR
Panel Discussion
Talk
Virtual
---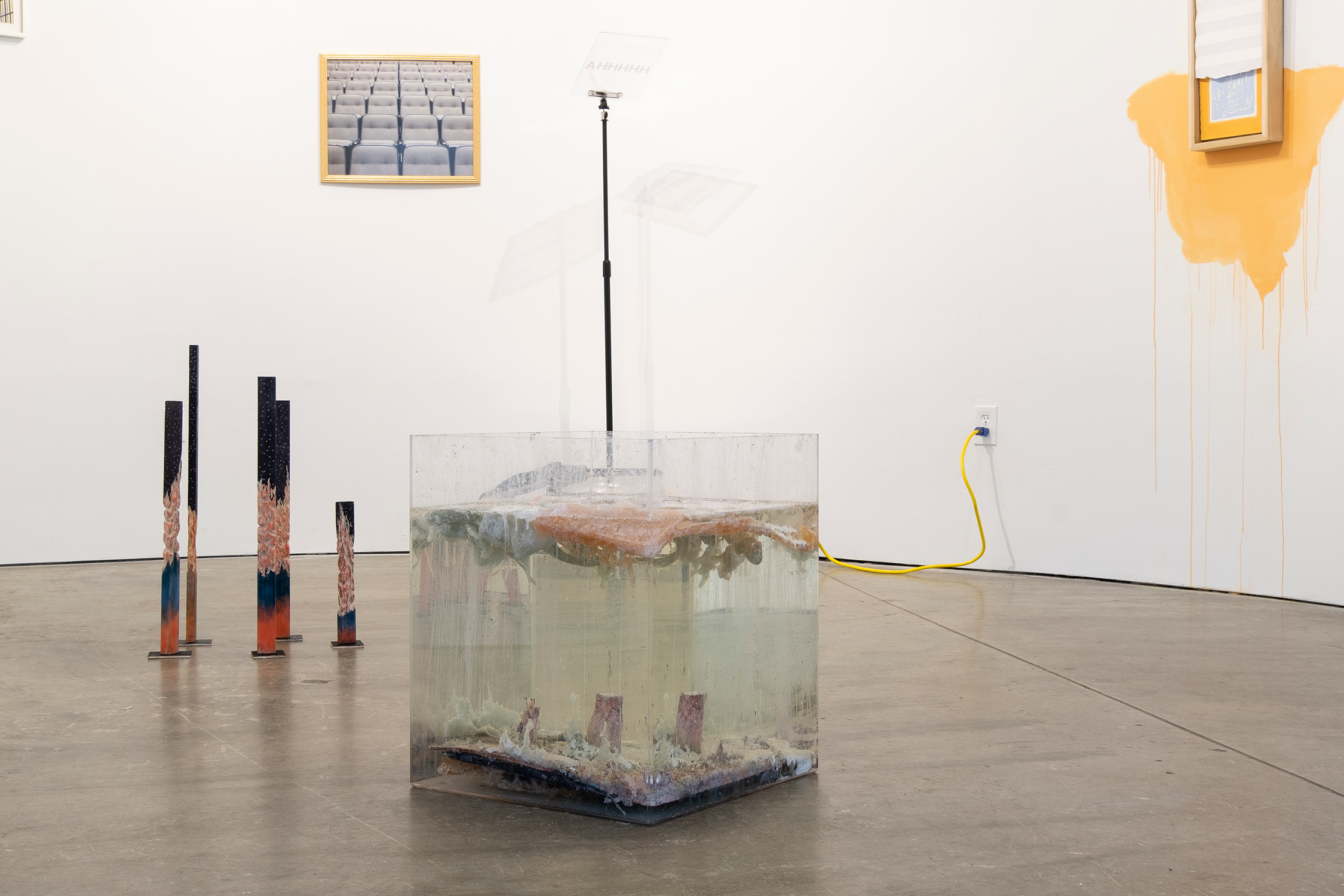 Craig Drennen of THE END! hosts a virtual panel discussion with select artists in THE END IS NEAR!, currently on view in Contemporary On-Site. Join for a conversation conversation lead by Craig on these artists' practice, exhibitions, and upcoming projects, followed by an audience Q&A.

Participants:
Craig Drennen, curator (Atlanta, GA)
Avantika Bawa (Portland, OR)
Cayse Cheatham (Atlanta, GA)
Namwon Choi (Savannah, GA)
Marissa Graziano (Brooklyn, NY)
Joe Hadden (Atlanta, GA)
Click here to watch the entire talk on YouTube. 
---
Upcoming Events
April 17 / 12:00pm
Talk
Deeply Rooted, Cultured, and Silenced
Jose Villalobos Performance and Talkback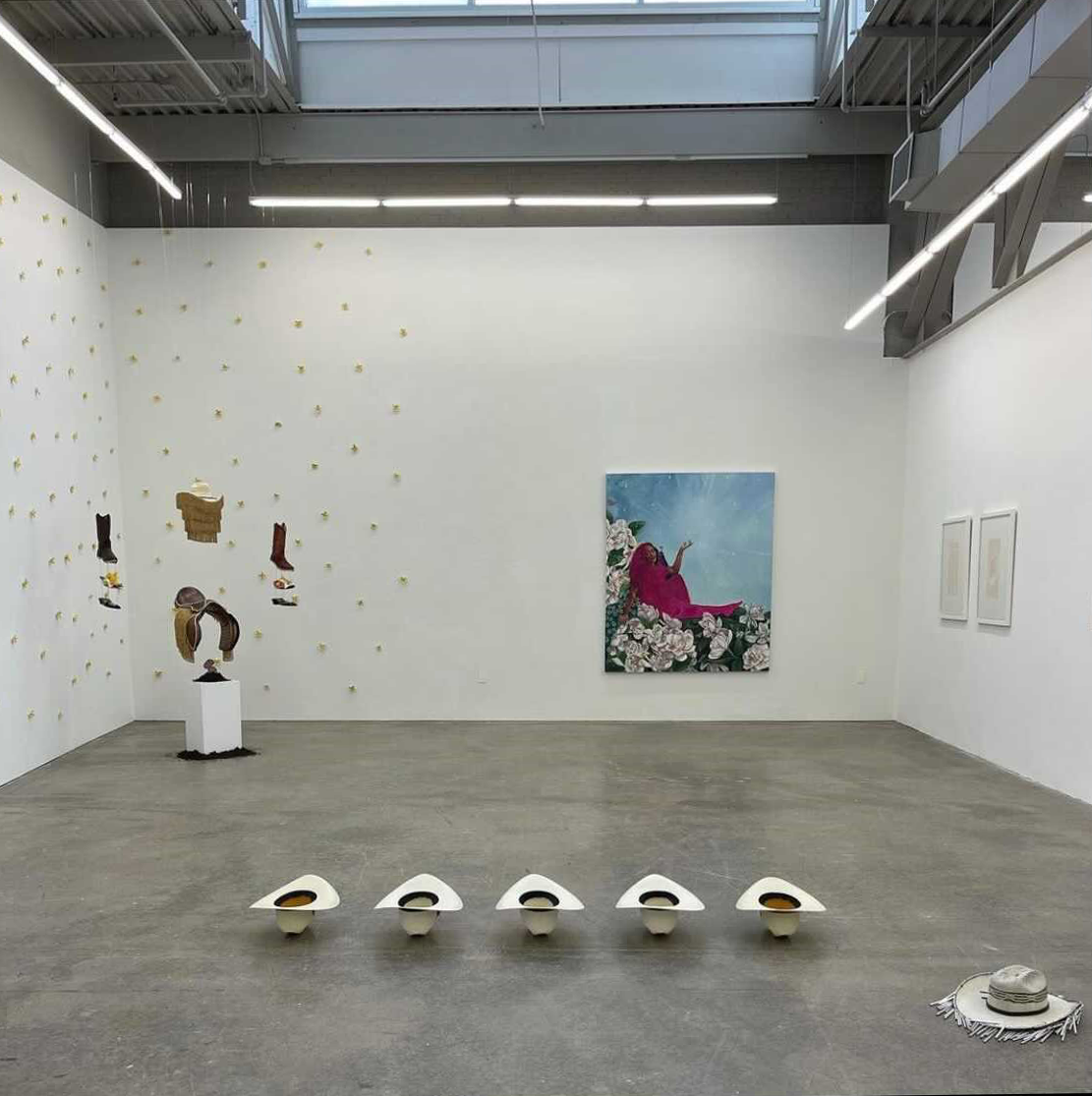 Jose Villalobos virtually screens their performance Deeply Rooted, Cultured, and Silenced (2021) followed by a talk back with curator Dr. Jordan Amirkhani.
April 24 / 7:00pm
Special Event
La Femme Noire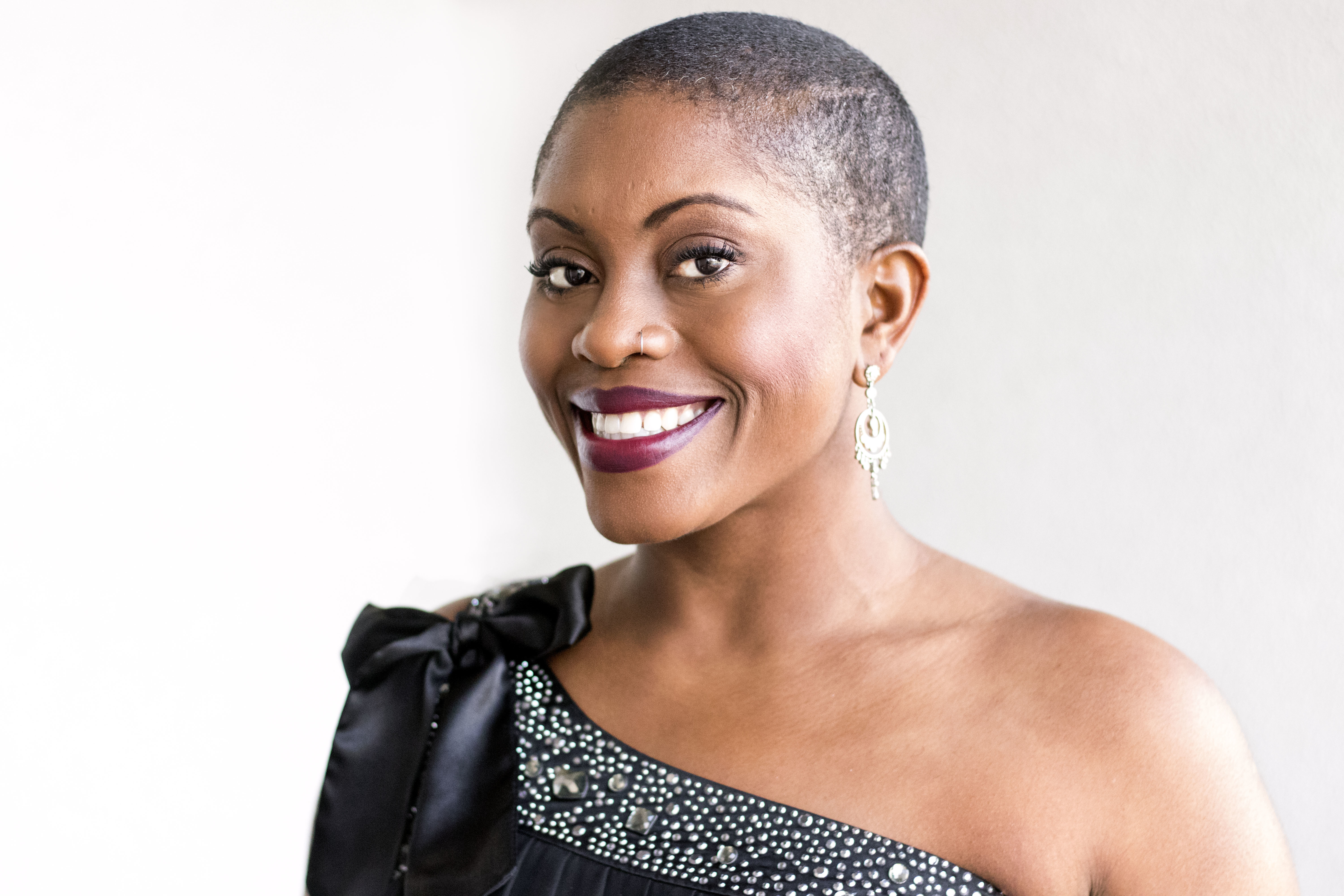 La Femme Noire: The Celebrated Womxn is an artistic celebration of African-American womxn and the contributions they have made to classical music as composers, poets, and performers.
April 25 / 12:00pm
Contemporary Kids
Contemporary Kids
A free and interactive family-friendly program, Contemporary Kids introduces children to contemporary art and artists through approachable media and hands-on activities.