Contemporary Cocktails
Past Event

January 18, 2018 / 6:00pm – 8:00pm
Thirsty Thursday
Drink. Dance. Discuss.
On-Site
---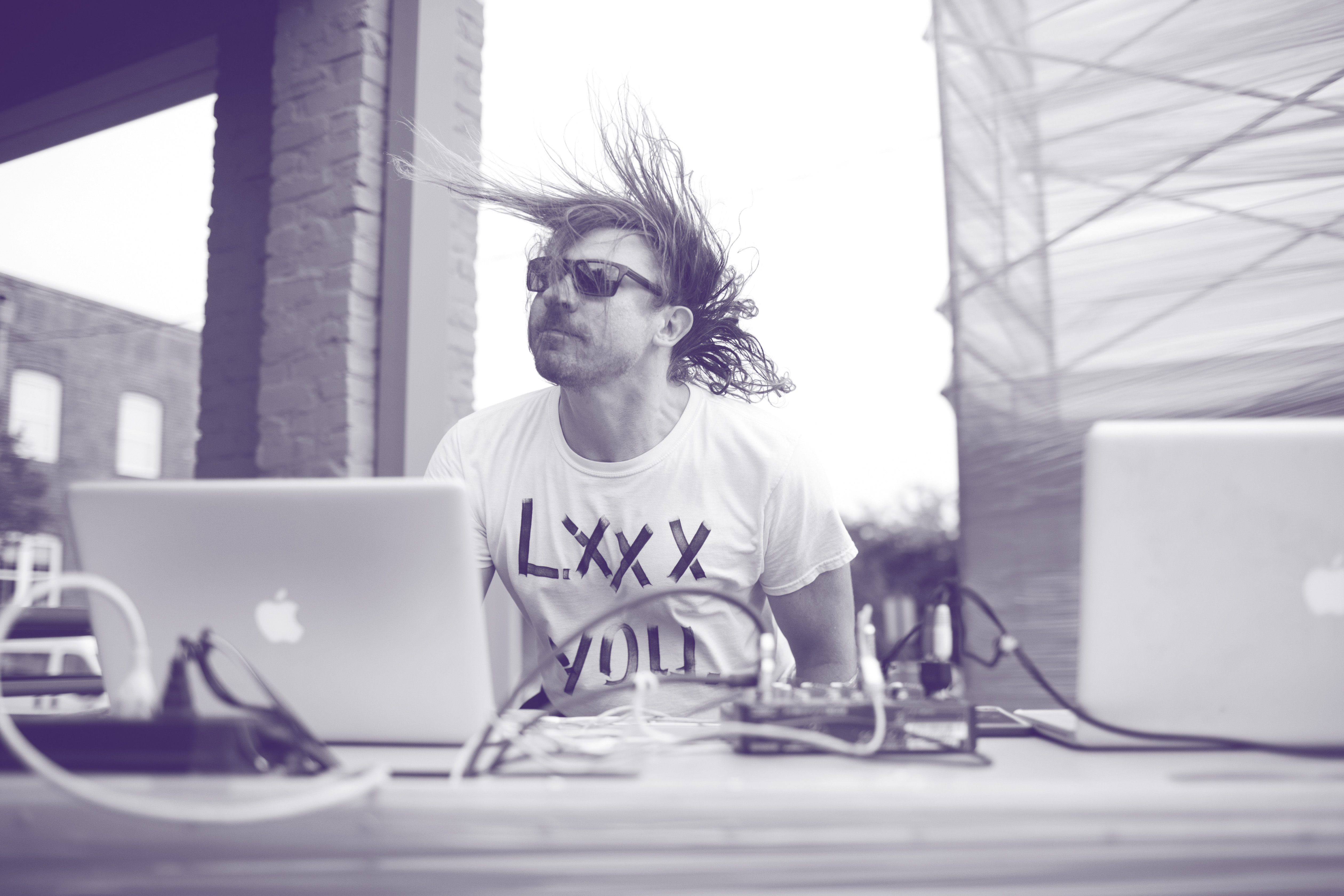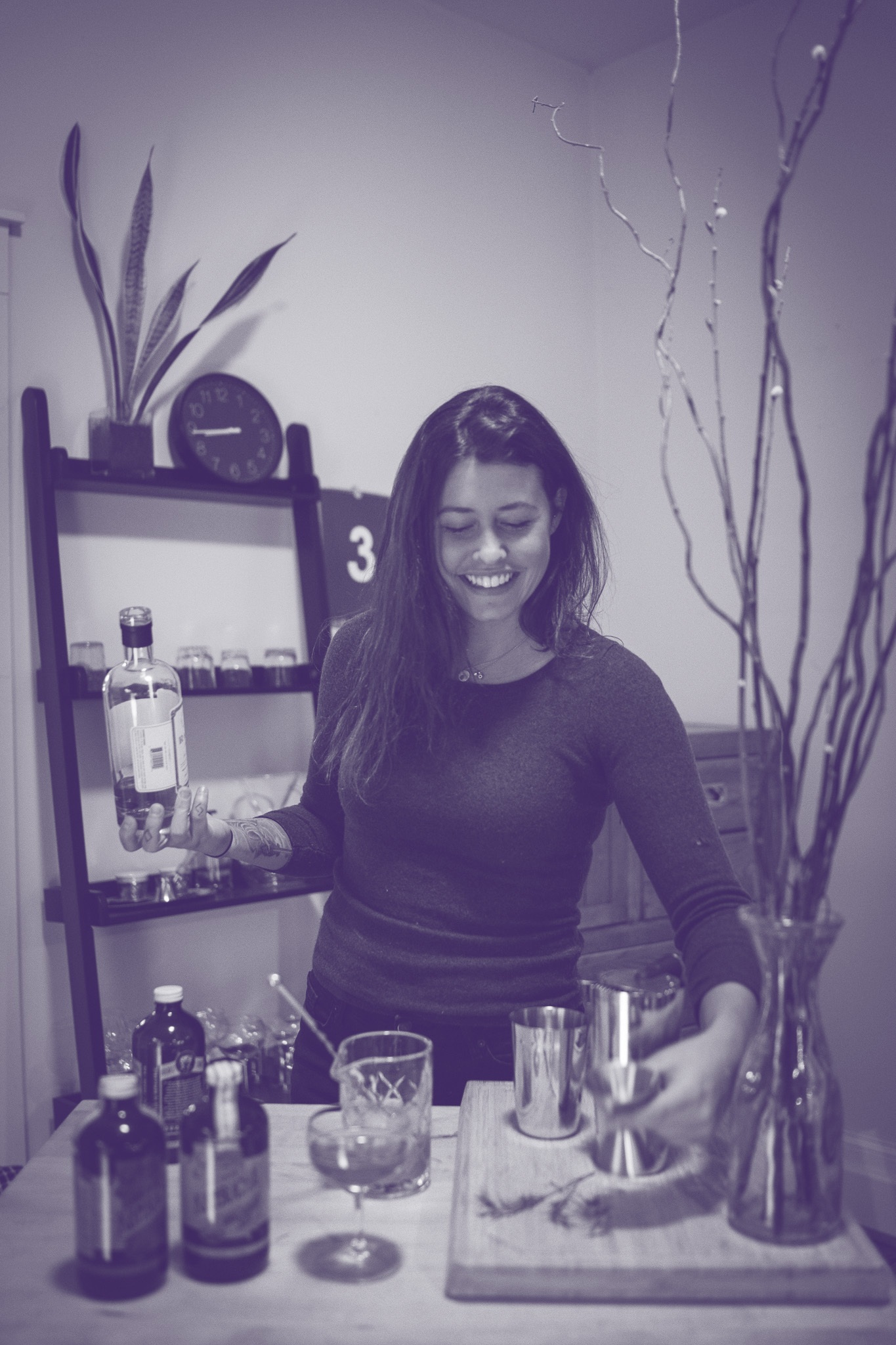 Every Third Thursday - Atlanta Contemporary presents Thirsty Thursday, a cocktail throw-down with our January Mixologist-in-Residence, Amanda Sutton. Enjoy music by local DJ - Mike Stasny.
This is a FREE event- Skip sign in at the front desk! All you need to do is RSVP with the link above or click here.
Bios
Mike Stasny is an installation artist, performance artist, and sculptor from the midwest currently working out of Atlanta. He primarily works with raw building materials and broken furniture converting them into "creatures" inspired by natural history museums, sci-fi, and his grandfather - an eccentric taxidermist whom let Mike play in his basement with numerous dead things. His most notorious work to date is "what what in the butt" - a youtube viral video that conflates homosexuality, blackness, and religion into an absurd / escapist cartoon like universe. On occasion, he provides "MUSIC YOU NEED" for art related events.
Since 2016, Amanda has acted as brand manager and taproom director for Golda Kombucha, Georgia's first full-scale kombucha brewery. She moved to Atlanta in 2017 in order to help design a bar program for the new Golda Kombucha taproom, opening at Lee and White in the West End in Spring 2018. The bar will feature all of Golda's kombucha flavors on draft and an array of signature kombucha cocktails, as well as gelato/kombucha floats and vegan small plates.
---
Upcoming Events
September 22 / 3:30pm
Special Event
Music Video as Black Art
Presented by liquid blackness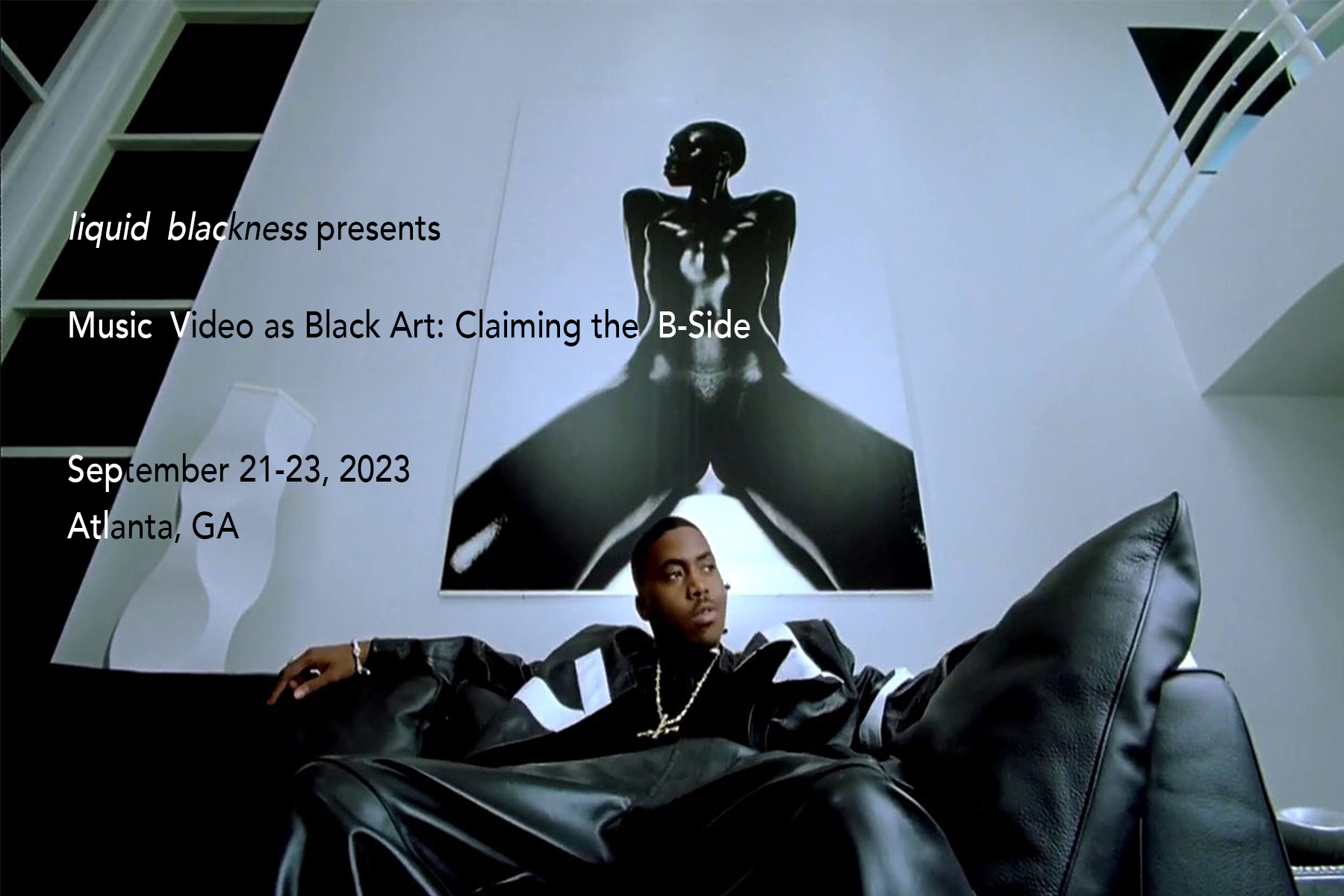 liquid blackness presents Music Video as Black Art: Claiming the B-Side. A Symposium that celebrates the 10-year anniversary of the founding of liquid blackness as a study group.
September 24 / 12:00pm
Contemporary Kids
Contemporary Kids
A free and interactive family-friendly program, Contemporary Kids introduces children to contemporary art and artists through approachable media and hands-on activities.

October 5 / 6:00pm
Open Studios
Open Studios
Studio Artist Program
Join us as we spotlight our studio artists, see their work firsthand, and share a cocktail in support of local working artists in Atlanta.