Contemporary Cocktails
Past Event

February 15, 2018 / 7:00pm – 9:00pm
Thirsty Thursday + Buzz Happy Hour
Presented by
AIGA
On-Site
---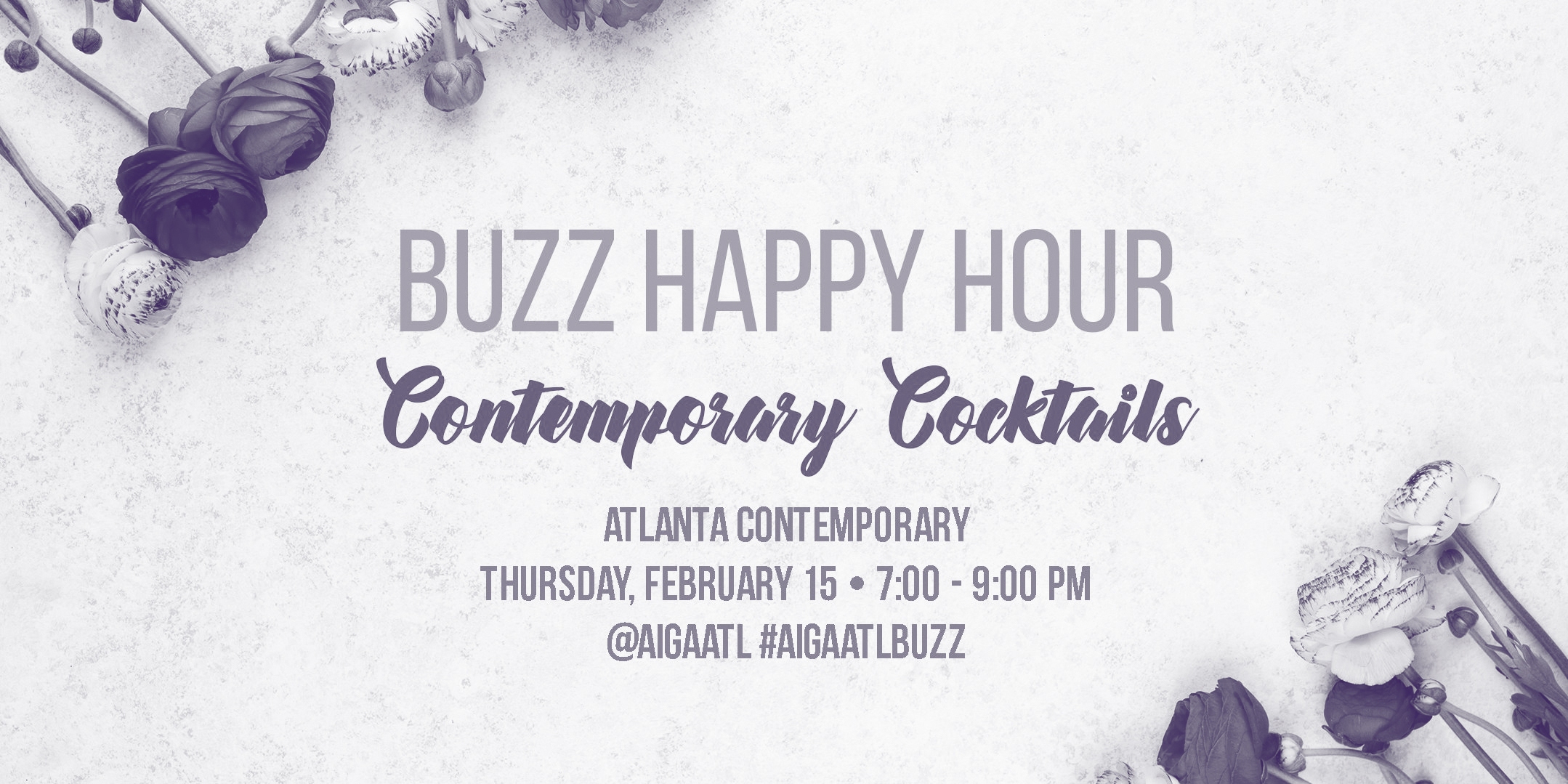 Join us as we welcome AIGA for Thirsty Thursday. Enjoy music by DJ Mike Stasny and cocktails by Cherokee Moon.
It's AIGA ATL's monthly meet-up for creative people to connect and relax over a few rounds. Students, Professionals, and Friends alike are invited to join our creative community for some laid-back networking, cold beverages, and friendly conversation.

Not an AIGA member? Not a designer? No problem! We love to meet new people, so drop in and bring a friend or colleague with you. Our creative community includes artists, writers, illustrators, developers, photographers, marketers, IT specialists, business owners, freelancers, and more! There's always room for more at our table. Don't stress over socializing—this event is all about connecting with your fellow creatives in a laid-back setting. Approach anyone and strike up a conversation

Bios
Mike Stasny is an installation artist, performance artist, and sculptor from the midwest currently working out of Atlanta. He primarily works with raw building materials and broken furniture converting them into "creatures" inspired by natural history museums, sci-fi, and his grandfather - an eccentric taxidermist whom let Mike play in his basement with numerous dead things. His most notorious work to date is "what what in the butt" - a youtube viral video that conflates homosexuality, blackness, and religion into an absurd / escapist cartoon like universe. On occasion, he provides "MUSIC YOU NEED" for art related events.
Since 2016, Amanda has acted as brand manager and taproom director for Golda Kombucha, Georgia's first full-scale kombucha brewery. She moved to Atlanta in 2017 in order to help design a bar program for the new Golda Kombucha taproom, opening at Lee and White in the West End in Spring 2018. The bar will feature all of Golda's kombucha flavors on draft and an array of signature kombucha cocktails, as well as gelato/kombucha floats and vegan small plates.
As the profession's oldest and largest professional membership organization for design—with more than 70 chapters and more than 25,000 members—we advance design as a professional craft, strategic advantage, and vital cultural force. From content that defines the global practice to events that connect and catalyze, we work to enhance the value and deepen the impact of design across all disciplines on business, society, and our collective future.
---
Upcoming Events
December 9 / 7:00pm
Performance
Xavier Lewis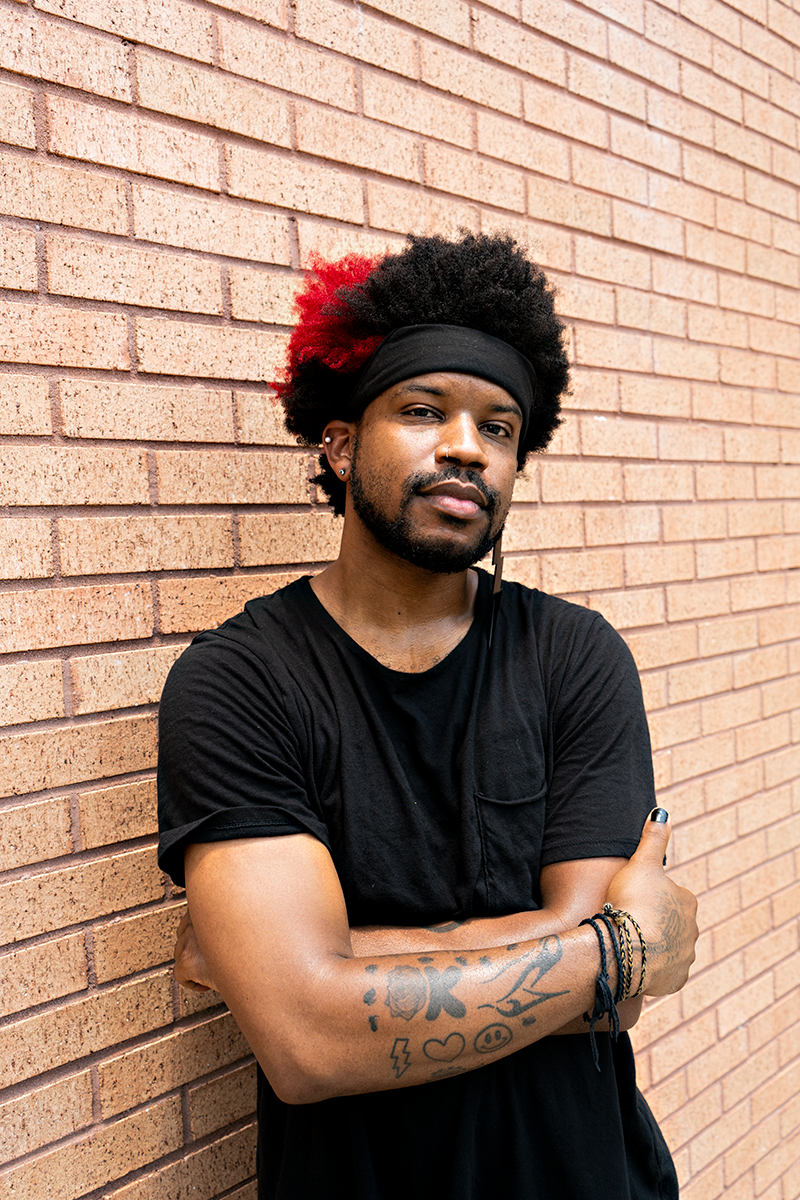 Join us for live performances by Xavier Lewis in support of his show The Angst of the Proletariat.
December 16 / 6:00pm
Workshop
Pop Up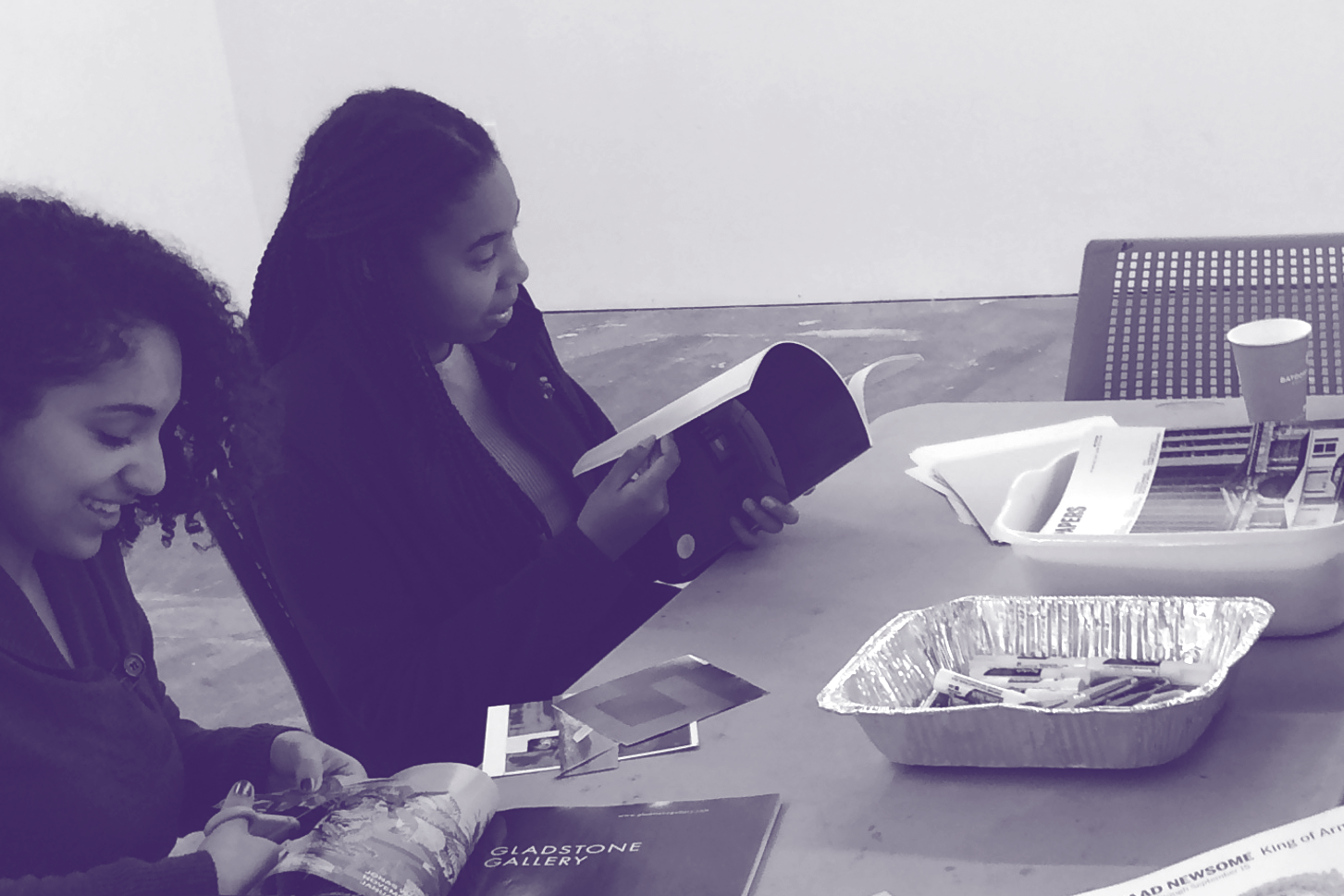 On-site art making for all ages and ability levels to explore contemporary art through a variety of techniques and experiences.

December 18 / 12:00pm
Special Event
Holiday Market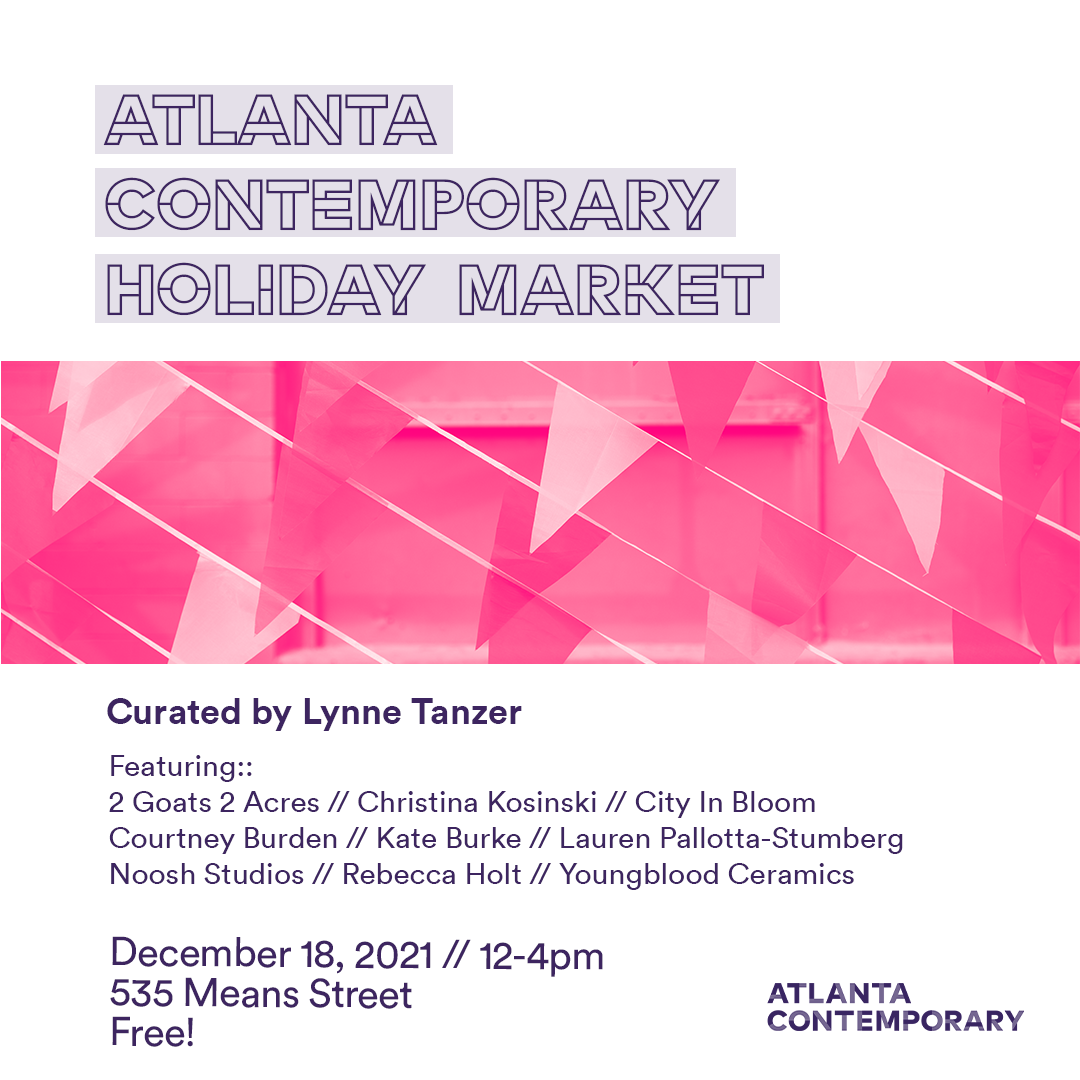 Shop local artists and sip on a cocktail at Atlanta Contemporary's first Holiday Market.