Contemporary Talks
Past Event

May 5, 2022 / 6:00pm – 7:00pm
Tiger Strikes Asteroid Greenville
Artist Panel
Talk
---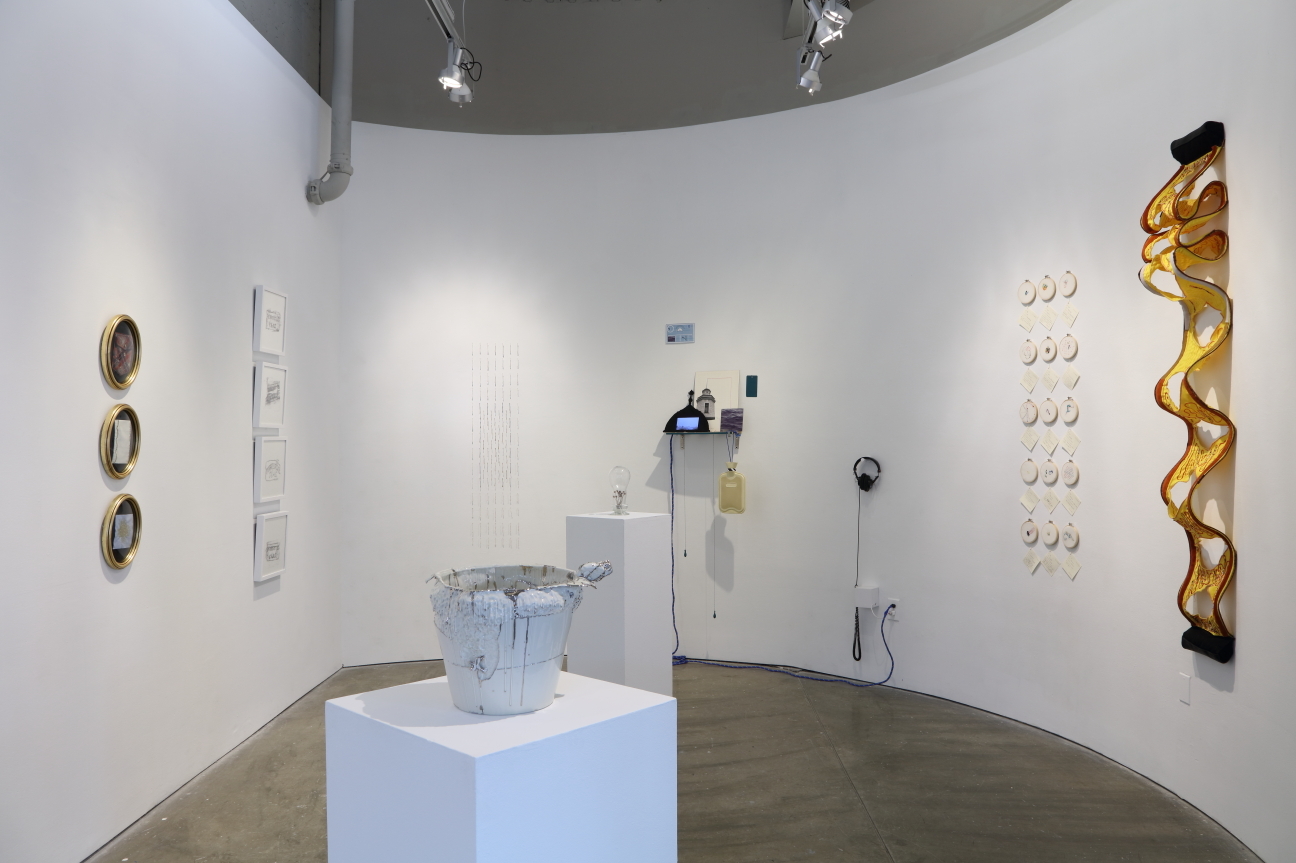 Join us for a conversation with matthew anthony batty, Kevin Kao, and Coorain, currently on view in Field Companions in Contemporary On-Site at Atlanta Contemporary. Field Companions is curated by Tiger Strikes Asteroid Greenville. 

Parking is free in the lot at Bankhead & Means Street. You can access the lot via Bankhead Avenue and proceed past the parking attendant booth.
A card-only bar is available to visitors 21+. 
Atlanta Contemporary COVID-19 Procedures
Atlanta Contemporary is asking for your help maintaining the safety and health of our visitors, staff, and Studio Artists. Please follow the guidelines below while visiting our space.
- Any visitor who is sick or showing symptoms of COVID-19 or believes they have been exposed to the virus should self-isolate and stay home. Please wait to visit until you have been cleared by a doctor.
- Masks are optional on the campus.

- Refrain from touching artwork or walls.
Questions? Email us at [email protected]
Bios
matthew anthony batty (b. New Orleans, LA 1984.) received a BFA in Studio Art at Flagler College in St. Augustine, FL and their MFA in Studio Art at Indiana University. matthew, most recently was commissioned by the New Orleans Film Festival to create an installation for the festival, which was funded in part by the Andy Warhol Foundation. batty has participated in numerous artist-in-residence programs like Hambidge Center for Creative Arts, Black Vulture Project, The Weigh of Mountains, and the Center for Rural Engagement. batty also explores curatorial work as an extension of their art practice. They have curated exhibitions at Spalding University, as well as curated experimental venues such as The Breezeway Gallery, The Fuller Projects. matthew anthony batty is currently a member of the national artist collective and network Tiger Strikes Asteroid.
Born and raised in California, Kevin Kao is a sculptor that explores the construction of collective identity through figure, reflection, and multiplicity. His work has been exhibited internationally, including The Crocker Art Museum in Sacramento, CA and the Kranzberg Arts Center in St. Louis, MO. Recent awards include recognition as a 2021 finalist in the Young Sculptors Competition at Miami University, the Artist Support Grant from the Regional Arts Commission in St. Louis, and the Warren MacKenzie Advancement Grant presented by the Northern Clay Center in Minneapolis. He has earned a B.S. in Biology – Ecology, Evolution and Animal Behavior from the University of California, San Diego; and an M.F.A. in Studio Art – Ceramics from the University of Tennessee, Knoxville. Currently Kao resides in Greenville, SC serving as an Assistant Professor of Art at Furman University.
Born in Australia, Coorain is an interdisciplinary artist that creates performances, photographs, and objects, often textiles, that discuss the joys and horrors of consumer culture. Coorain studied at Georgia State University, earning an MFA in Photography, and Tufts University and the School of Museum of Fine Arts, receiving a BA in Philosophy and a BFA in Fine Arts respectively.
---
Upcoming Events
October 8 / 12:00pm
Contemporary Talks
BLDGS Talk + Tour
Presented by Atlanta Design Festival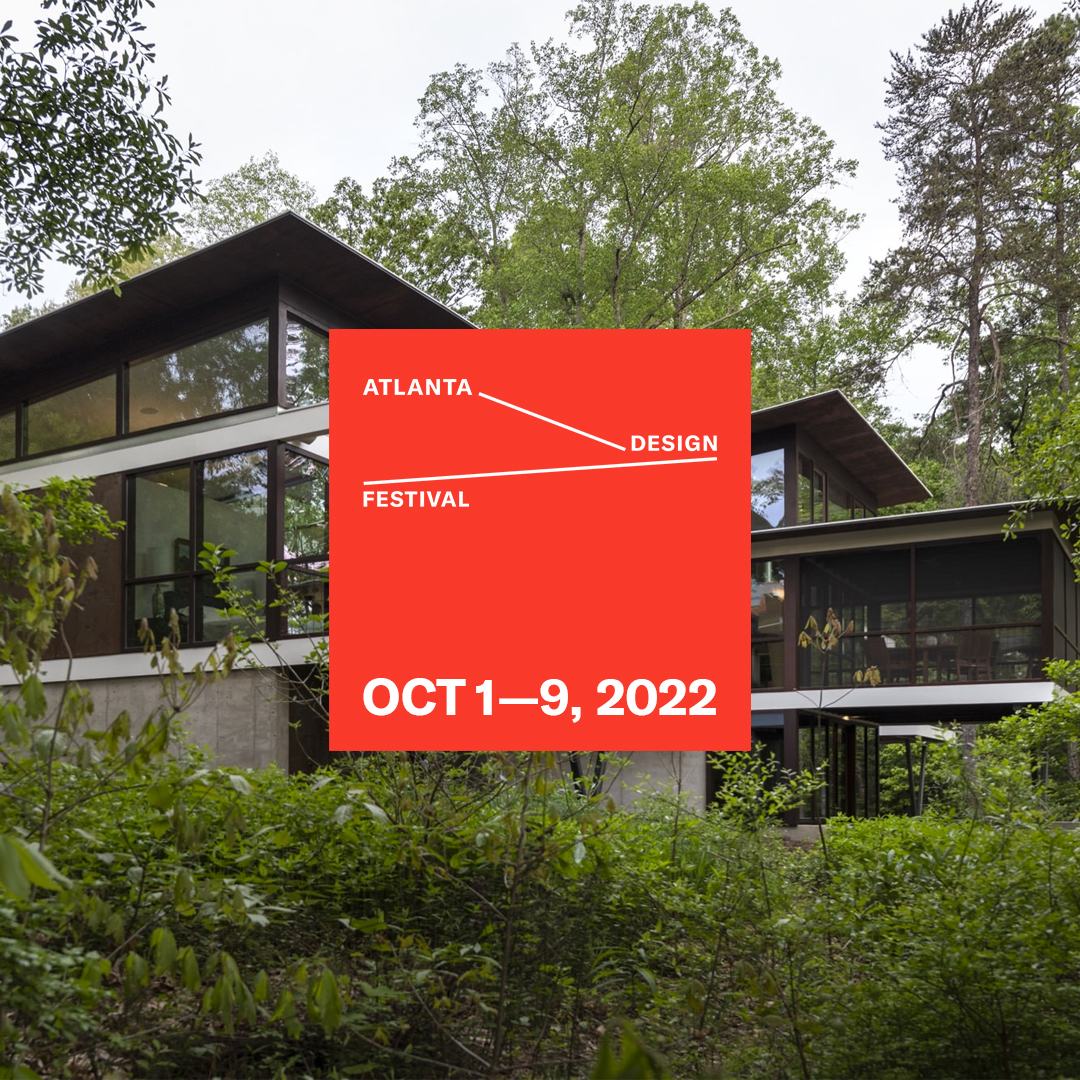 Grab a coffee and explore the historical Atlanta Contemporary building with the BLDGS, the architecture group behind the 2013 renovation of the galleries. This tour is part of the Atlanta Design Festival tour series with MA! Architecture Tours.
October 12 / 10:00am
Contemporary Off-Site
Callanwolde Gallery Tour
Members Only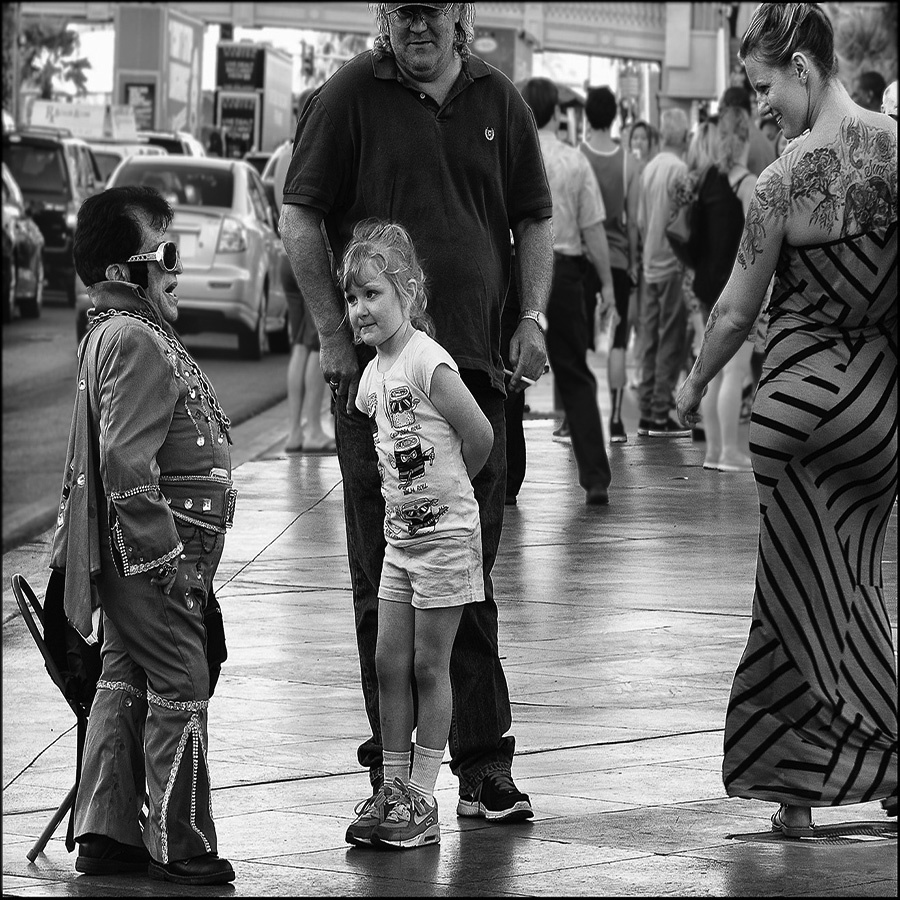 Members will tour the fine art gallery located at Callanwolde Fine Arts Center.
October 13 / 6:00pm
Contemporary Talks
Andres Serrano's Insurrection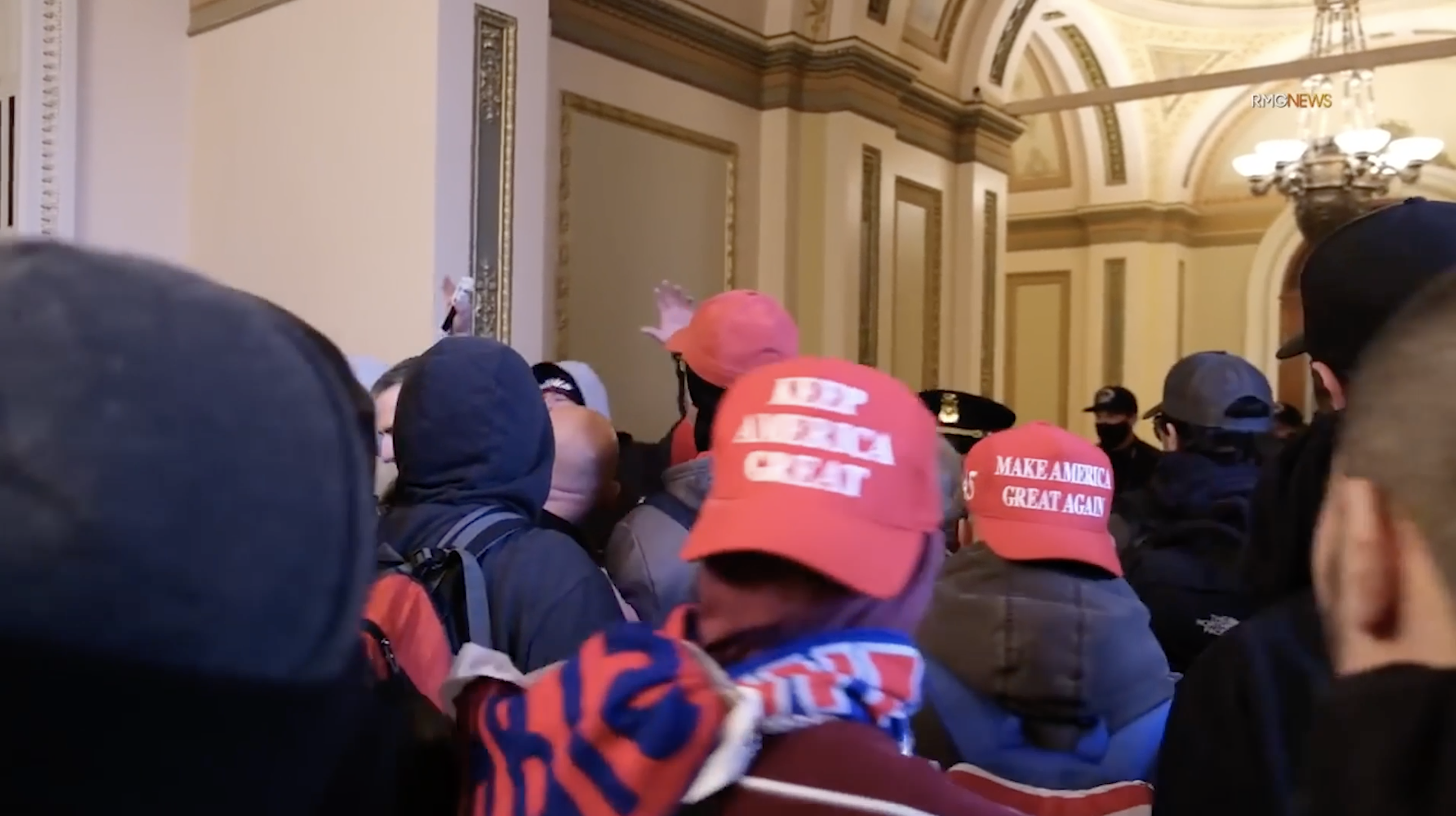 Atlanta Contemporary hosts a screening of Insurrection, followed by a Q+A with the filmmaker, Andres Serrano.