Contemporary Talks
Past Event

November 4, 2023 / 2:00pm – 3:00pm
You Really Gotta See It Live Artist Talk
Talk
---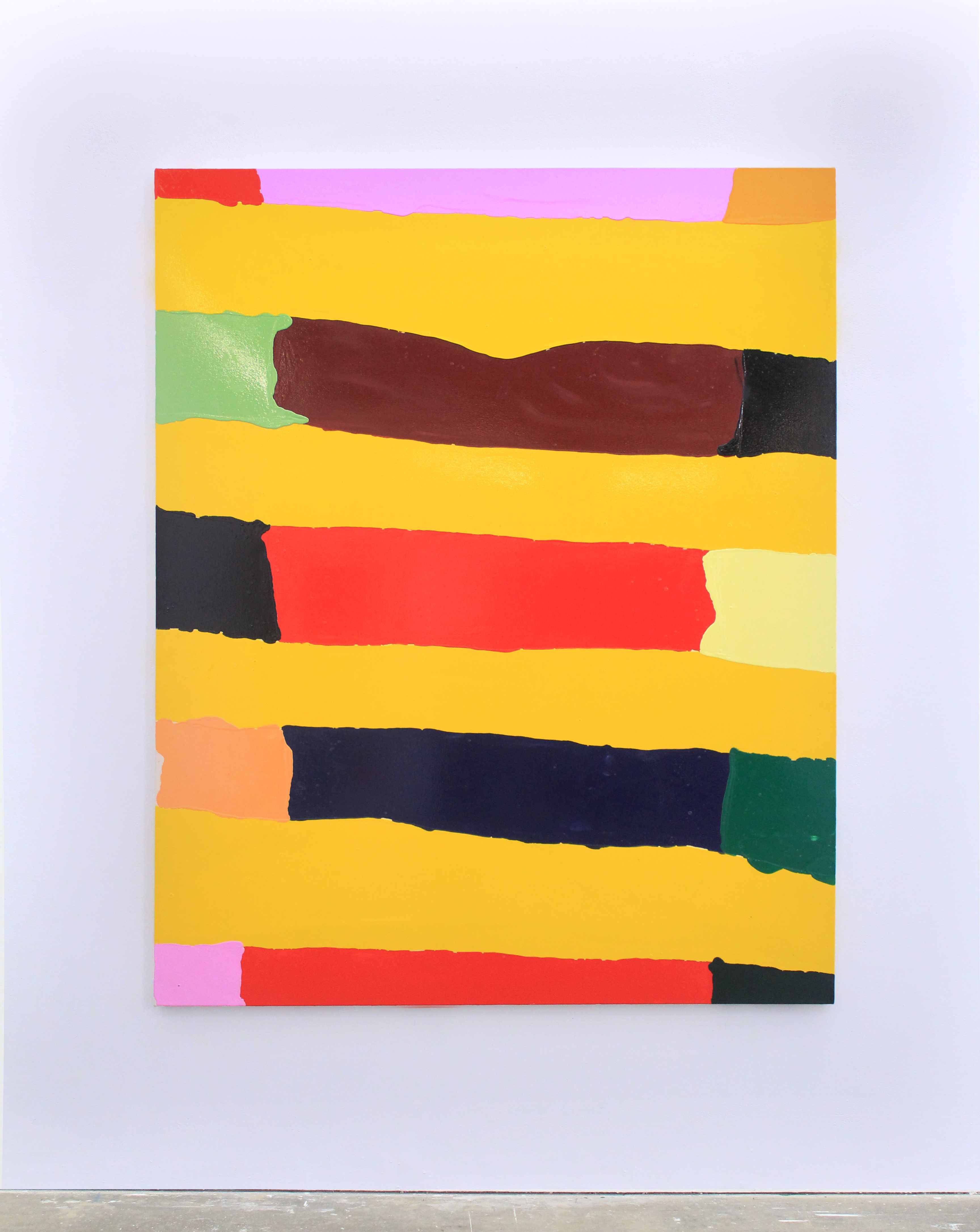 Hasani Sahlehe and Y. Malik Jalal will discuss the concepts and processes that lead to the creation of Sahlehe's solo exhibition You Really Gotta See It Live in Gallery 2 at Atlanta Contemporary.
This artist + curator talk will last about 1 hour and will take place within Gallery 2. This talk is free to attend but RSVP is required. RSVP here!
Parking is always free at Atlanta Contemporary! Park in the Carriage Works lot at the intersection of Means St and Bankhead Ave.


Bios
Hasani Sahlehe grew up in a four-generation home in St. Thomas, Virgin Islands. He was raised by his grandmother and among his many relatives, several of whom were musicians, educators, artists, and fervent preservers of local history and culture.
Sahlehe graduated from Savannah College of Art and Design in 2015. His practice, keenly centered on color and exploring the possibilities of the body of paint, seeks to engage the spiritual through the material. He sees his paintings as bearers of human memory, emotion, and presence. Sahlehe's work is rooted in abstraction, embracing a broad array of cultural practices, including color field painting, neo-expressionism, ancient and indigenous architecture and writing, and the syncretic, often improvised nature of hip hop,
Sahlehe is a recipient of a 2023 Macdowell Fellowship. He has exhibited internationally and has had solos at SCAD Museum of Art, Adams and Ollman in Portland, OR, Tops Gallery in Memphis, TN, and Gallery 12.26, in Dallas, TX among others
Y. Malik Jalal was born in Savannah, Georgia, and raised in the Atlanta area. He received a B.A. from Oglethorpe University in 2016, He is currently an MFA candidate in Sculpture at the Yale School of Art. Jalal is a metalworker by trade. His work engages with the black family and legacy, it is concerned with a material discourse of resistance, labor, and refuge, Jalal had a solo exhibition in 2019 at the Alabama Contemporary Art Center, and at MARCH gallery in Manhattan, among others. He has also curated exhibitions at the Hi-Lo Press, and the Alabama Contemporary and recently had an essay published in Art Papers.

Related Exhibitions
August 24, 2023 – December 23, 2023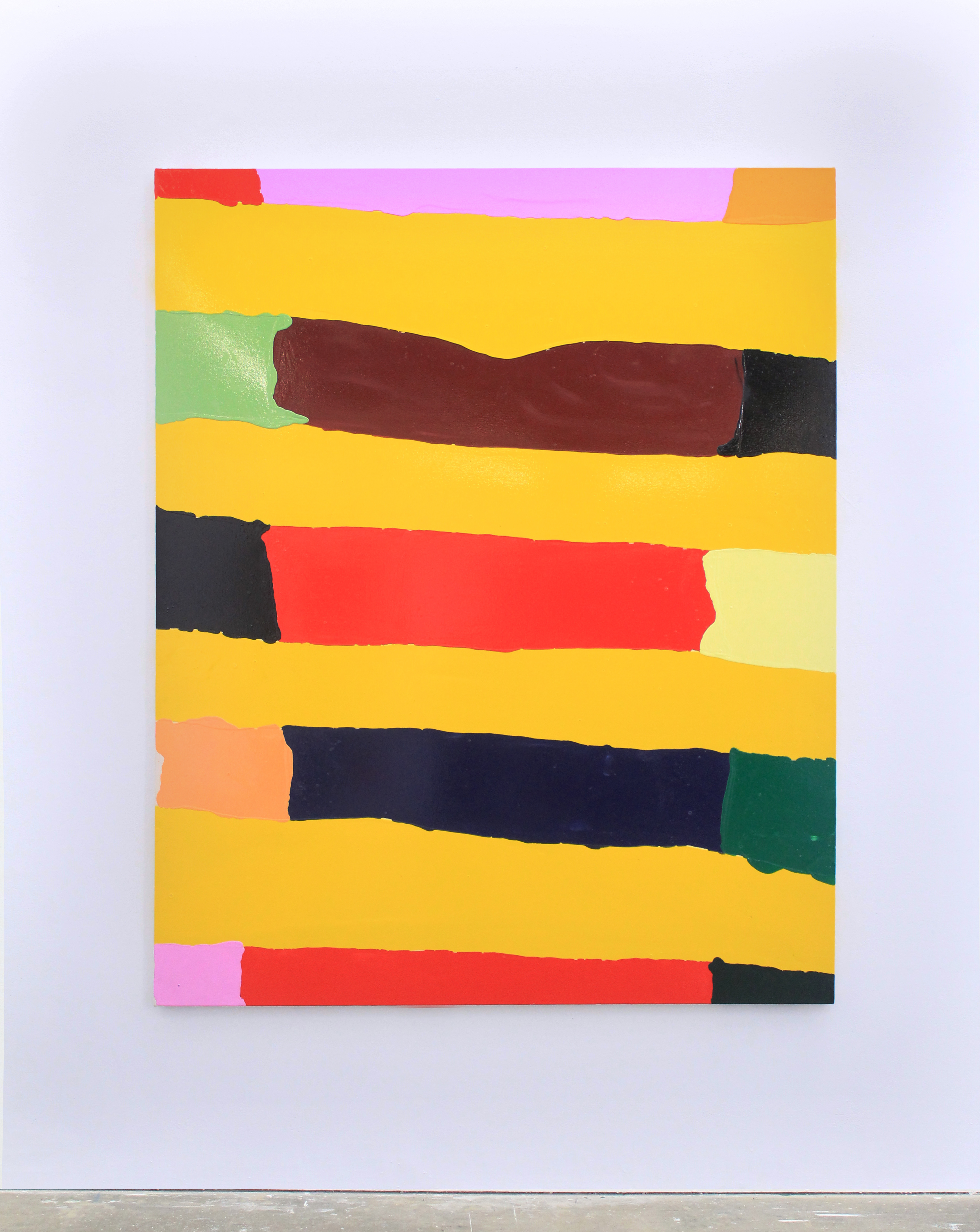 Hasani Sahlehe
Hasani Sahlehe
---
Upcoming Events
December 14 / 6:30pm
Contemporary Talks
Sam Gilliam Collector Panel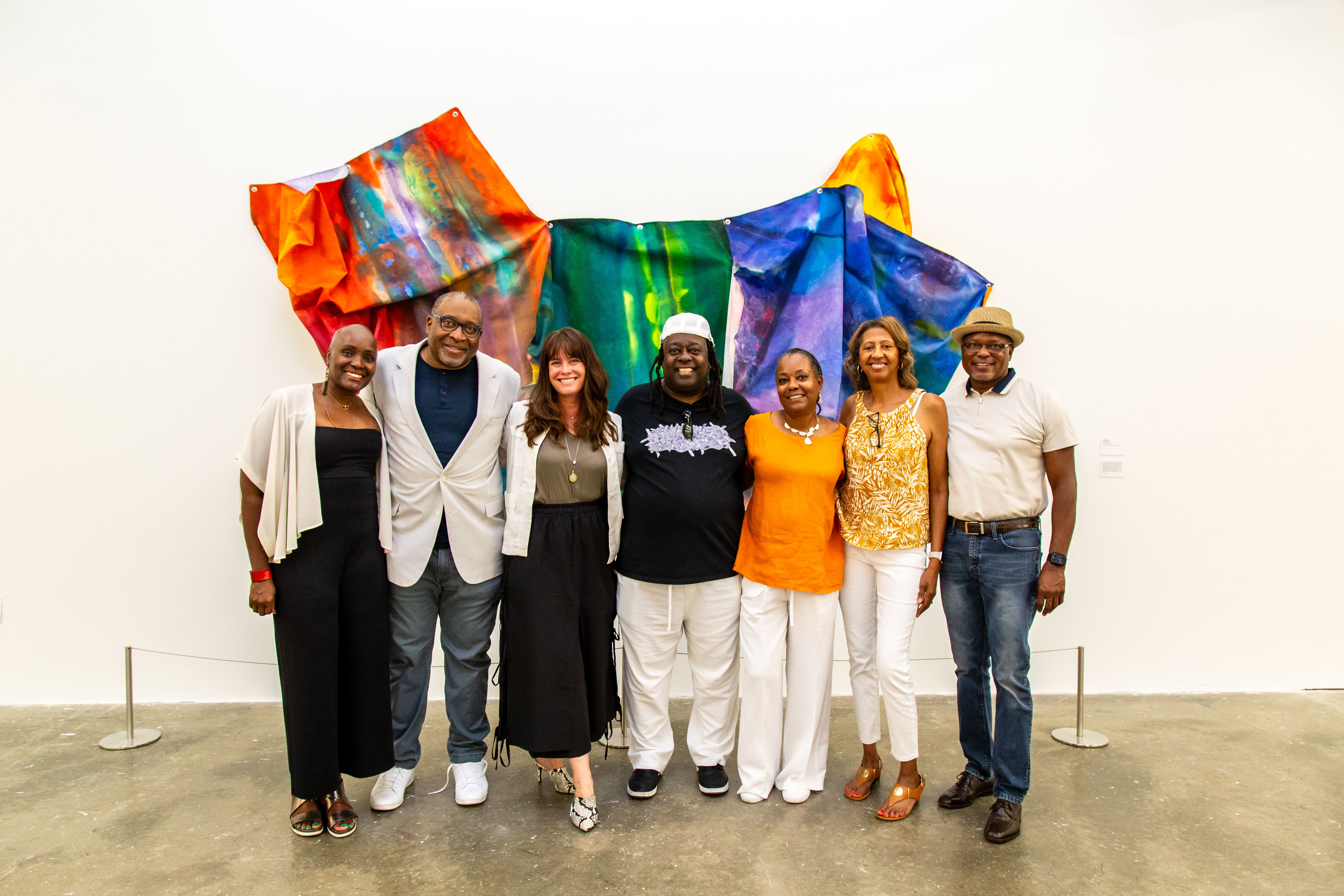 Join us for a conversation on Sam Gilliam and collecting with the collectors featured in the Sam Gilliam exhibition.
December 16 / 12:00pm
Special Event
3rd Annual Holiday Market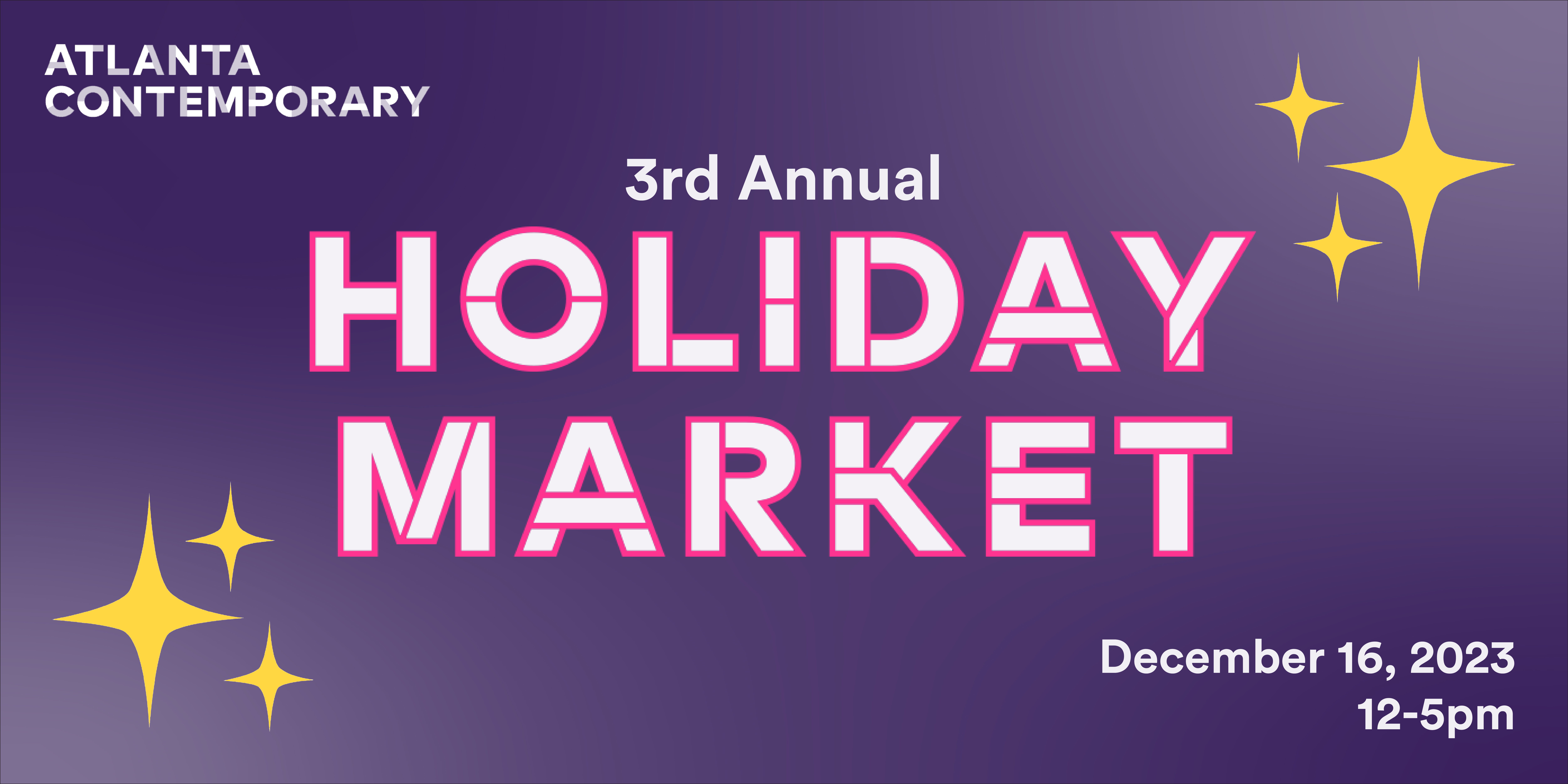 Atlanta Contemporary presents 27 local artists and craftspeople who create temporary storefronts in our museum galleries.

December 17 / 12:00pm
Contemporary Kids
Contemporary Kids
A free and interactive family-friendly program, Contemporary Kids introduces children to contemporary art and artists through approachable media and hands-on activities.