Contemporary Cocktails
Past Event

July 11, 2019 – July 25, 2019
Mixologist-in-Residence
Cole Tanner
Special Event
---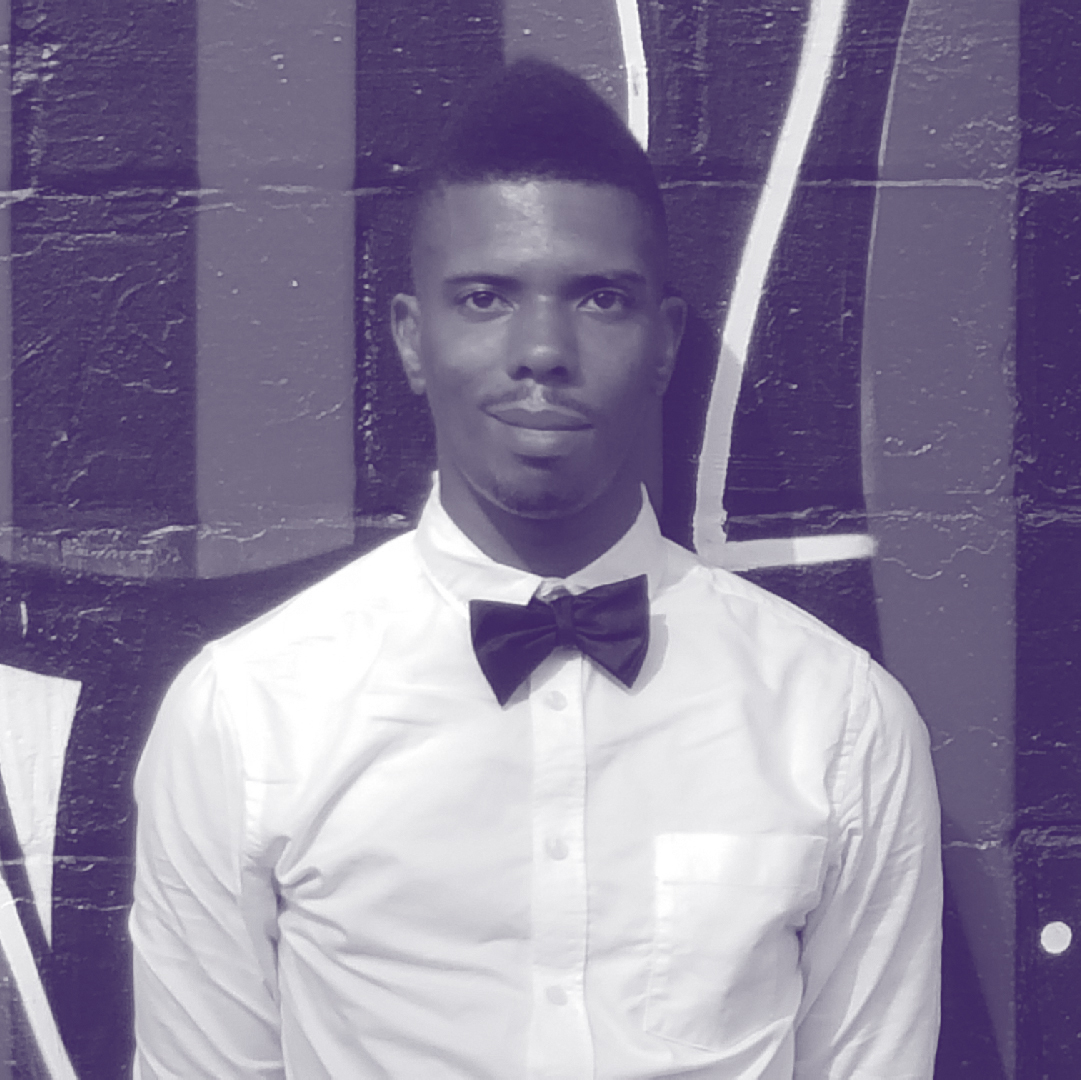 Bio
An Atlanta native, Cole has always strived to be a true individual. Growing up in holistic, all-natural environments he learned early on the importance of sustainability & thinking outside the box. Sinking his teeth into the hospitality industry enabled him to experiment with different approaches to culinary crafting, eventually finding that where he shined the most was in engaging with new people & sharing his passion for culinary creativity.
---
Upcoming Events
October 21 / 6:00pm
Workshop
Pop Up
On-site art making for all ages and ability levels to explore contemporary art through a variety of techniques and experiences.

October 21 / 7:00pm
Performance
Xavier Lewis
Join us for live performances by Xavier Lewis in support of his show The Angst of the Proletariat.
October 24 / 12:00pm
Contemporary Kids
Contemporary Kids
A free and interactive family-friendly program, Contemporary Kids introduces children to contemporary art and artists through approachable media and hands-on activities.