Contemporary Cocktails
Past Event

July 11, 2019 – July 25, 2019
Mixologist-in-Residence
Cole Tanner
Special Event
---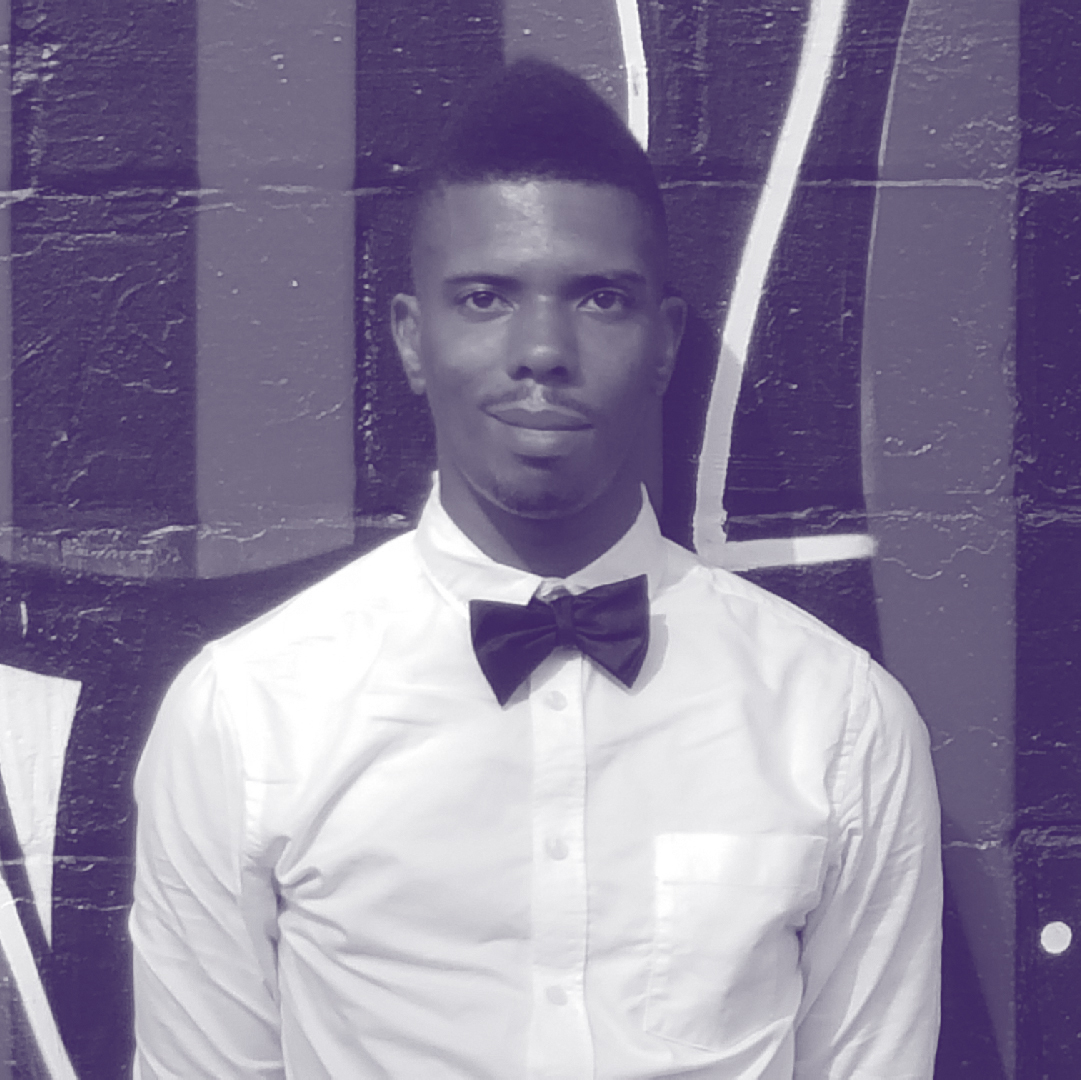 Bio
An Atlanta native, Cole has always strived to be a true individual. Growing up in holistic, all-natural environments he learned early on the importance of sustainability & thinking outside the box. Sinking his teeth into the hospitality industry enabled him to experiment with different approaches to culinary crafting, eventually finding that where he shined the most was in engaging with new people & sharing his passion for culinary creativity.
---
Upcoming Events
August 24 / 7:00pm
Art Party
ART PARTY 2019
Changing the Way We All See Art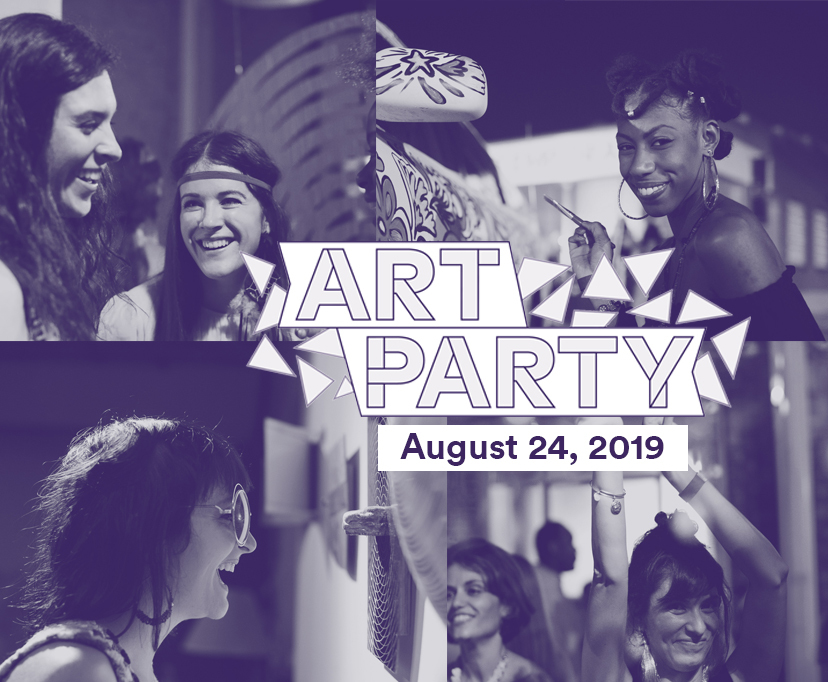 Join us for our annual fundraiser - a night in which our whole campus is transformed with programming on the pavilion, special presentations throughout the campus, and of course, Open Studios with our artists in the Studio Artist Program.
October 3 / 7:00pm
Nexus Award
Nexus Award 2019
Honoring Annette Cone-Skelton and Kevin Cole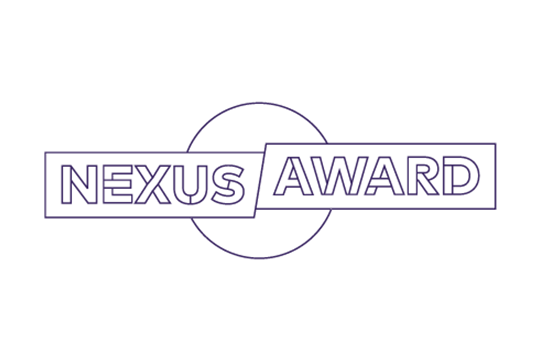 Atlanta Contemporary honors Annette Cone-Skelton and Kevin Cole with the 2019 Nexus Award at a reception on Wednesday, October 3.