Contemporary Talks
Past Event

May 18, 2019 / 11:00am – 2:00pm
Grant Writing 2.0
Presented by
Atlanta Contemporary and C4 Atlanta
Workshop
---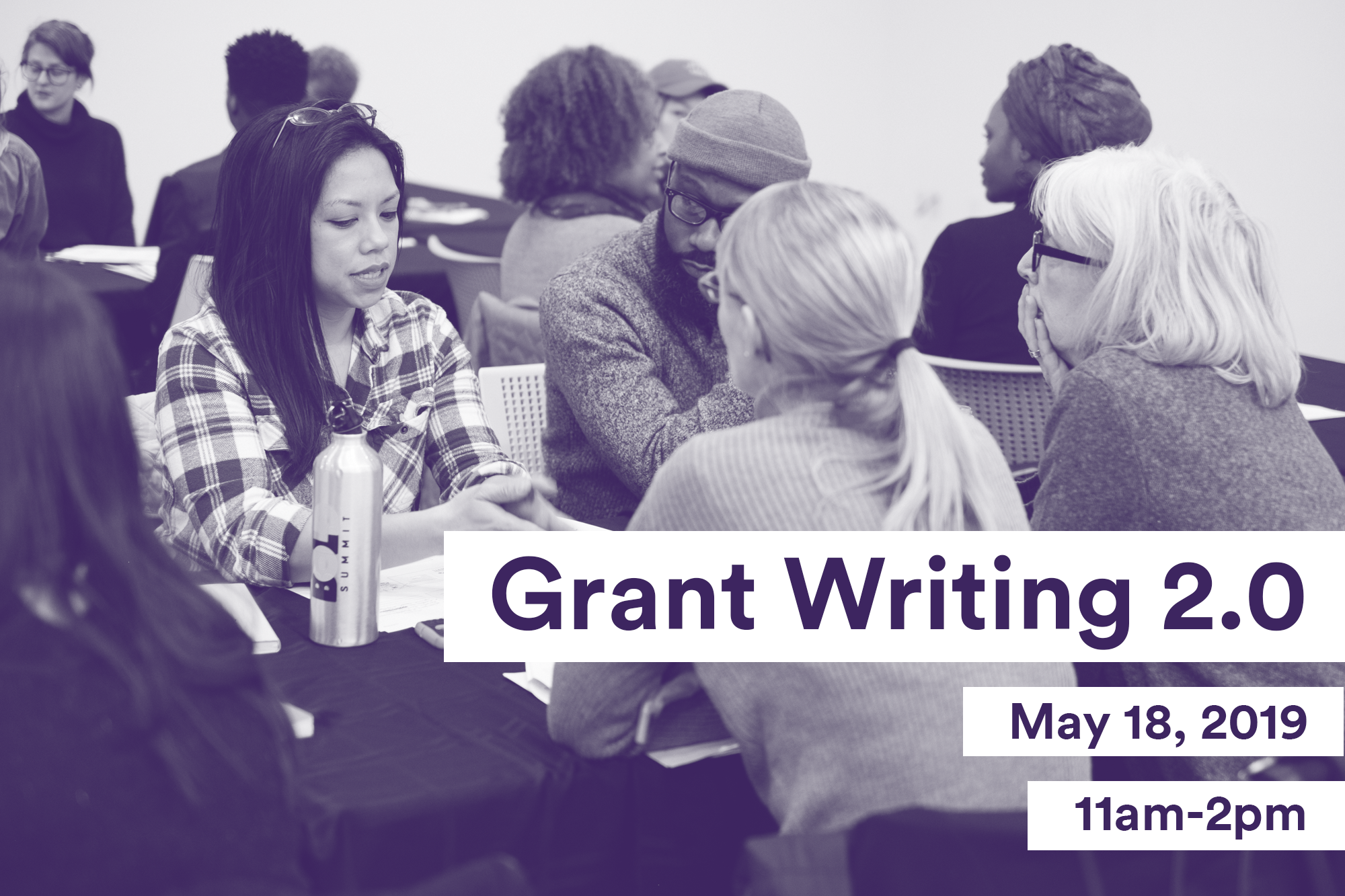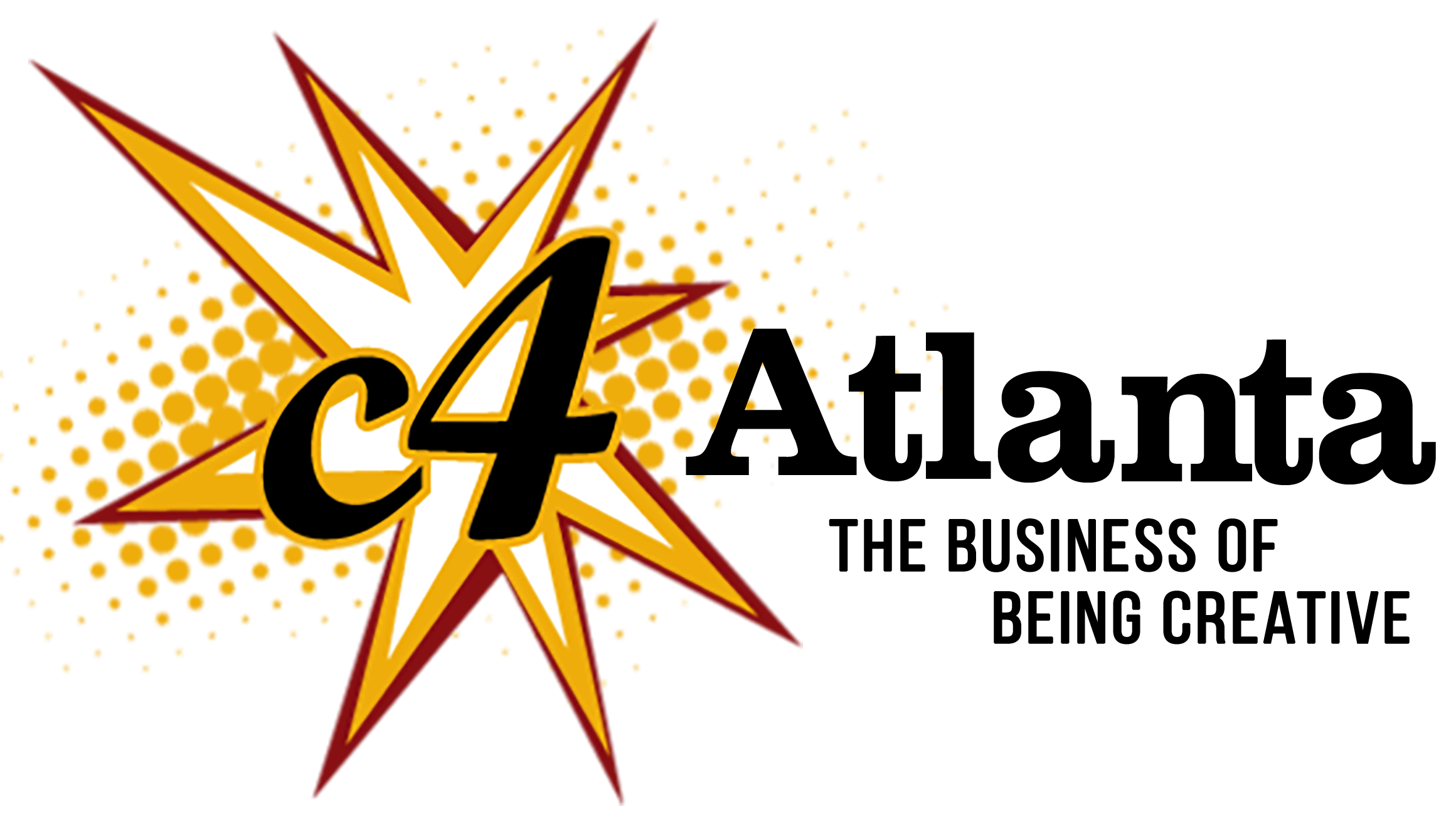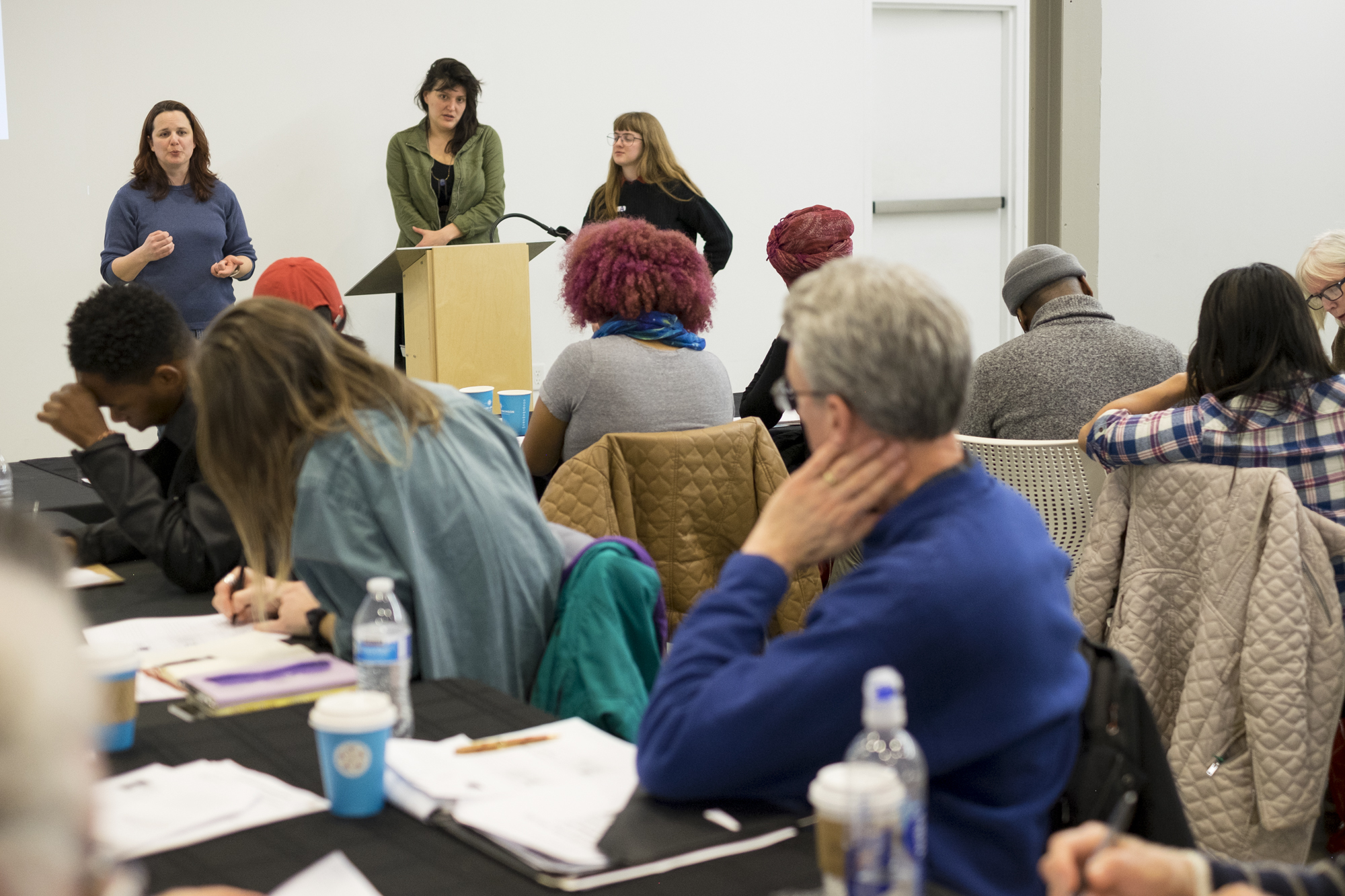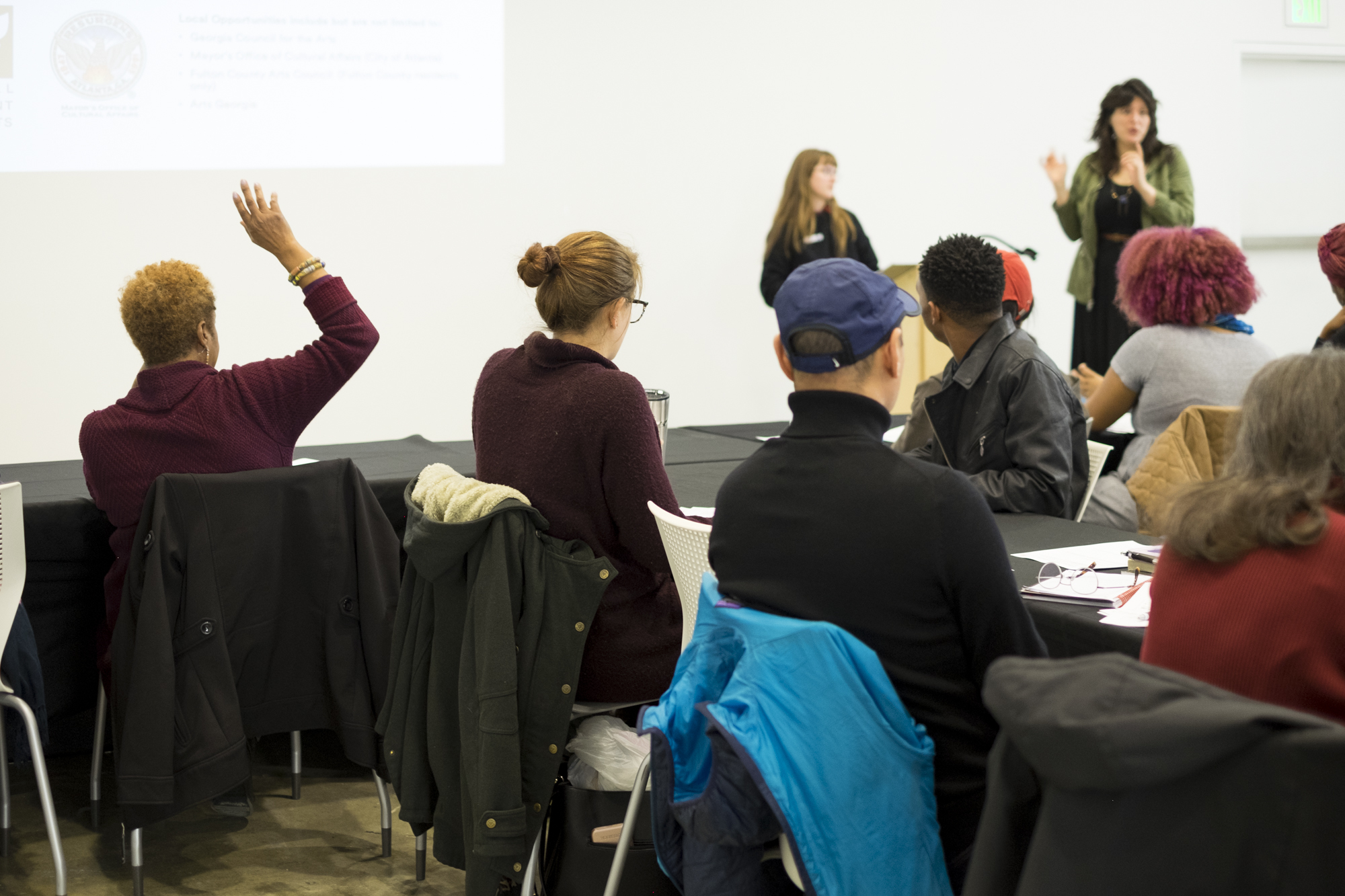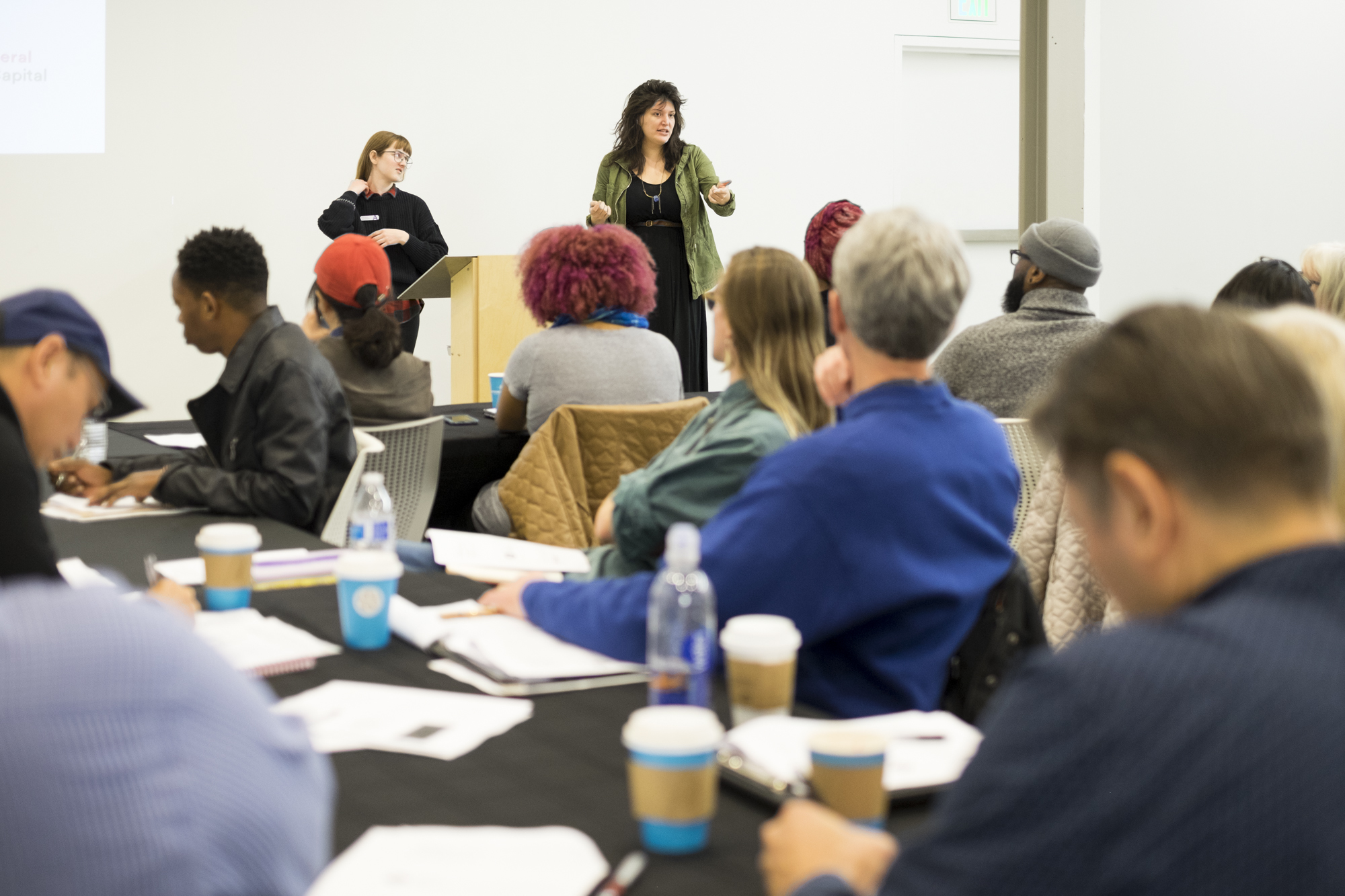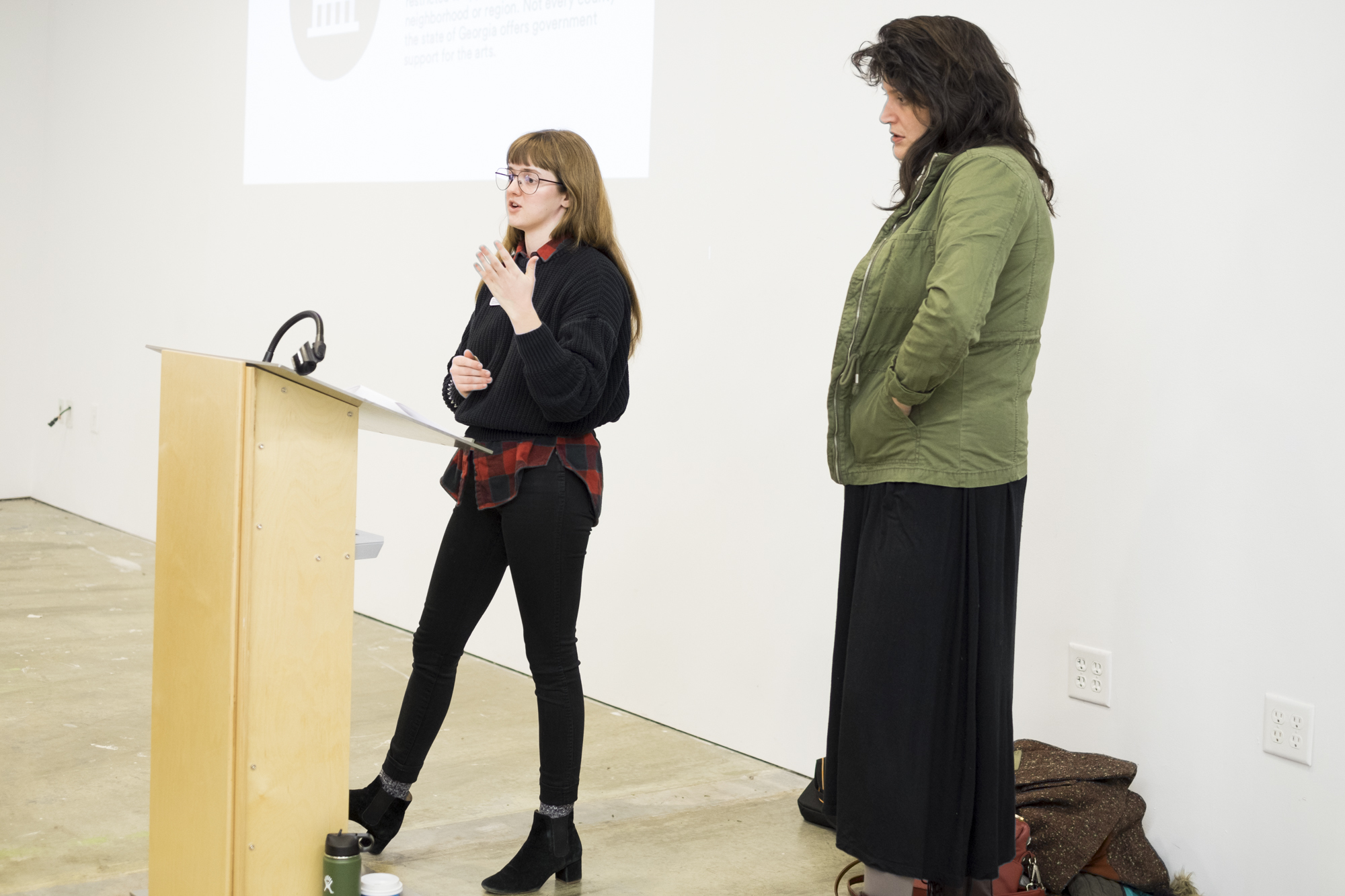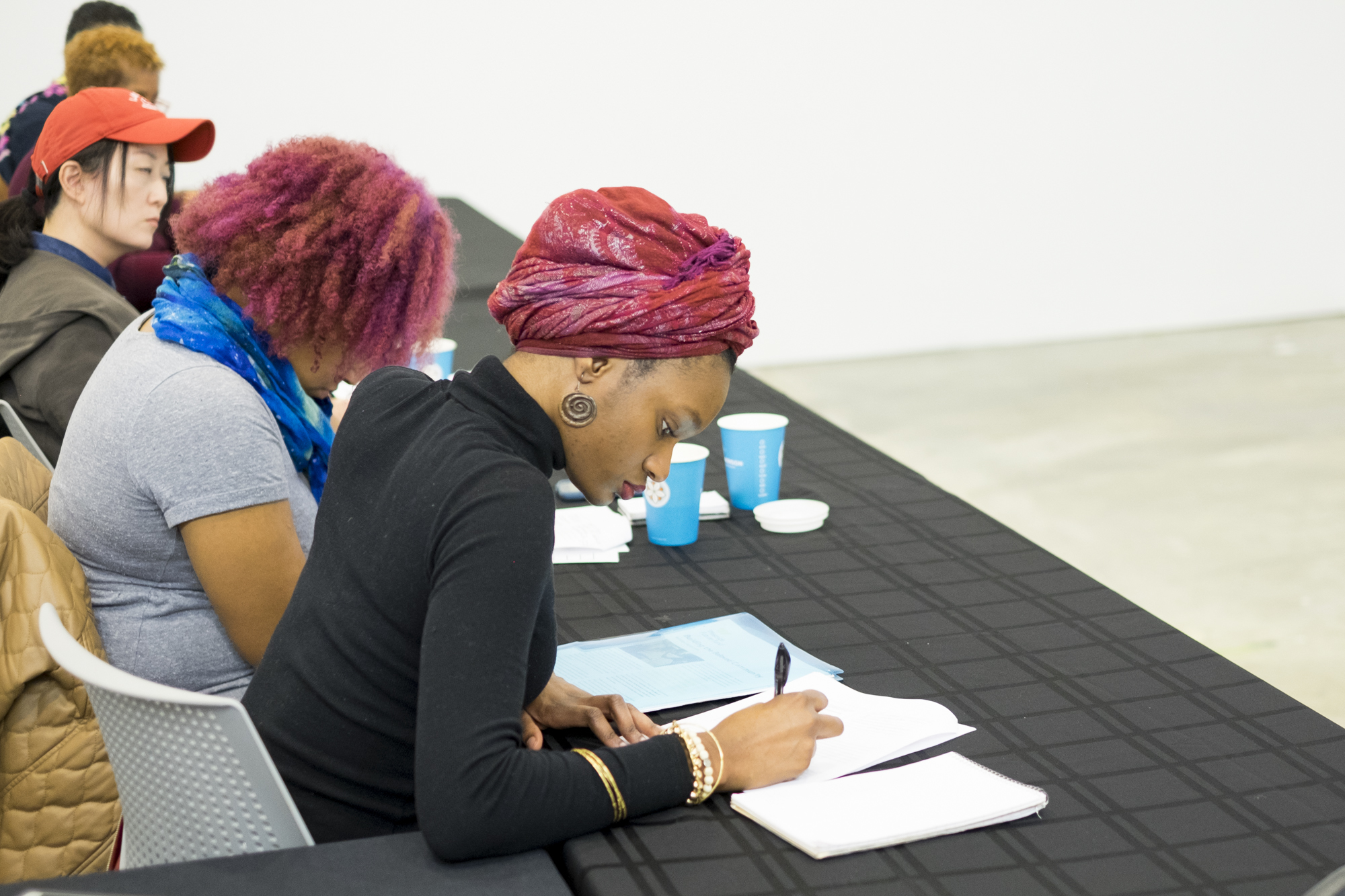 Join us for the second iteration of our grant writing workshop series designed to teach you the basics of grant writing.
Grant Writing 2.0 is presented by Atlanta Contemporary and C4 Atlanta. In this workshop, each student will receive a brief recap from the Grant Writing 101 course as well as diving deep into how to create a project or organizational budget to support your application process as well as strengthening your grant narrative.
Whether you are an arts administrator looking to find funding to support your nonprofit or an individual artist seeking financial support for a body of work - this workshop will provide you with the tools necessary to complete your financial support documents for your grant applications.
We have detailed below a few questions that we will be sure to address during the workshop:

What is the difference between an Artist Project Grant and an Organizational Grant?
What is the difference between a "project budget" and an "organizational budget"?
What are examples of In-Kind expenses and how do I display these on my budget form?
What documents and materials do I need before I begin the application process?
What are some examples of good grant narrative language? What are some examples of bad grant narrative language?
Keep in mind that this is an introductory level workshop that does not require previous experience in grant writing to attend. Attendance of the Grant Writing 101 session prior to the Grant Writing 2.0 session is not required. If you were unable to attend the Grant Writing 101 session, you will still be able to follow along to this course and understand the basics of grant writing. The first portion of the workshop will include a brief recap of the first session, including answers to these questions:
Where do I find grants and what are some tips for researching funding opportunities?
What is the difference between a government, foundation, and corporation grant?
What does "good" narrative look like, and what are some examples of "bad" grant writing?

Members of Atlanta Contemporary and members of C4 Atlanta receive $10 off their General Admission ticket to this event. Email Abby Bullard at [email protected] to receive a special discount code to be applied at checkout. Not a member yet? Join today!
Bio
C4 Atlanta Inc. is a non-profit arts service organization whose mission is to connect arts entrepreneurs to the people, skills and tools they need to build a successful artistic career in metro Atlanta. The organization was founded in July 2010 in response to a growing need for business services for Atlanta's arts community. C4 Atlanta fulfills this mission by offering professional practice classes for artists, fiscal sponsorship, co-working space, and advocacy for arts workers. C4 Atlanta's program offerings are geared toward creating a new foundation of sustainability for arts and culture in the Atlanta region. For more information, visit c4atlanta.org.
---
Upcoming Events
October 22 / 6:00pm
Contemporary Talks
The Importance of Collecting
A conversation on collecting, exhibiting, and promoting contemporary art.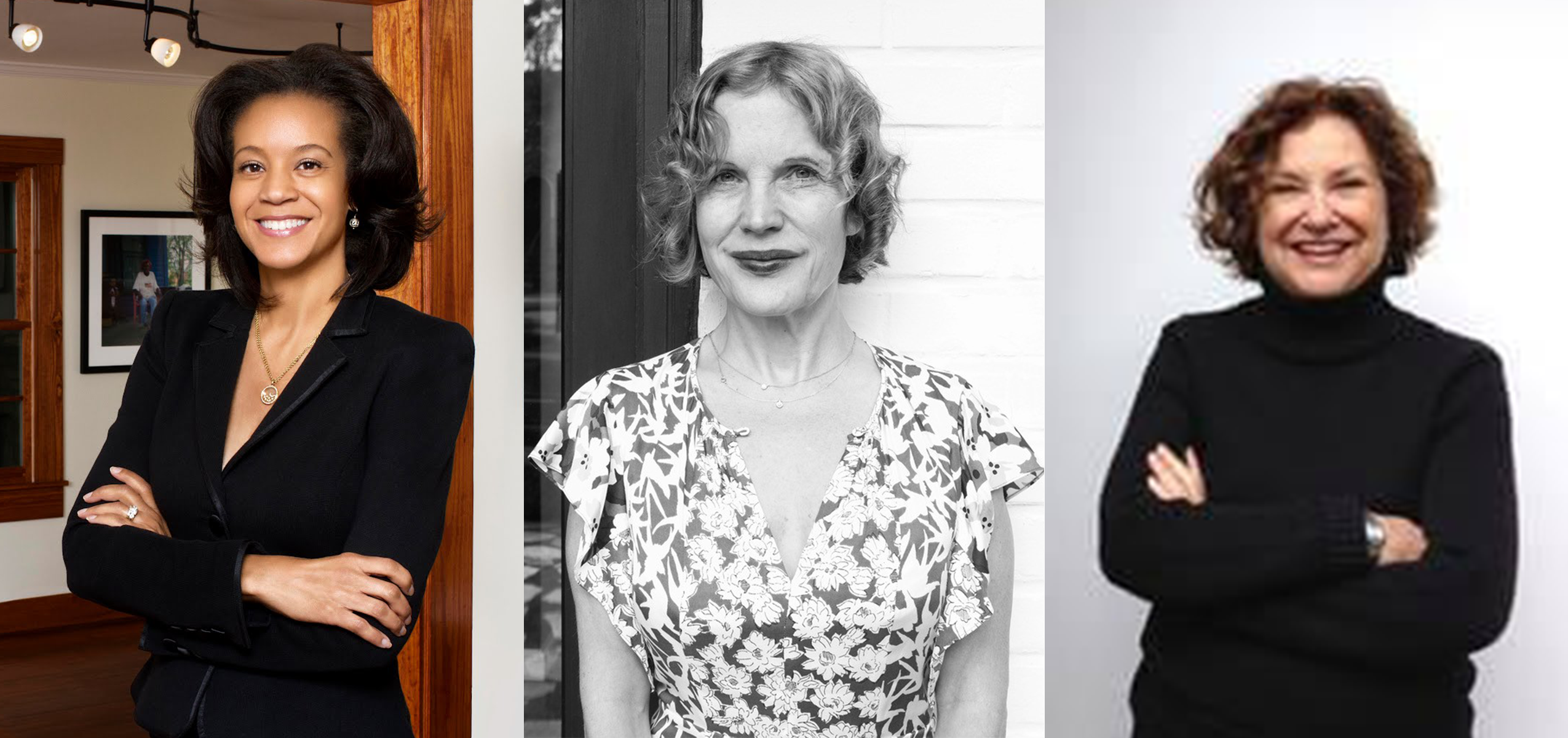 Join us for a conversation on The Importance of Collecting with prominent Atlanta-art dealers, Susan Bridges, Arnika Dawkins, and Anna Walker Skillman.
October 24 / 12:00pm
Contemporary On-Site
Contemporary On-Site | Tif Sigfrids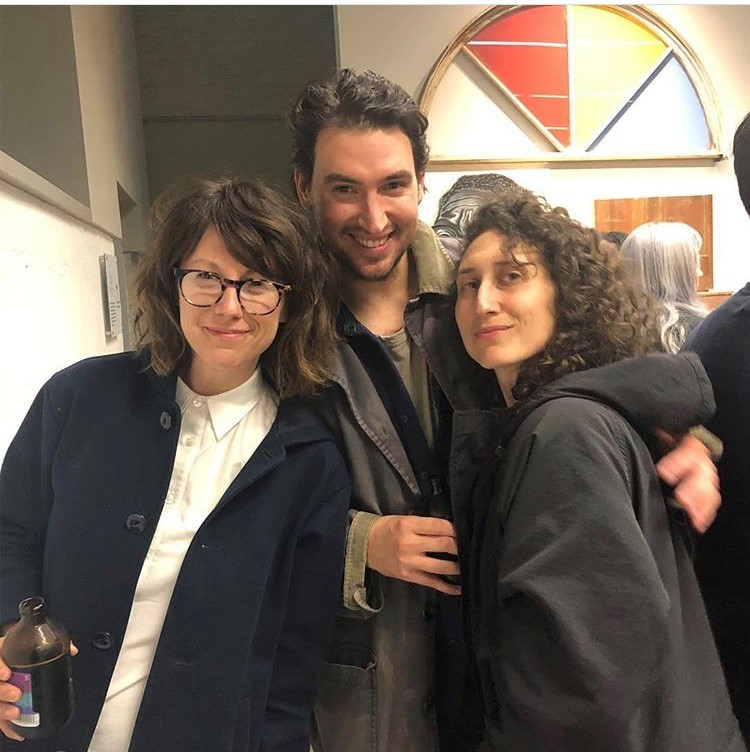 Join us for a conversation with curator Tif Sigfrids and artists Gracie DeVito and Andy Giannakakis.
October 25 / 12:00pm
Contemporary Kids
Contemporary Kids
Collage Postcards
A free and interactive family-friendly program, Contemporary Kids introduces children to contemporary art and artists through approachable media and hands-on activities.