Open Studios
Past Event

May 25, 2017 / 7:00pm – 9:00pm
Open Studios
Studio Artist Program
Open Studios
---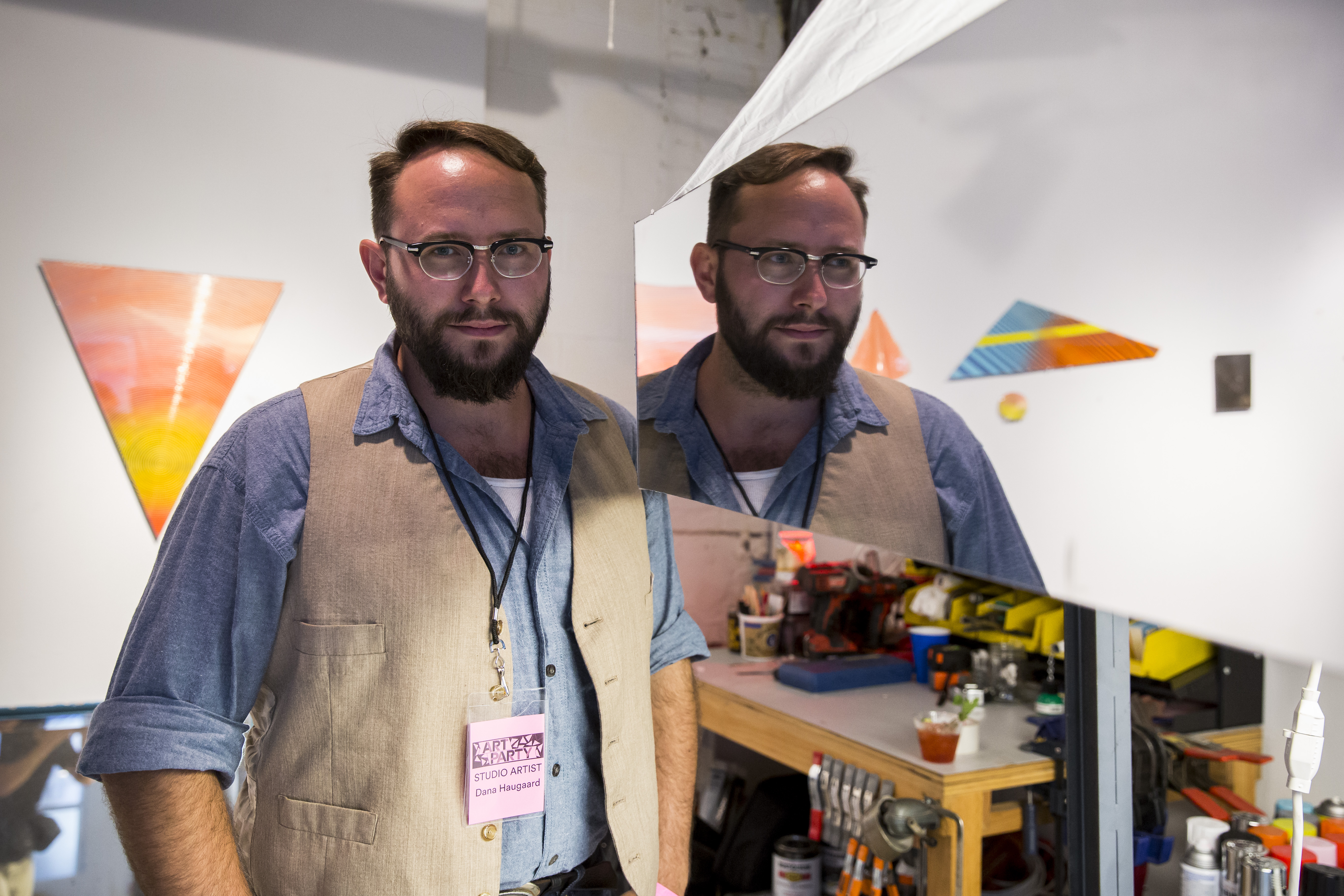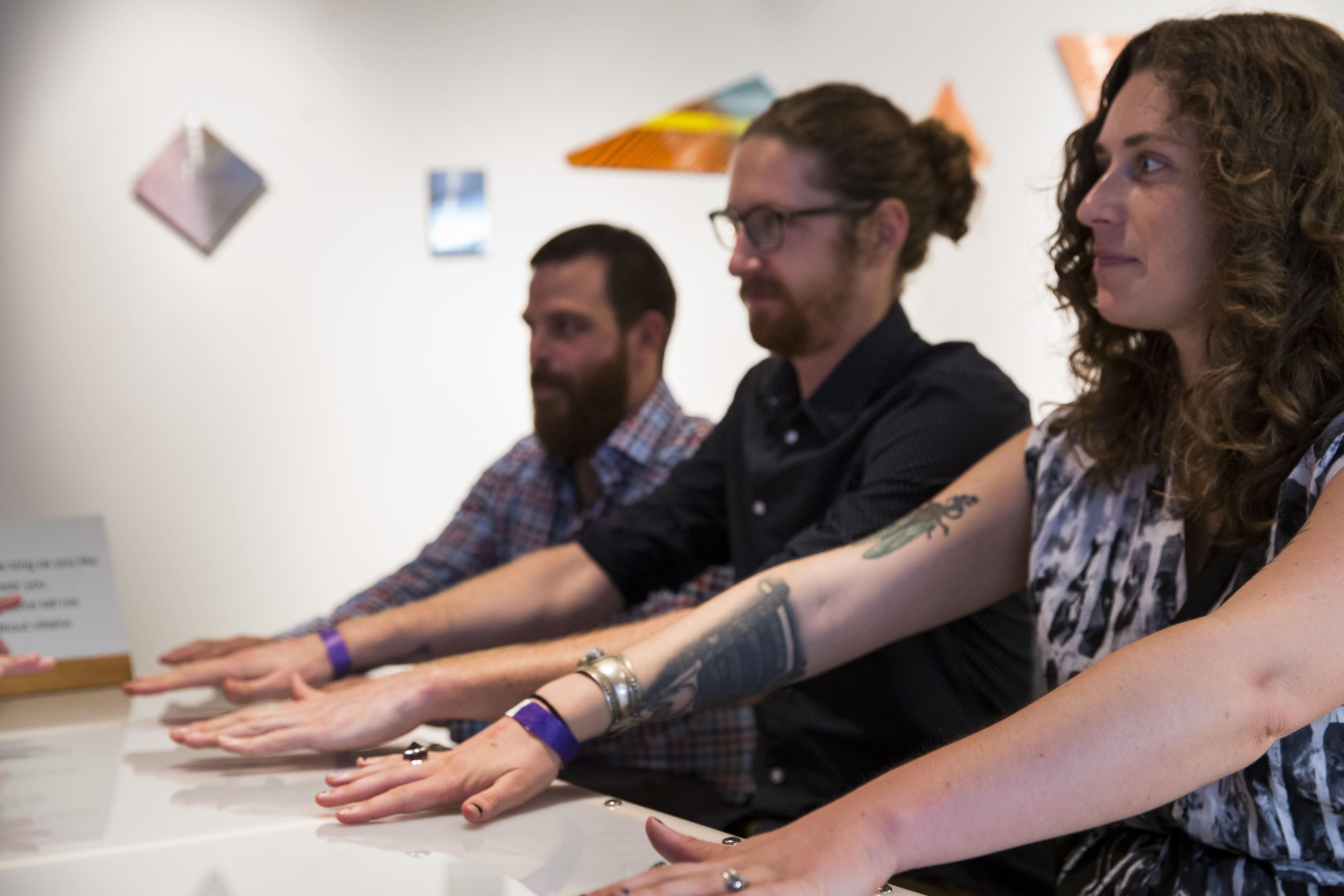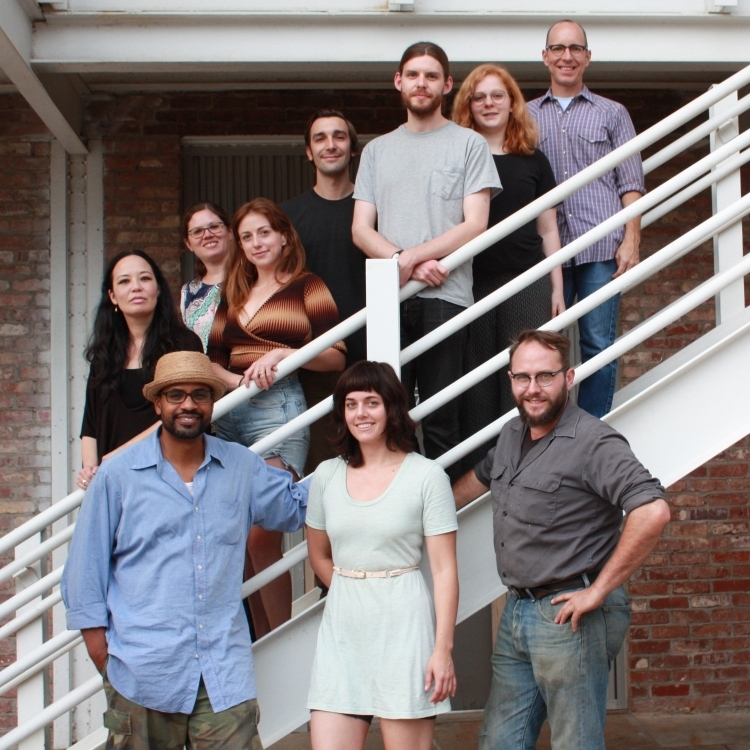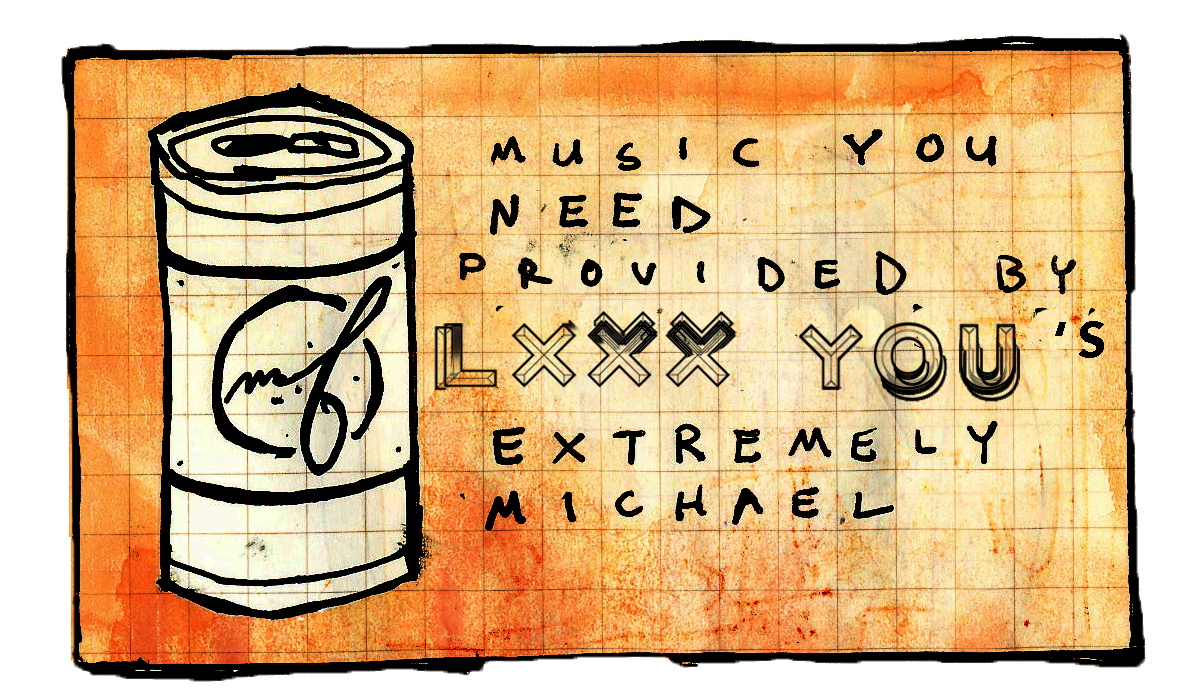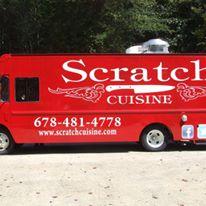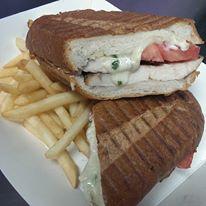 Tickets available at the door. We look forward to seeing you!
Open Studios spotlights the 14 artists in our Studio Artist Program. Join us and meet the artists, see their work firsthand, and perhaps add some art to your collection. 
This event works in conjunction with Contemporary Cocktails, featuring freshly mixed cocktails by Nikki Searcy of Simply Natural For You, food from Scratch Cuisine Food Truck, and music by LXXX YOU's Mike "EXTREMELY MICHAEL" Stasny and George "DJ DAD BOD" Long!
Admission to Open Studios is $10 - all money raised supports the Studio Artist Program.
SUPPORTERS receive free admission. Become a supporter today!
The Scratch Cuisine Food Truck, formerly owned by Chef Matt Grigg, is now owned and operated by Michael and Anthony Gropp of Petite Auberge Restaurant & Catering. Their menu features traditional food truck dishes such as Pork Carnitas Tacos with Arbol Sauce, Chicken Cheese Steaks, Philly Cheese Steaks, Pimento Cheese on French Baguettes, Chicken Tenders with French Fries and Cobb Salads, ranging in price from $7-$10. One thing that Petite Auberge brings to the "table" is the use of high quality ingredients from their restaurant, such as their freshly imported flavored and infused extra virgin olive oils. Rather than cooking all of their food items in the deep fryer, the Petite Auberge chefs can use these olive oils on the flat top or sautéed in a pan to bring the taste—and health benefits—of their food truck offerings up a notch. And, as an added bonus, food truck patrons will be able to do a mini tasting of the olive oils while waiting in line for their orders. 
Mike Stasny is an installation artist, performance artist, and sculptor from the midwest currently working out of Atlanta. He primarily works with raw building materials and broken furniture converting them into "creatures" inspired by natural history museums, sci-fi, and his grandfather - an eccentric taxidermist whom let Mike play in his basement with numerous dead things. His most notorious work to date is "what what in the butt" - a youtube viral video that conflates homosexuality, blackness, and religion into an absurd / escapist cartoon like universe. On occasion, he provides "MUSIC YOU NEED" for art related events.
LXXX YOU is a rotating group of artists and friends founded by Mike "EXTREMELY MICHAEL" Stasny and George "DJ DAD BOD" Long. Prompted by party motifs and parodying human life, LXXX YOU,s performance and installation work lampoon's social experiences by inviting viewers into a surreal world. Primarily working as hyper-real costumed DJ's, LXXX YOU has provided entertainment for the Hambidge auction, The opening of Ponce City Market, Burnaway Auction, Zuckerman Museum of Art, Eide Magazine anniversary party, MOCA GA, Marcia Wood Gallery, Sandler Hudson Gallery, WonderFarm, and Atlanta Contemporary's ART PARTY.

---
Upcoming Events
September 22 / 3:30pm
Special Event
Music Video as Black Art
Presented by liquid blackness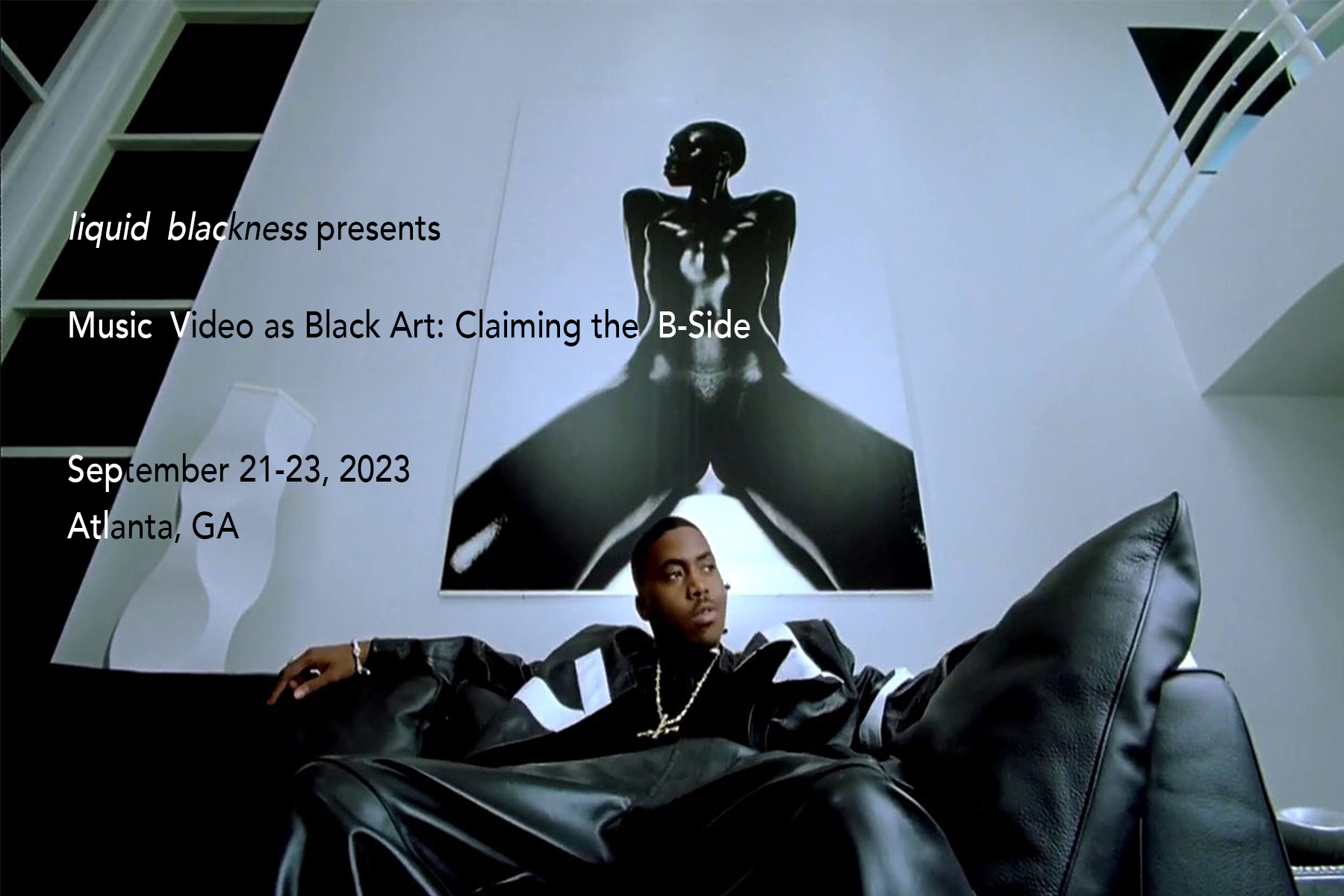 liquid blackness presents Music Video as Black Art: Claiming the B-Side. A Symposium that celebrates the 10-year anniversary of the founding of liquid blackness as a study group.
September 24 / 12:00pm
Contemporary Kids
Contemporary Kids
A free and interactive family-friendly program, Contemporary Kids introduces children to contemporary art and artists through approachable media and hands-on activities.

October 5 / 6:00pm
Open Studios
Open Studios
Studio Artist Program
Join us as we spotlight our studio artists, see their work firsthand, and share a cocktail in support of local working artists in Atlanta.