Contemporary Cocktails
Past Event

January 11, 2018 / 7:00pm – 9:00pm
Exhibition Openings
Opening
---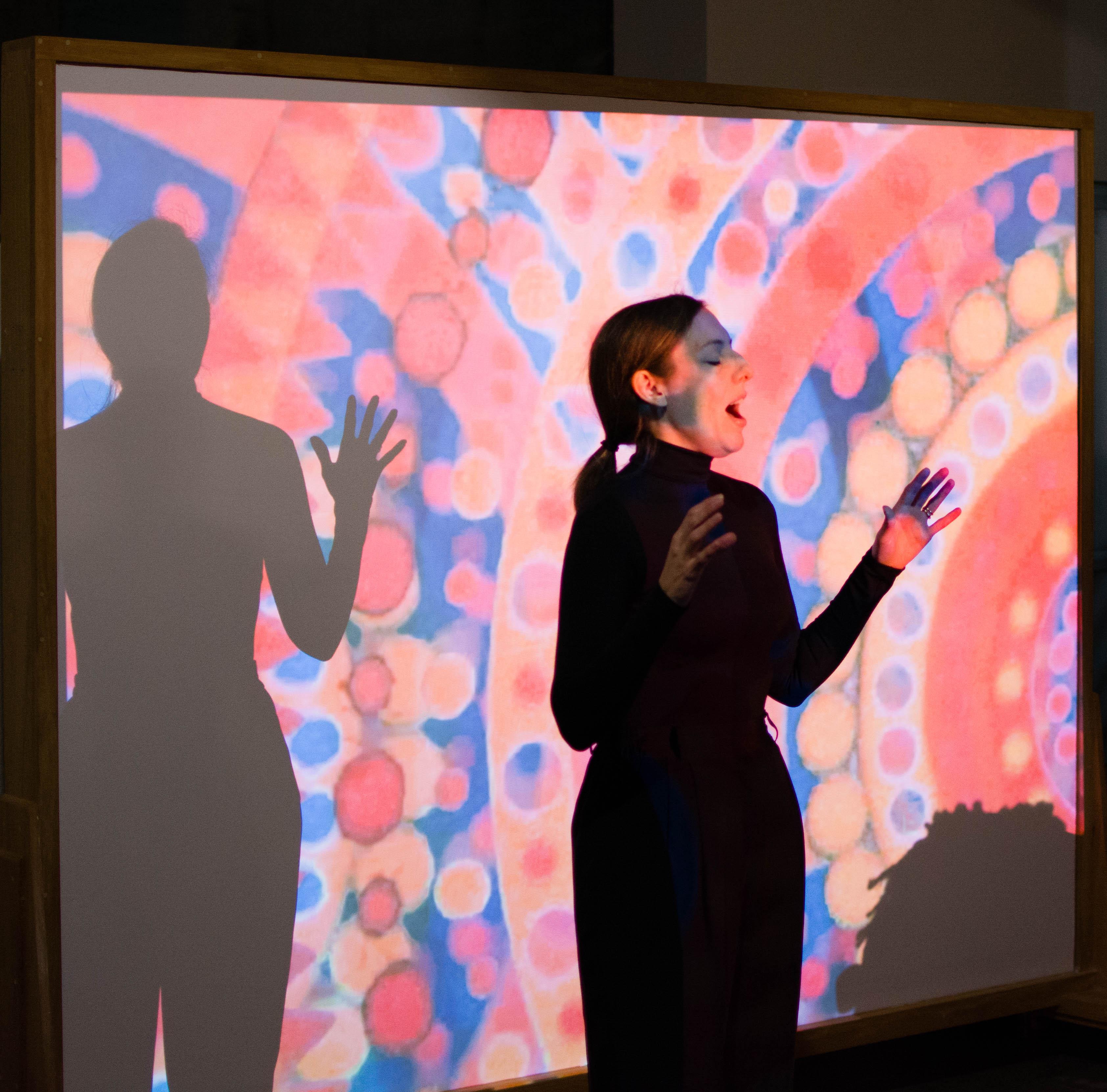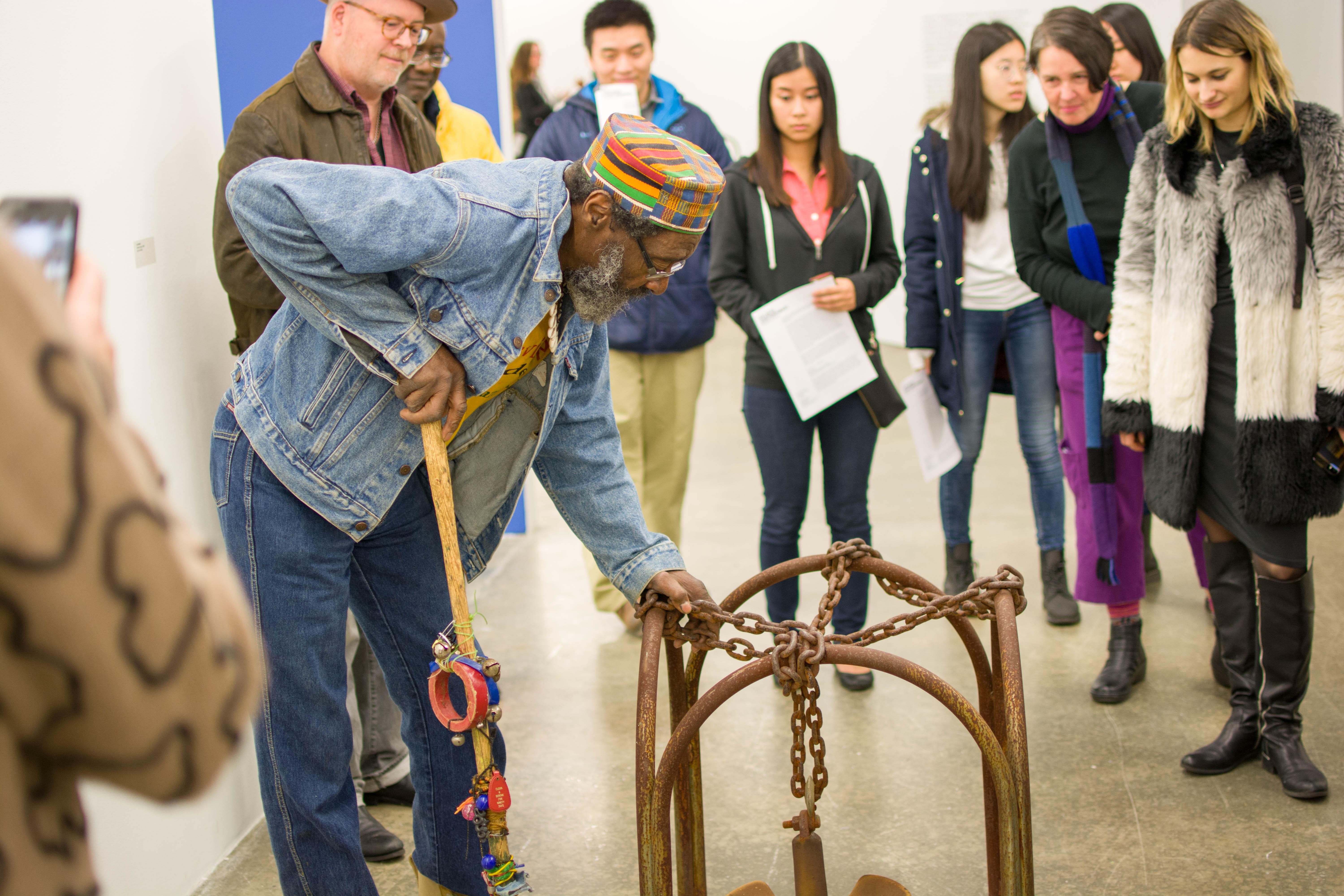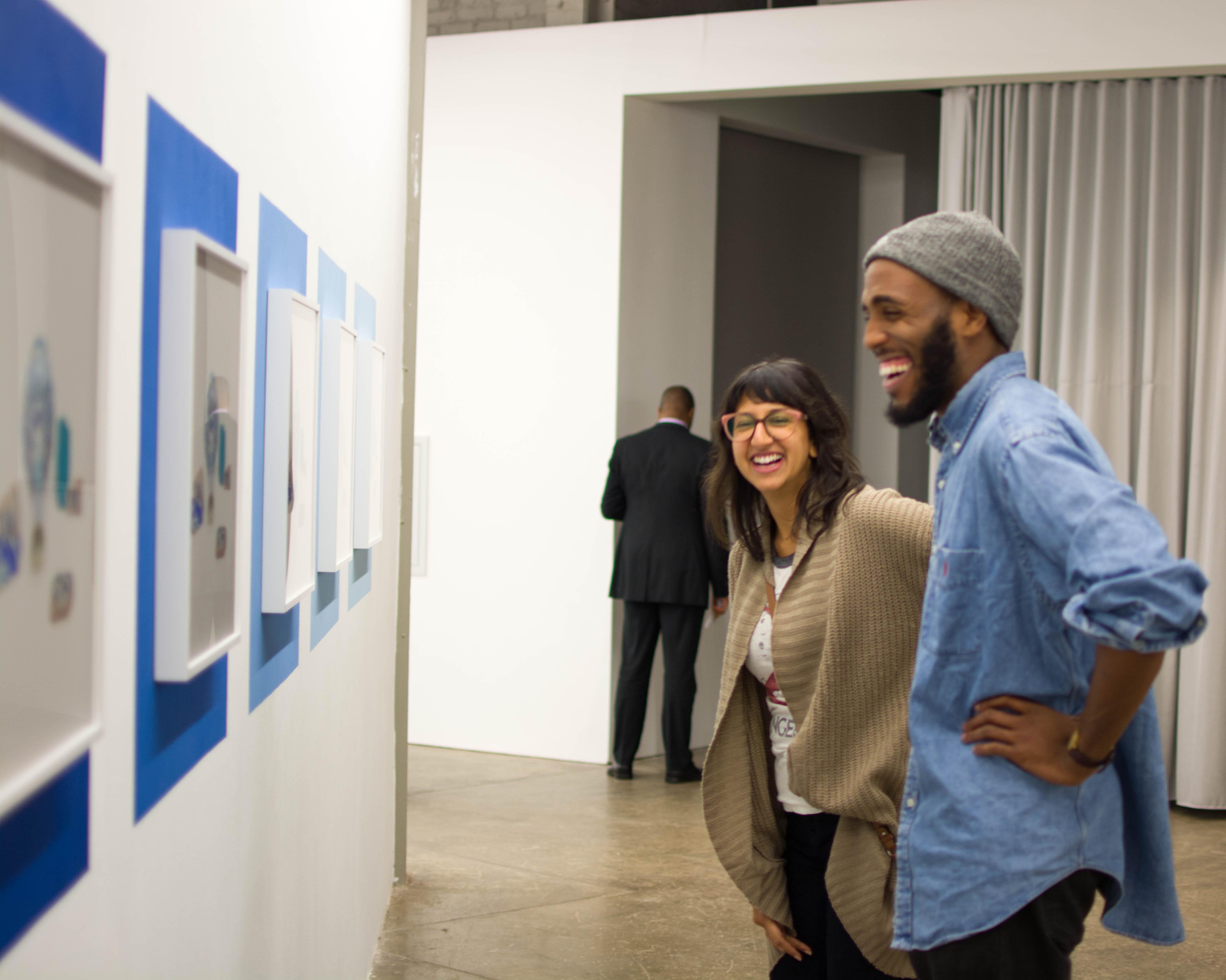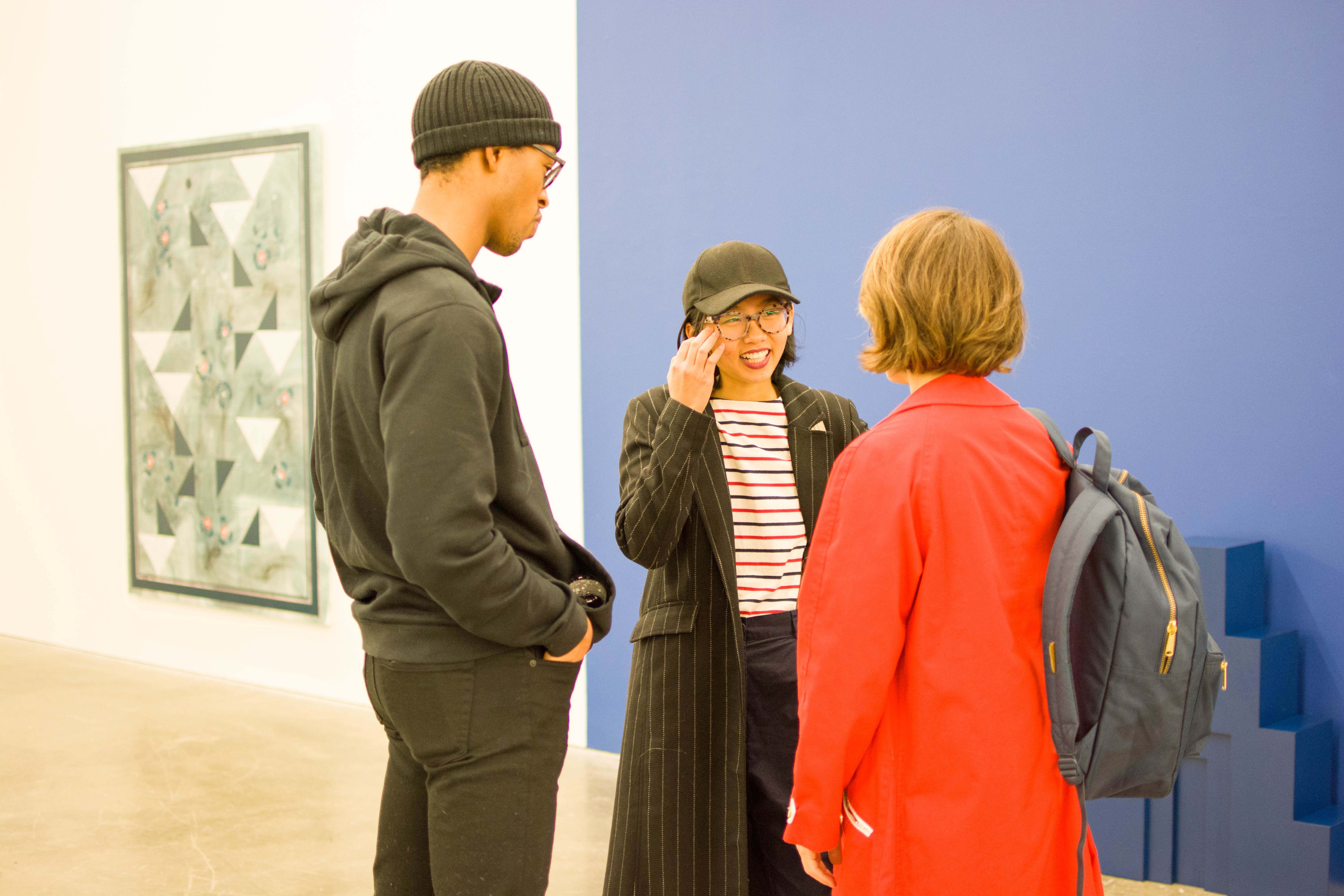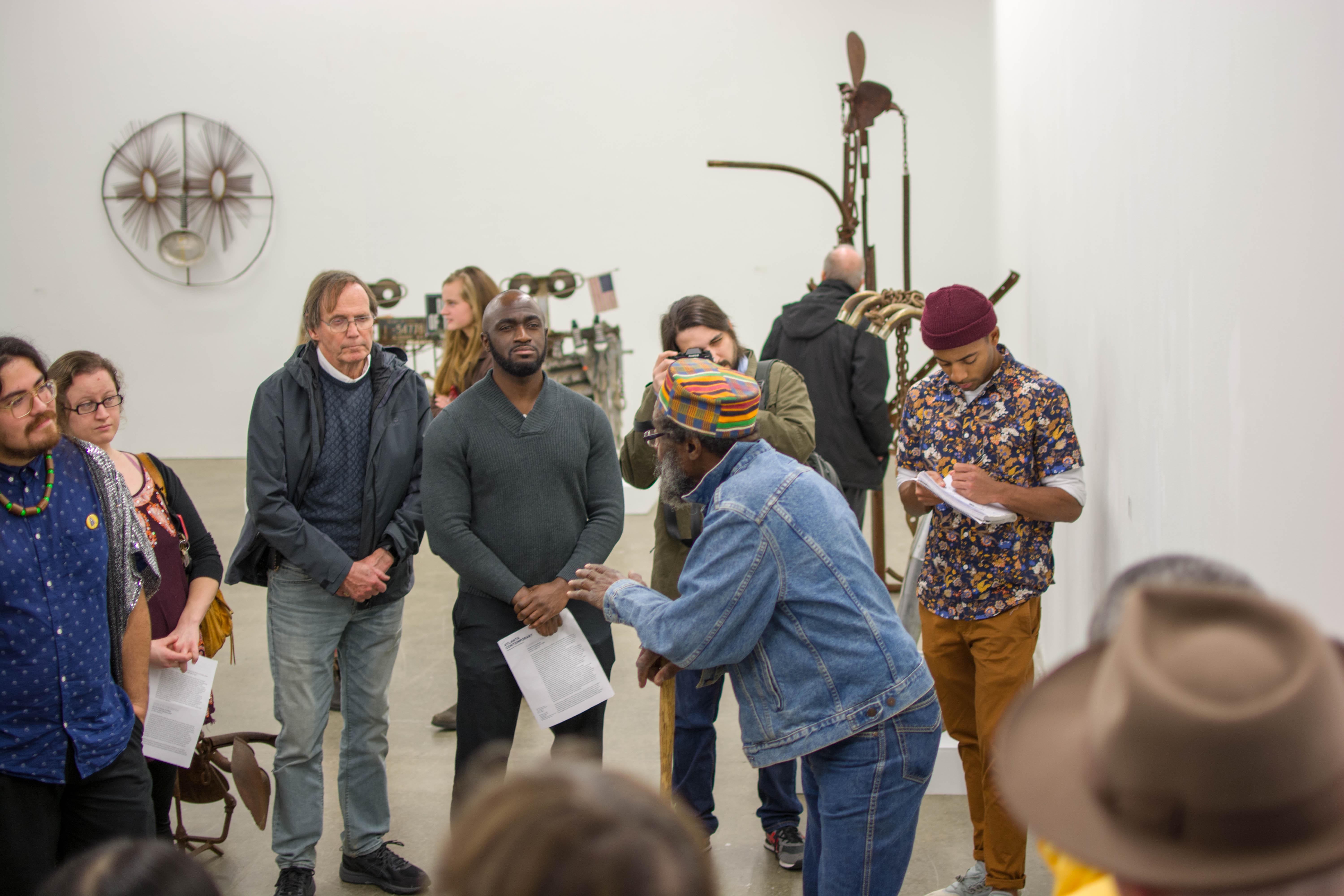 We are pleased to announce six exhibition openings:
Kamrooz Aram | Joe Minter | Sable Elyse Smith | Alex C. Kerr | Tau Lewis | Pasaquan 
Join us for a rendition of a Pasaquan opera to be performed at our exhibition opening. "Eddie's Stone Song: Odyssey of the First Pasaquoyan," brings together the visual, musical and theatrical arts to portray the life of Eddie Owens Martin, also known as the self-anointed "Saint EOM" and Pasaquan's founder. Composed by James Ogburn, a resident artist at Pasaquan, the opera explores the self-taught artist's journey from his upbringing as a  sharecropper's son to his life in New York to his return to Georgia to create Pasaquan. 
Performance will begin at 7:30pm.
Librettist: Scott Wilkerson
Soprano: Michelle Murphy DeBruyn
Stage Direction: Becky Becker
Pianist: Mengyao Sun
Costume design: Kimberly Garcia. 
Video Production: Charles Fowler
We are also pleased to announce Sonya Yong James as featured studio artist on the Studio Artist Program wall.
The opening reception will be held in conjunction with Contemporary Cocktails, drinks by our Mixologist in Residence, Amanda Sutton. Admission is free. Cash/credit bar. 
Please RSVP with the link above or click here. 
RSVP
Location
Gallery 1, Gallery 2, Gallery 3, Gallery 4, Gallery 5, Chute Space, Sliver Space
---
Upcoming Events
October 5 / 6:00pm
Open Studios
Open Studios
Studio Artist Program
Join us as we spotlight our studio artists, see their work firsthand, and share a cocktail in support of local working artists in Atlanta.
October 7 / 2:00pm
Contemporary Talks
Drawn Together | Artist Talk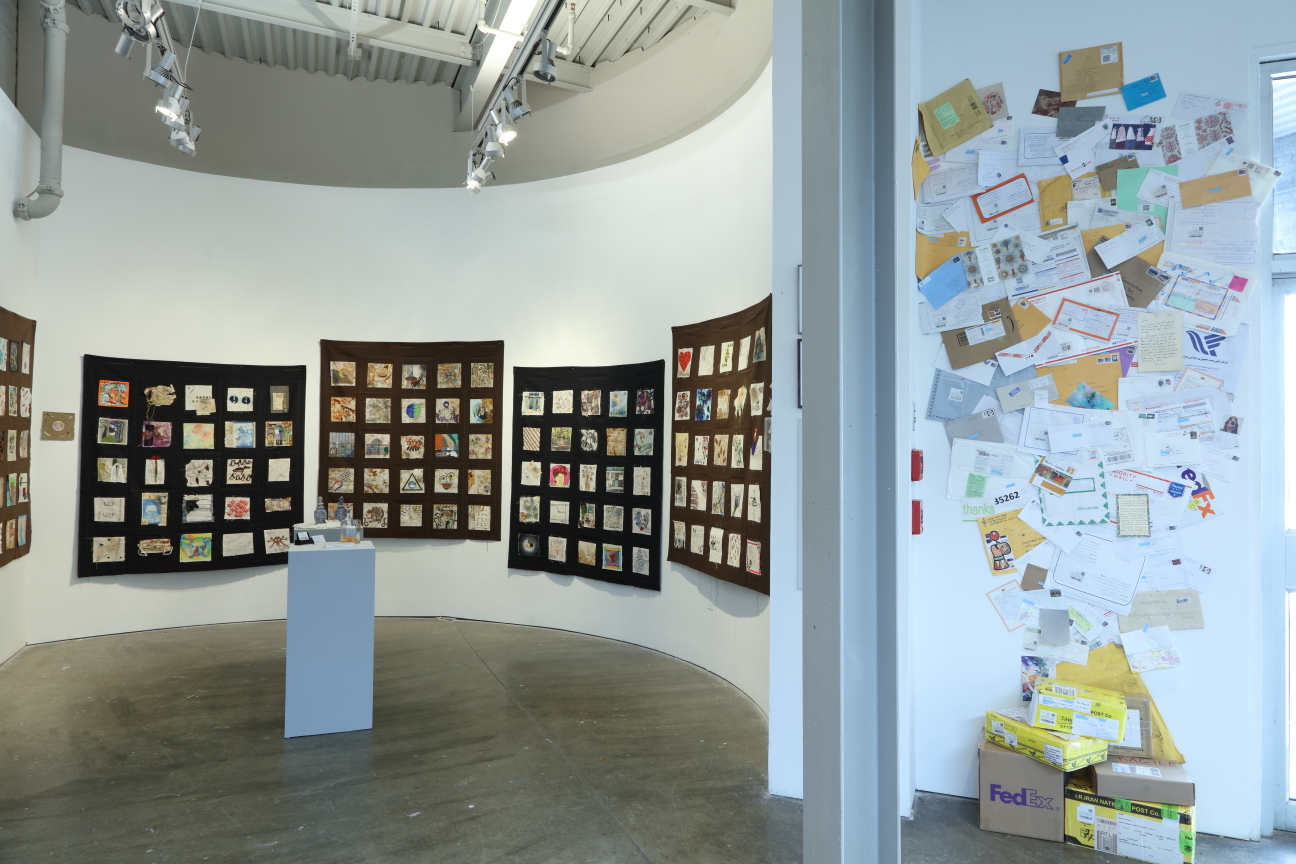 Join Soude Dadras (curator) and Jessica Caldas (artist) for a discussion about the exhibition Drawn Together currently on view in Contemporary On-Site.
October 26 / 6:00pm
Opening
Project Space Exhibitions Opening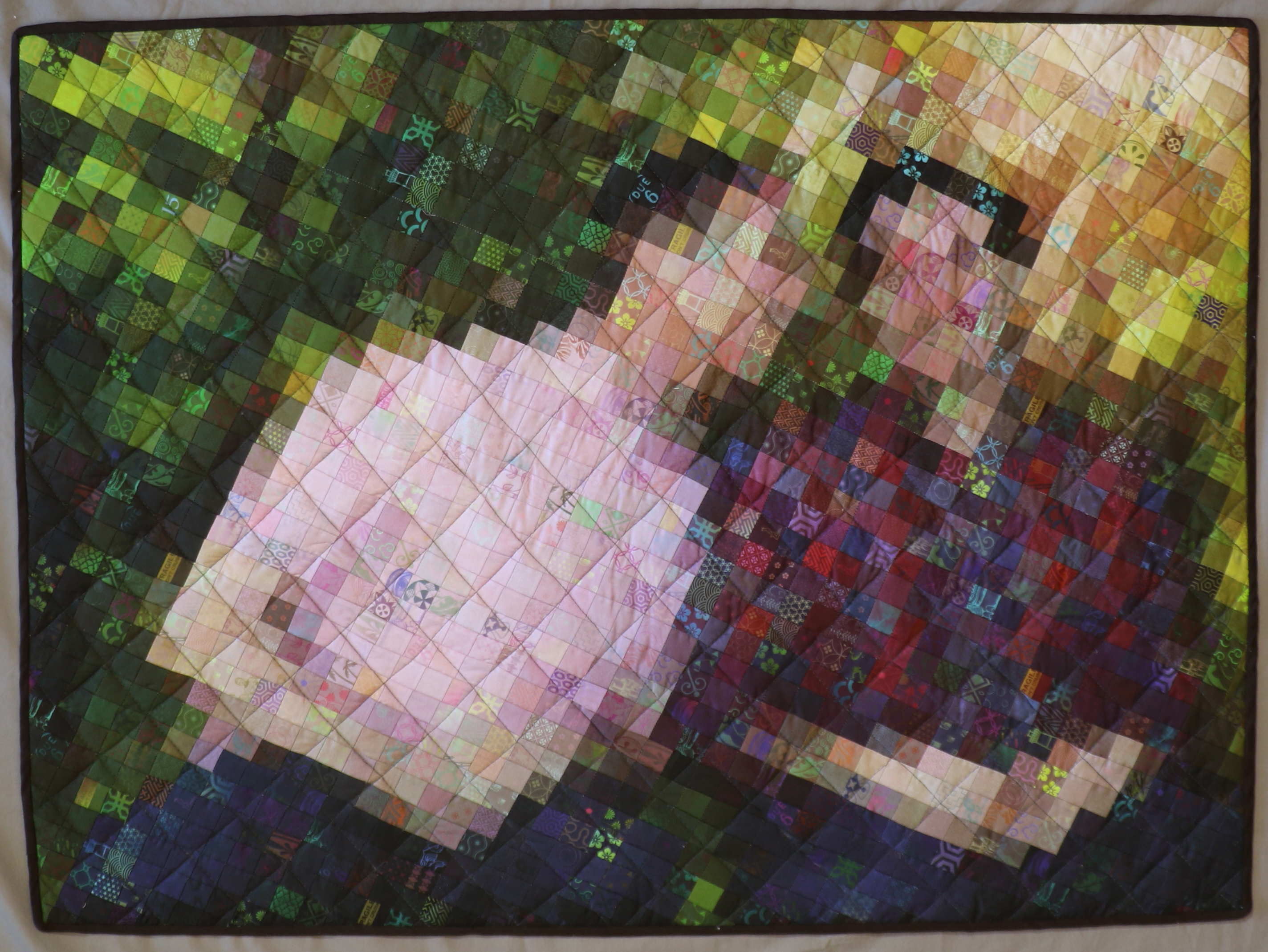 Join us for the opening of 4 new exhibitions in our Project Space galleries.