Contemporary Talks
Past Event

March 7, 2019 / 7:00pm – 8:00pm
Discrit:Talks
Natural Selection: A Conversation About Curating
Talk
---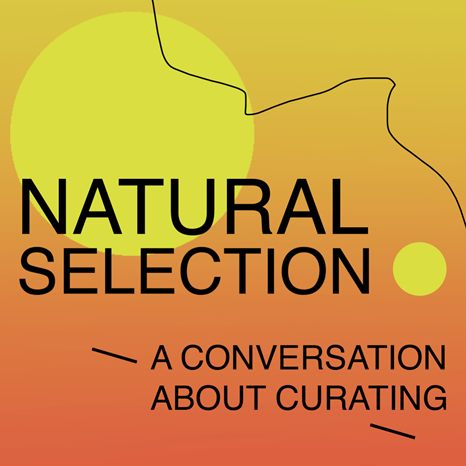 Join us for Discrit:Talks, a free art education initiative spanning lectures, screenings, workshops, and panels designed to foster lively conversation and speculation about contemporary art and culture
This installment is entitled Natural Selection: A Conversation About Curating. A diverse cross-section of curatorial voices working in and around Atlanta reflect upon the state of curating in 2019 in a one-night-only panel and community discussion. Panelists include Anna Akpele, Sarah Higgins, Erin Jane Nelson, and Iman Person.

This event runs in conjunction with Contemporary Cocktails. Grab a finely-crafted cocktail from our Mixologist-in-Residence, Maria McDowell, peruse the curated selection of artist made goods in our SHOP, and meander through our current exhibitions on view.
Parking is free in the lot at Bankhead & Means streets. You can access the lot via Bankhead Avenue and proceed past the parking attendant booth.
This is a FREE event- Skip sign in at the front desk! All you need to do is RSVP with the link above or click here.
---
Upcoming Events
March 26 / 12:00pm
Contemporary Kids
Contemporary Kids
A free and interactive family-friendly program, Contemporary Kids introduces children to contemporary art and artists through approachable media and hands-on activities.

April 8 / 12:00pm
Contemporary Talks
Artist Talk with Raheleh Filsoofi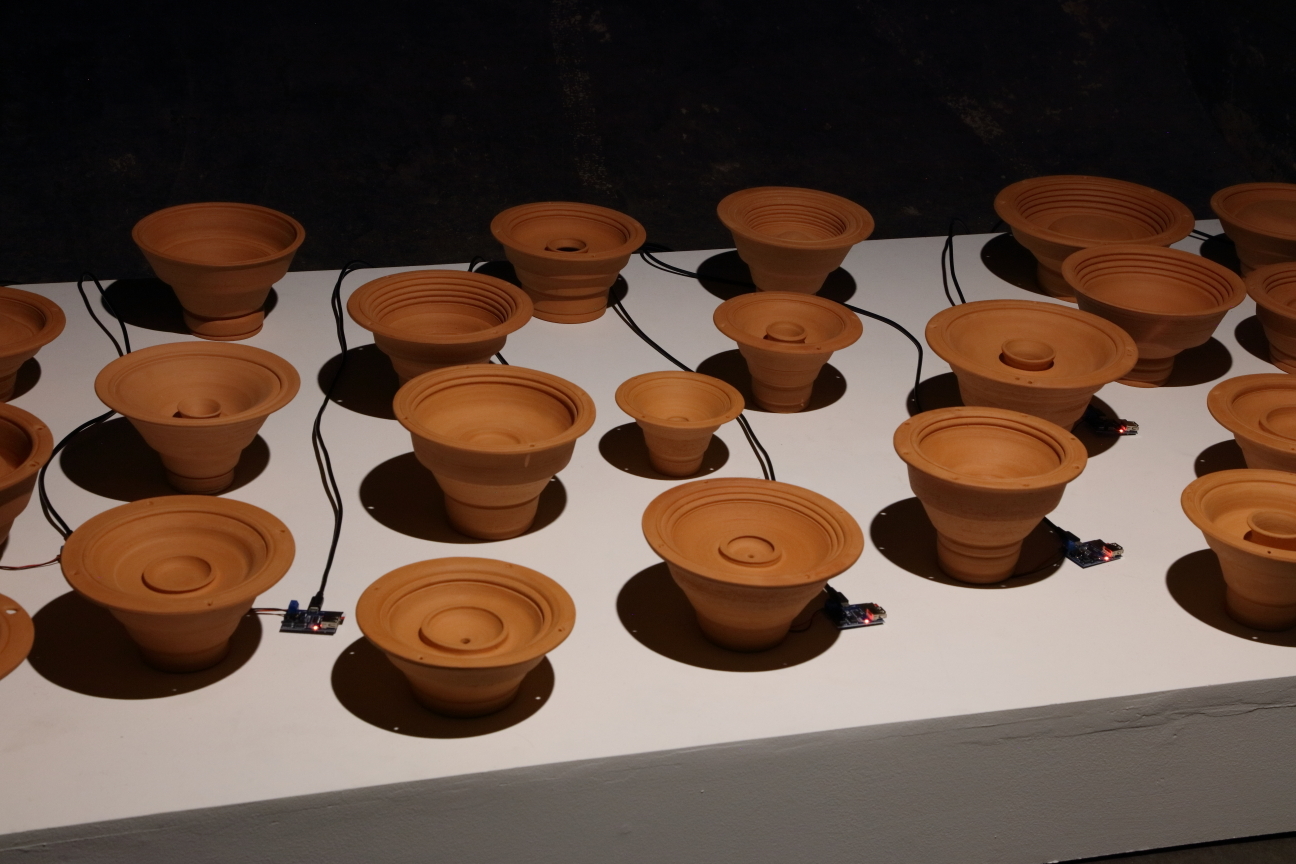 Raheleh Filsoofi will be discussing her work on view in Chute Space.
April 20 / 6:00pm
Special Event
Open Studios
Studio Artist Program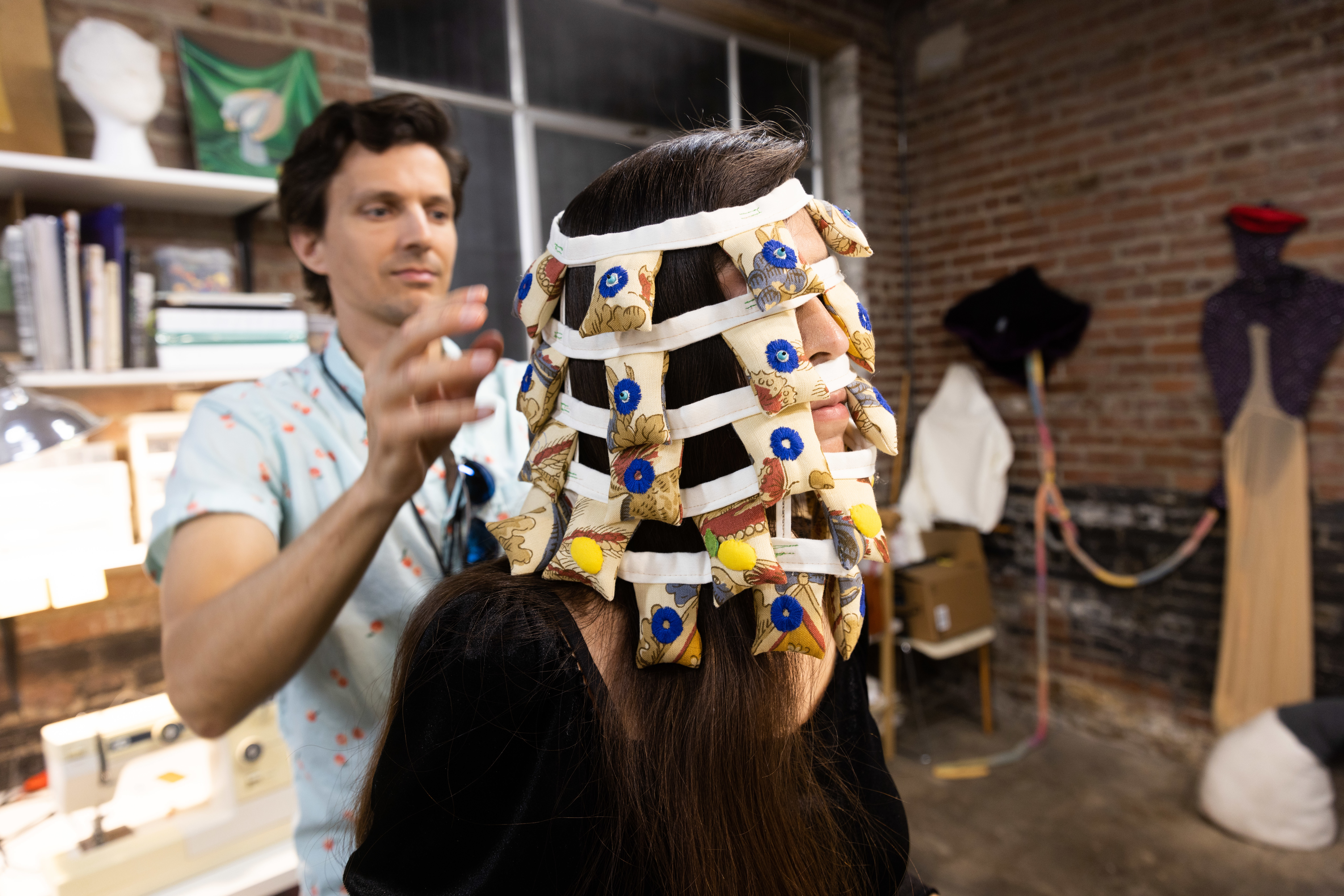 Join us as we spotlight our studio artists, see their work firsthand, and share a cocktail in support of local working artists in Atlanta.