ART PARTY
Past Event

August 24, 2019 / 7:00pm – 11:59pm
ART PARTY 2019
Changing the Way We All See Art
Special Event
---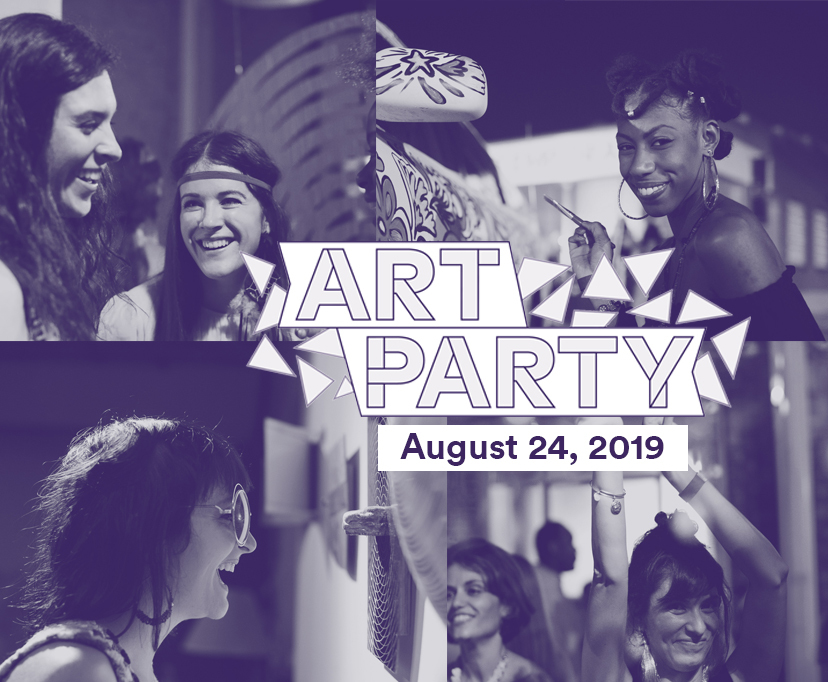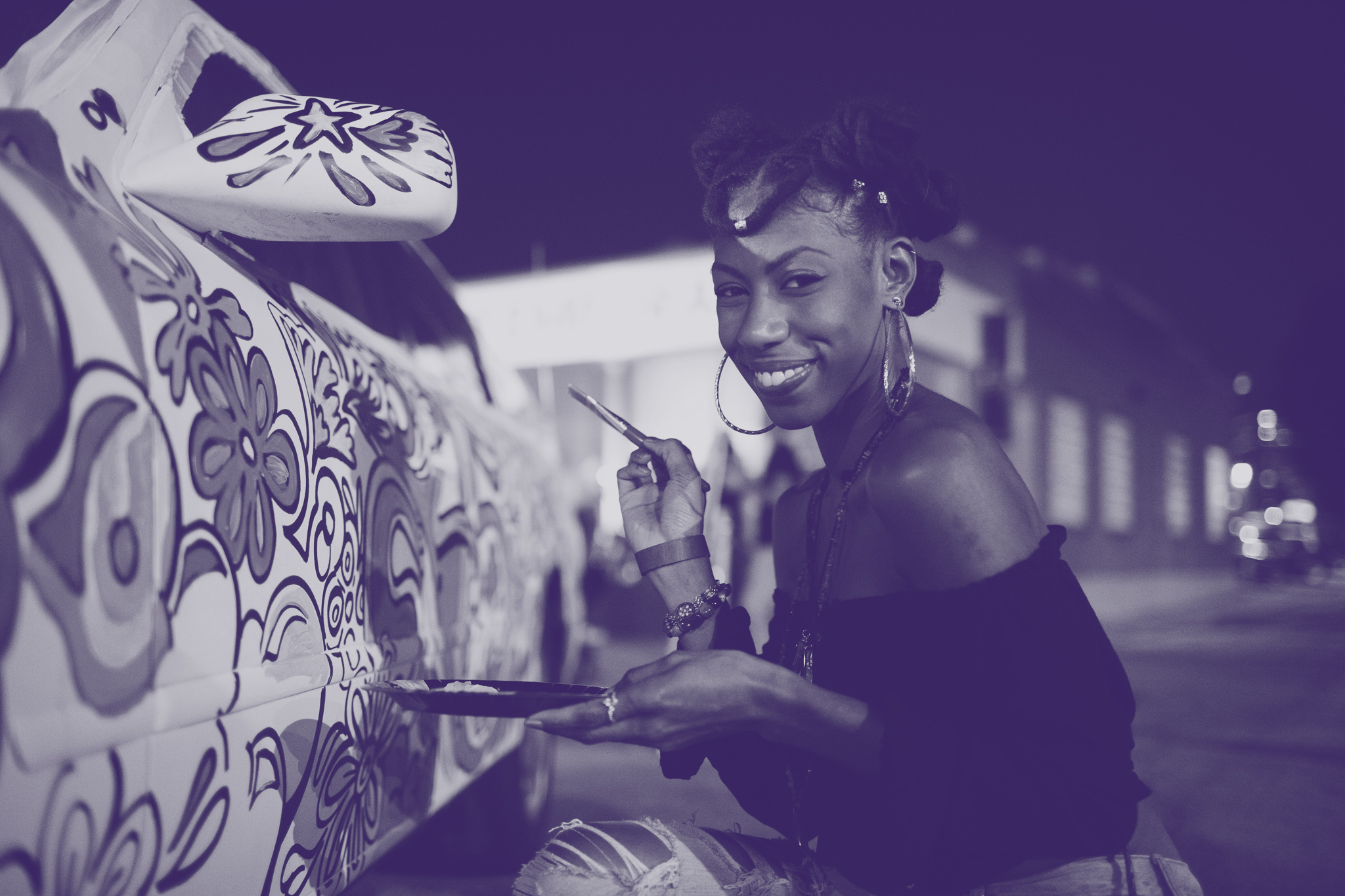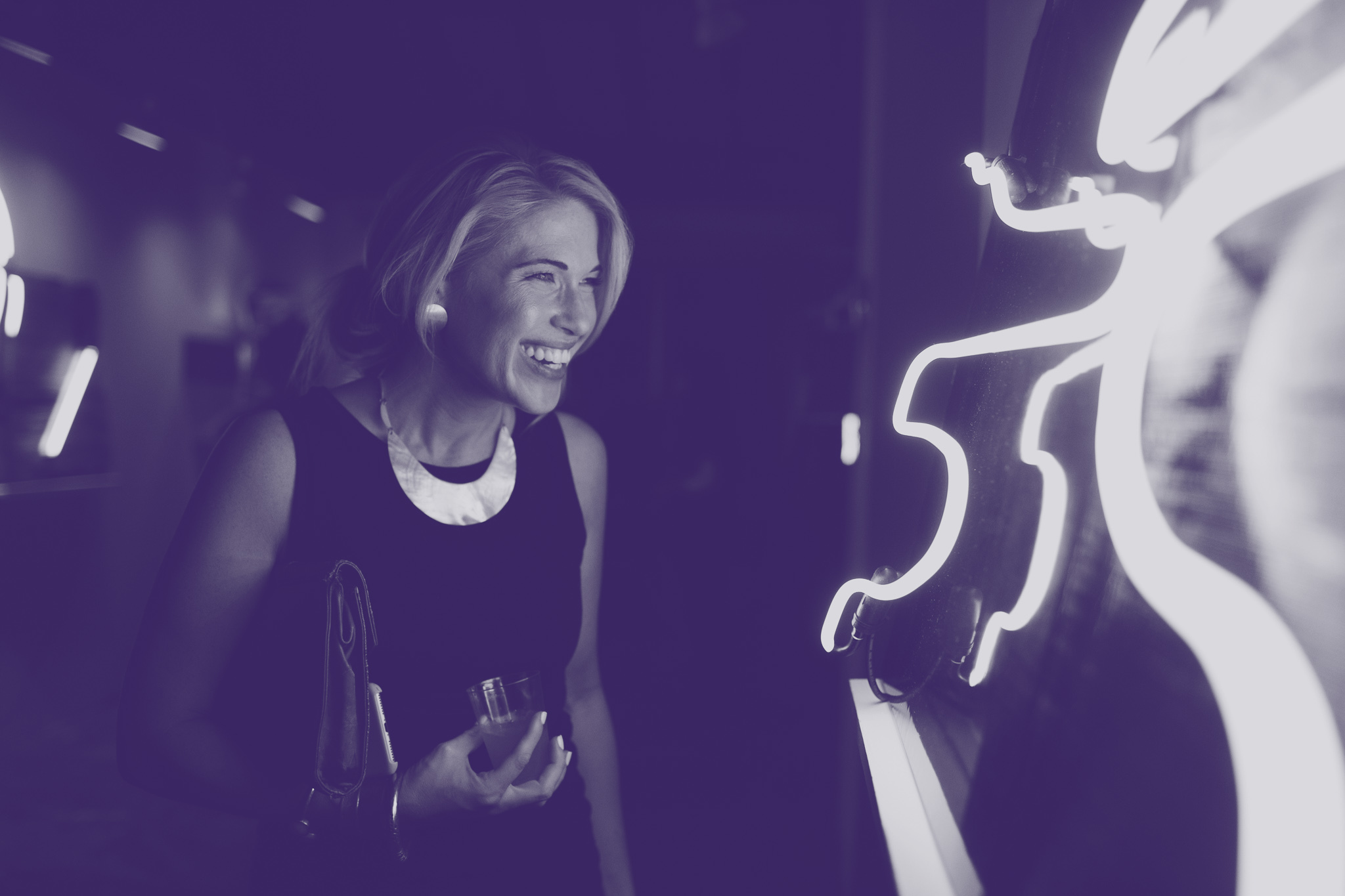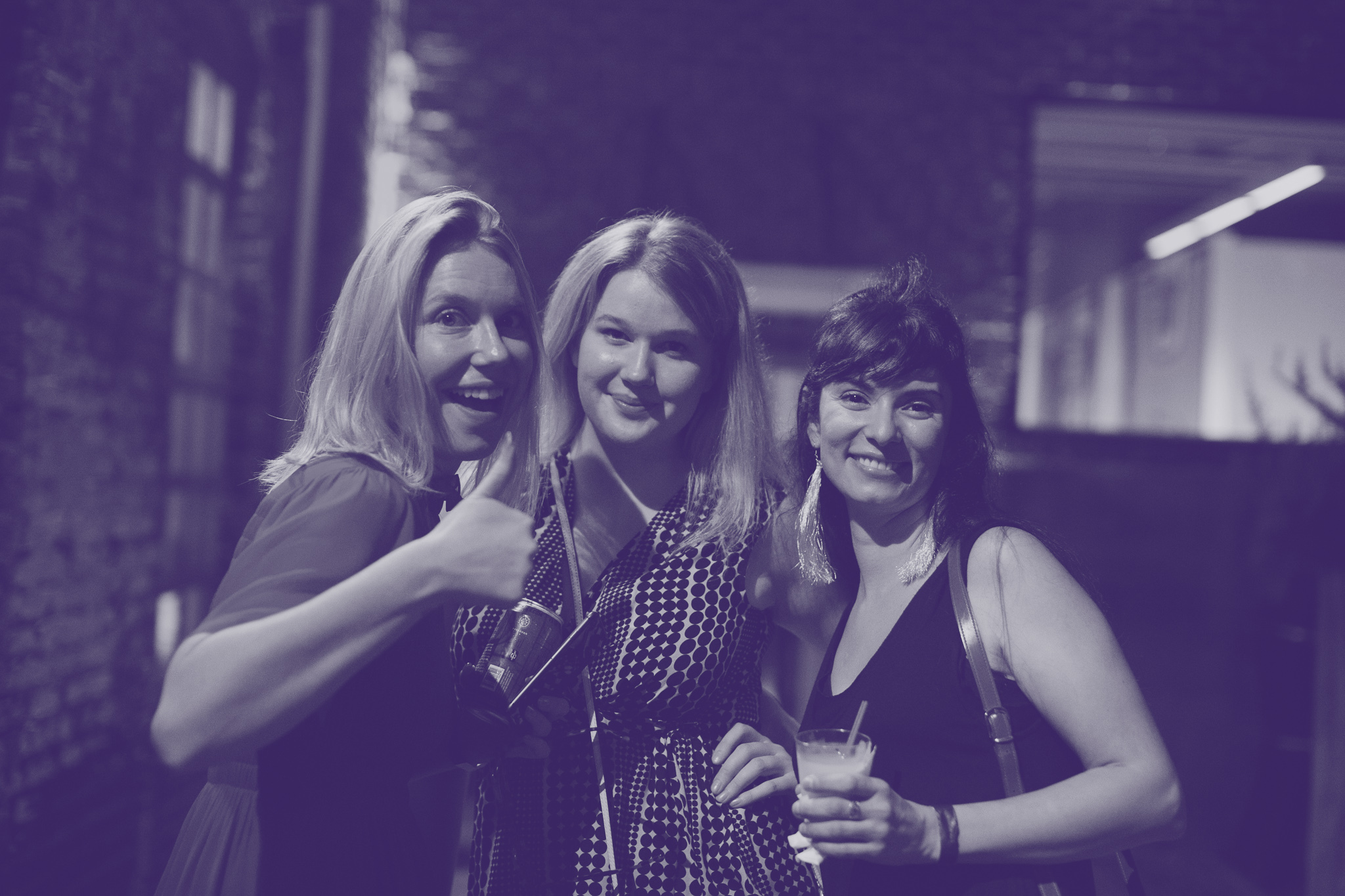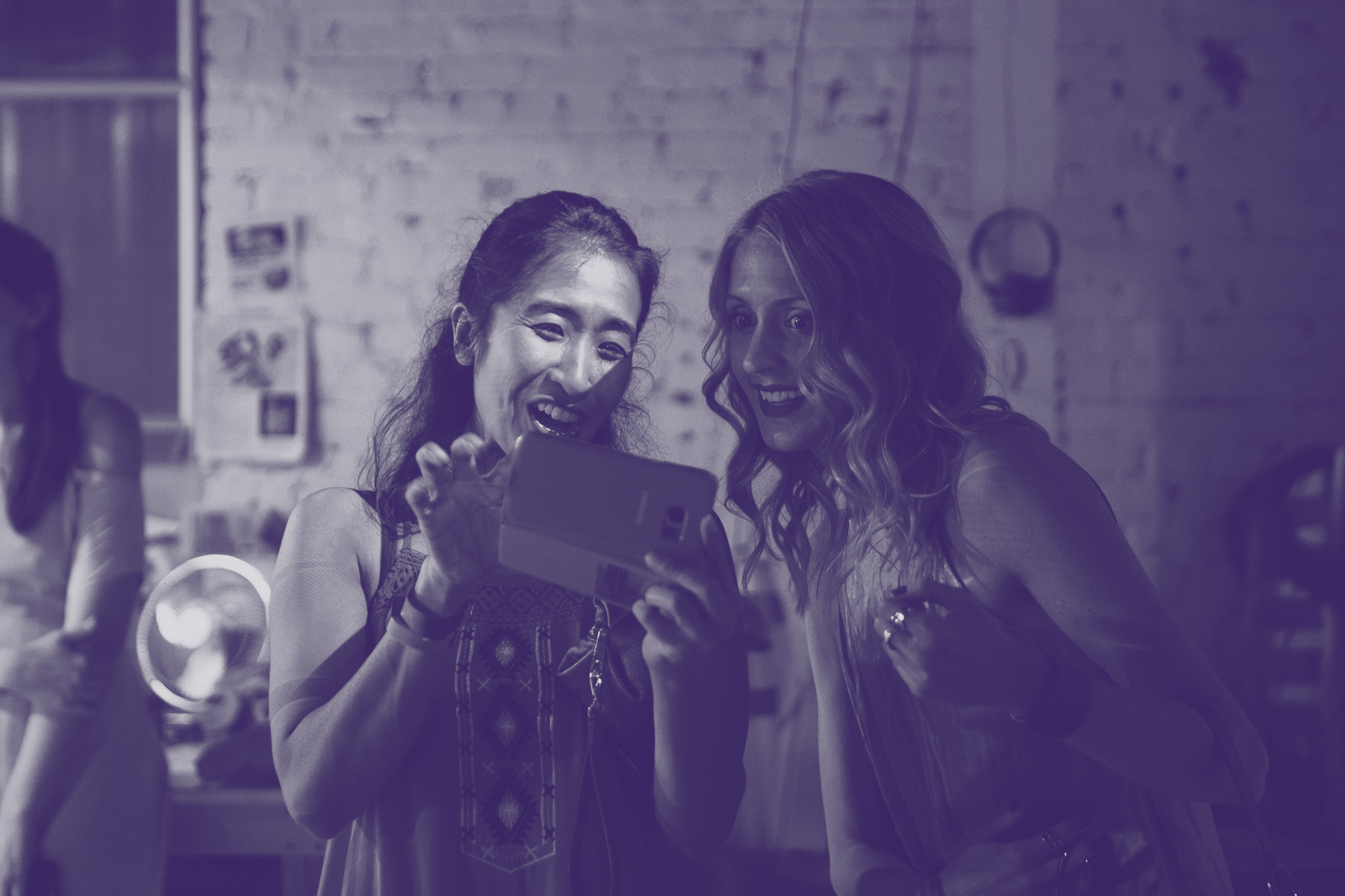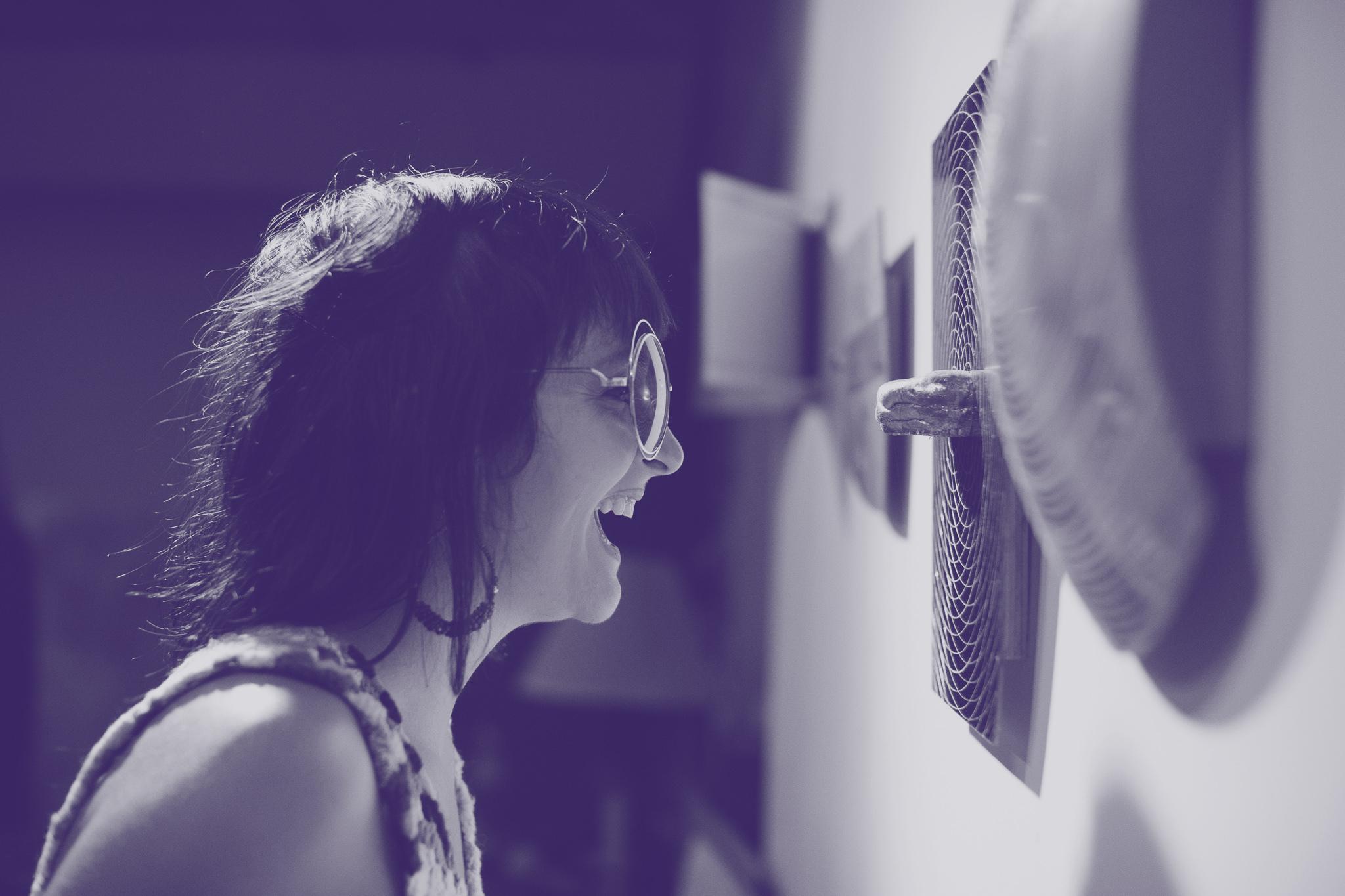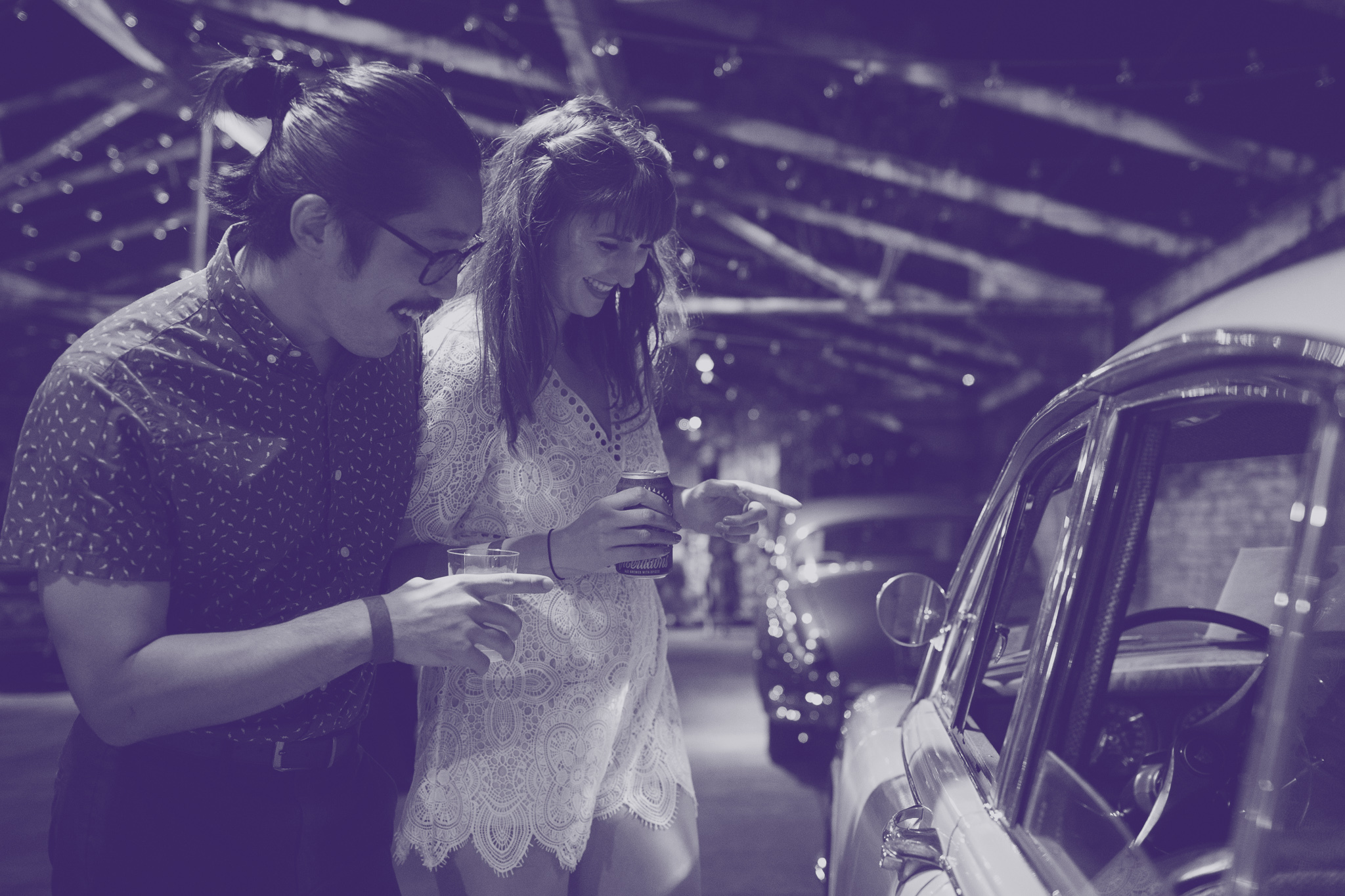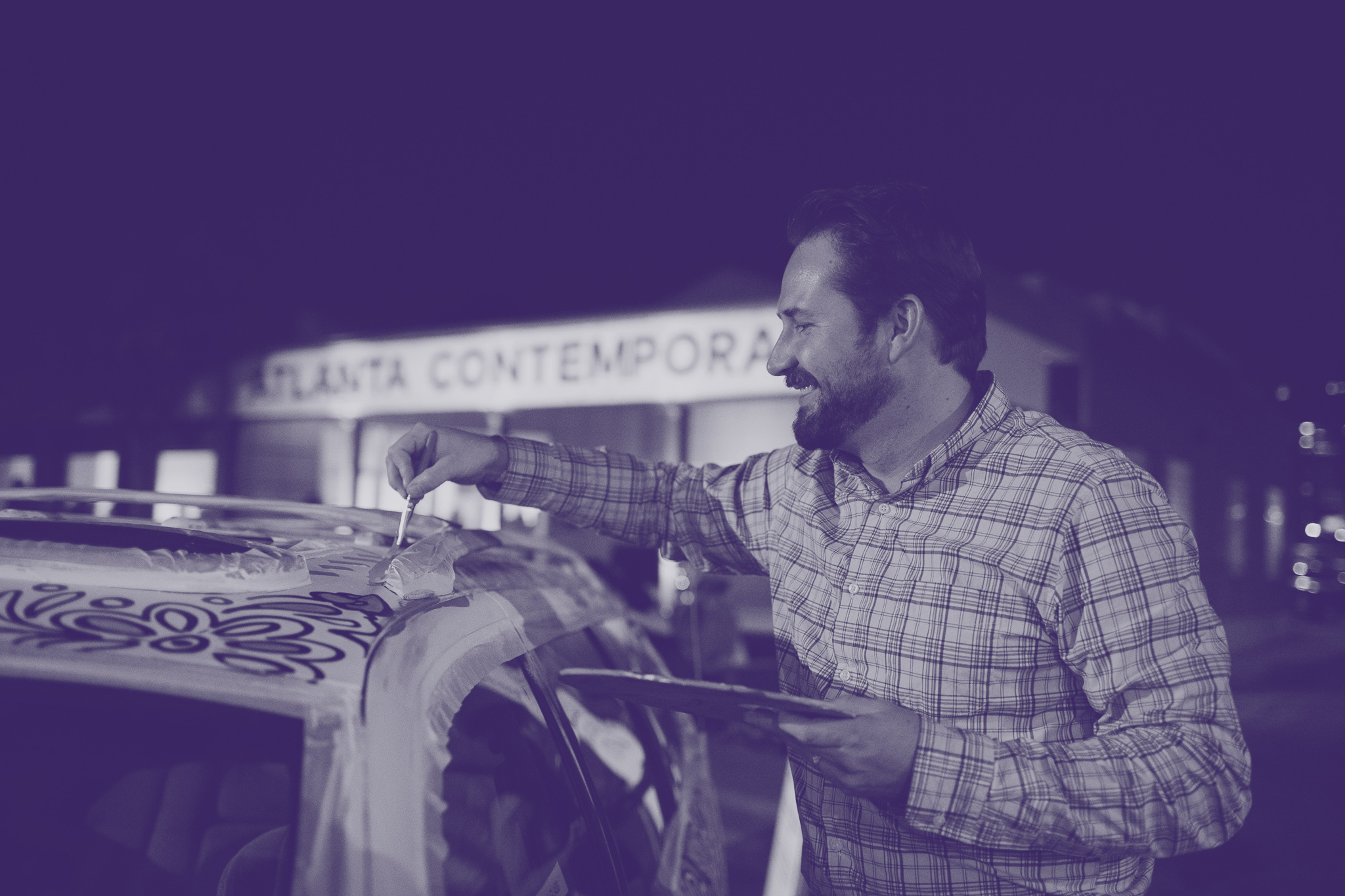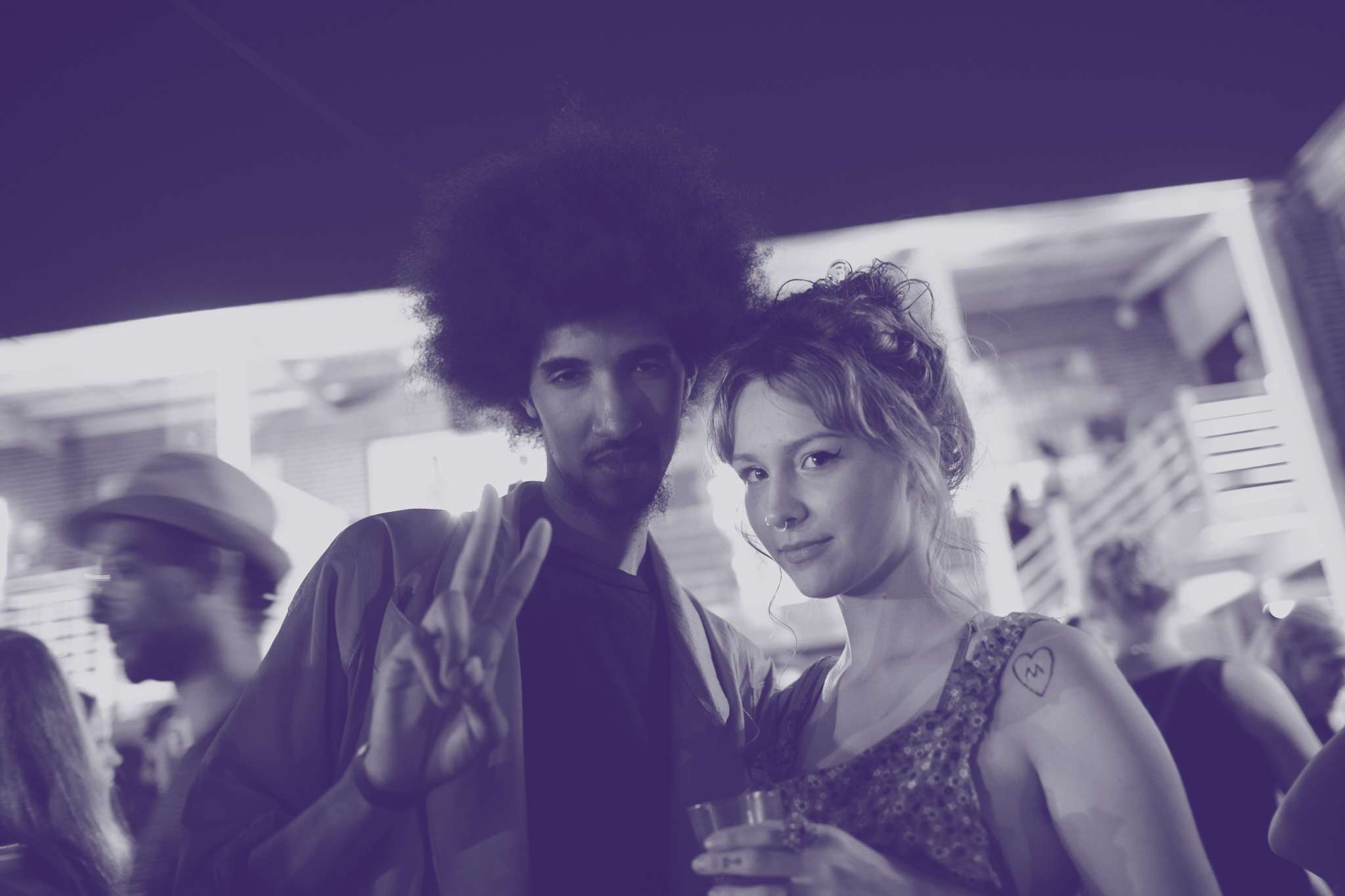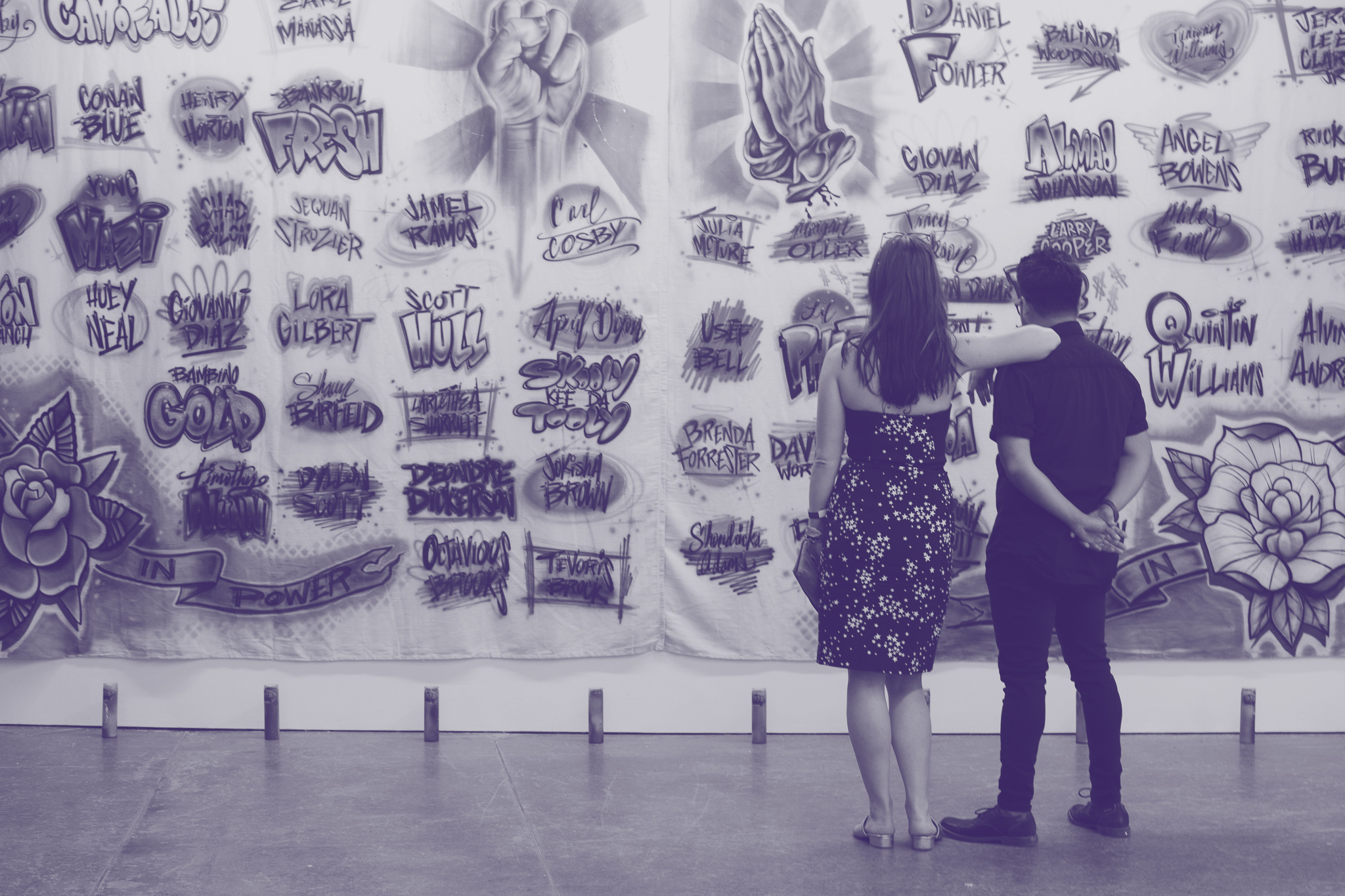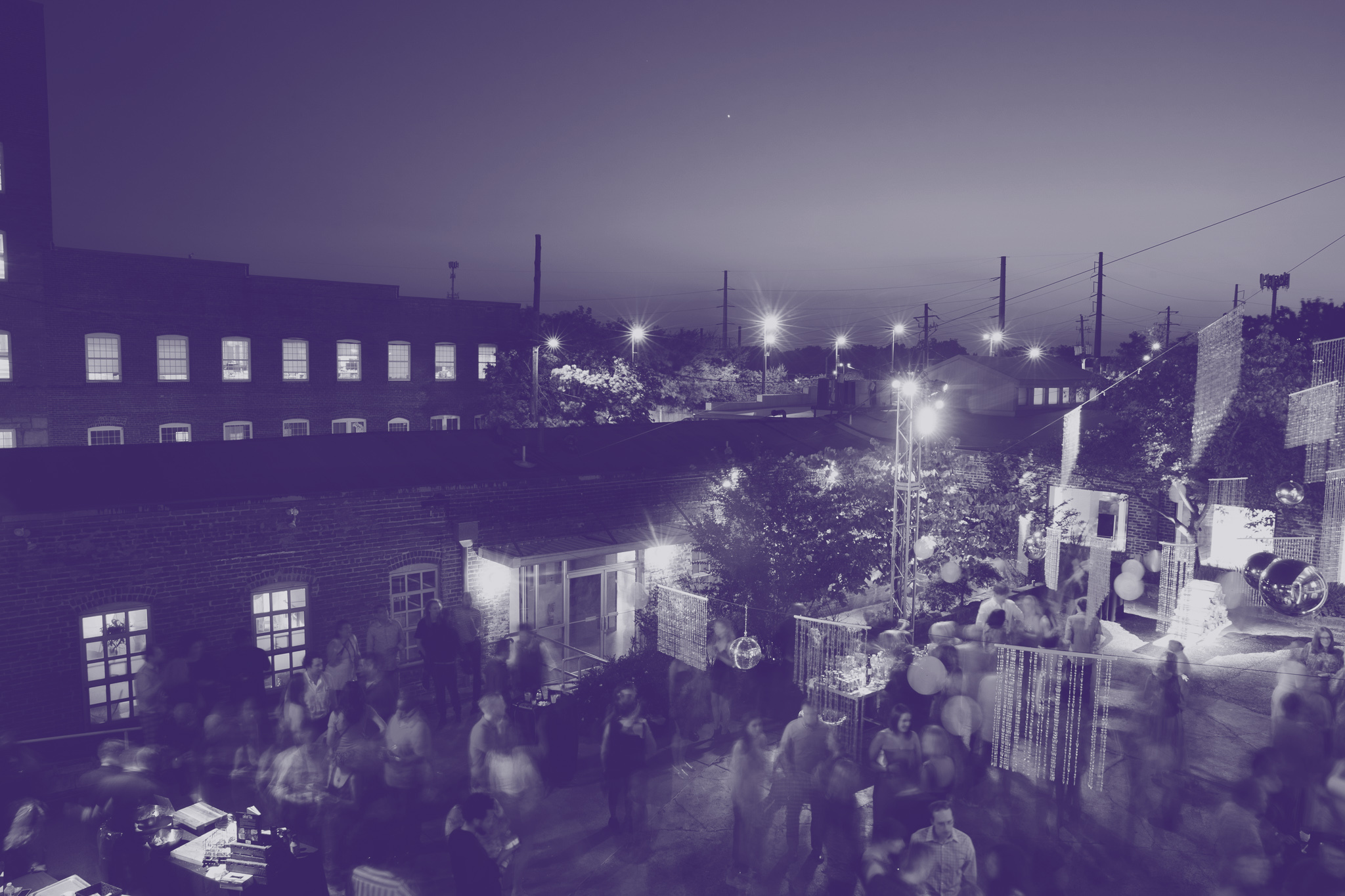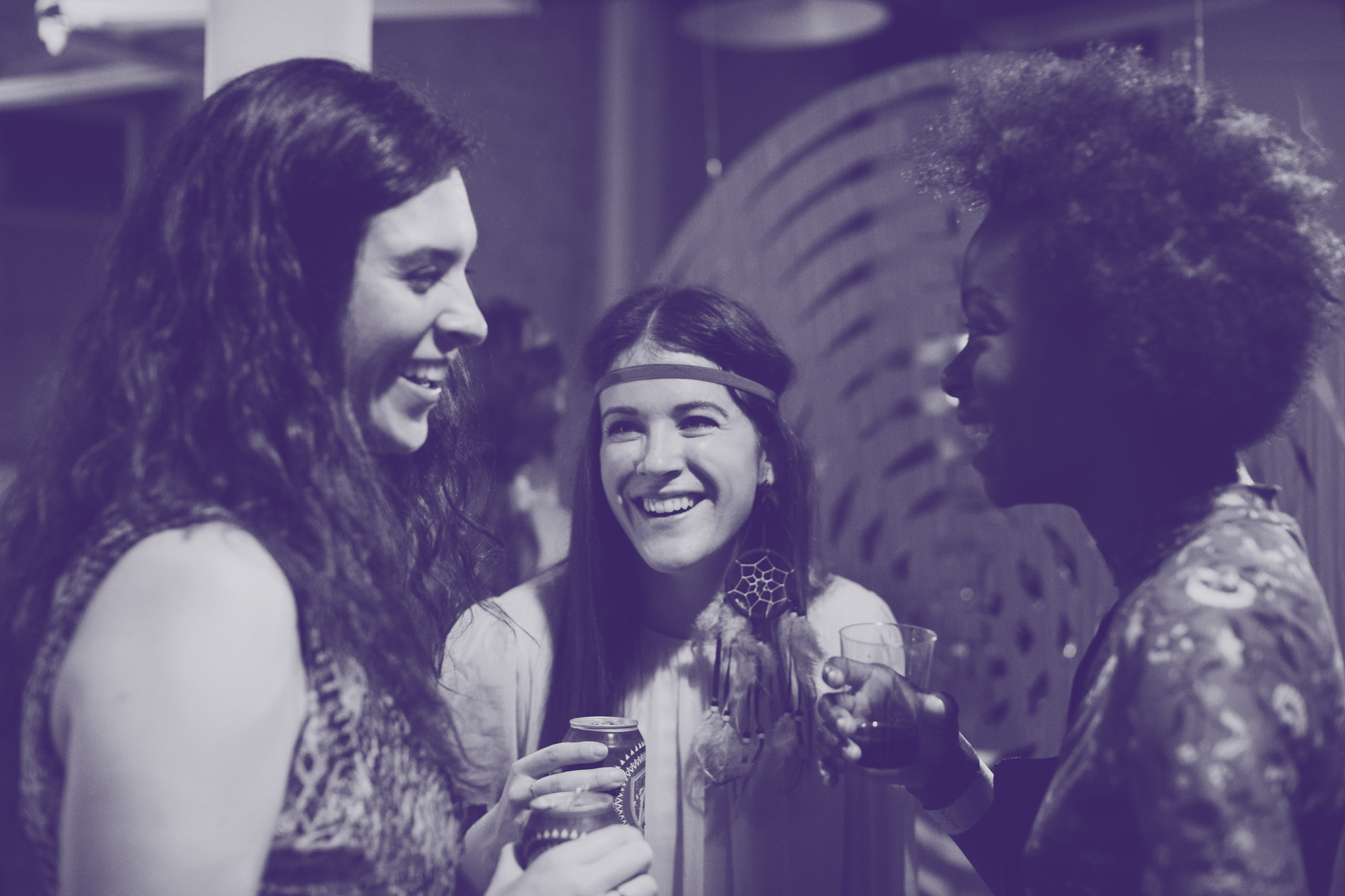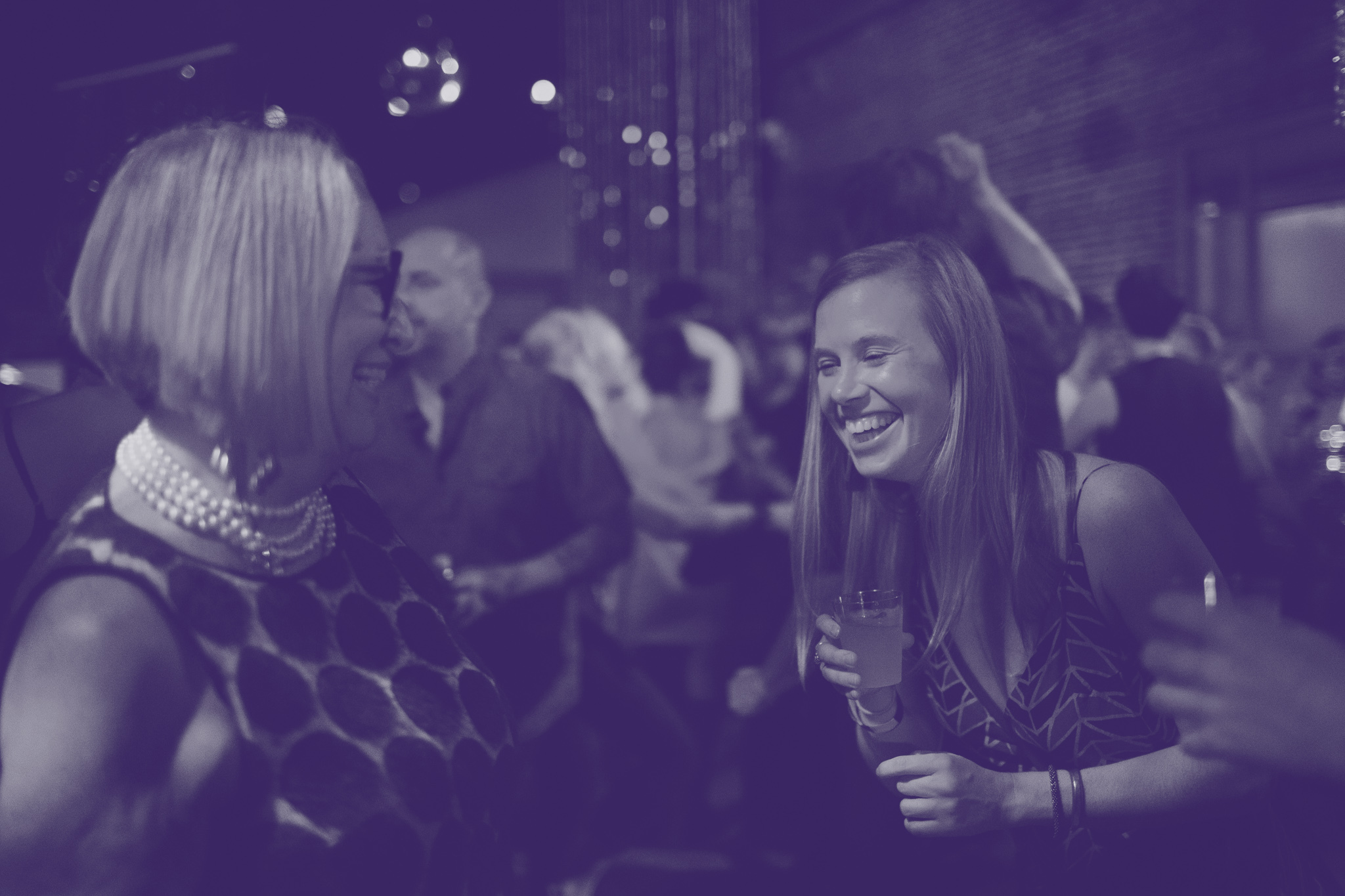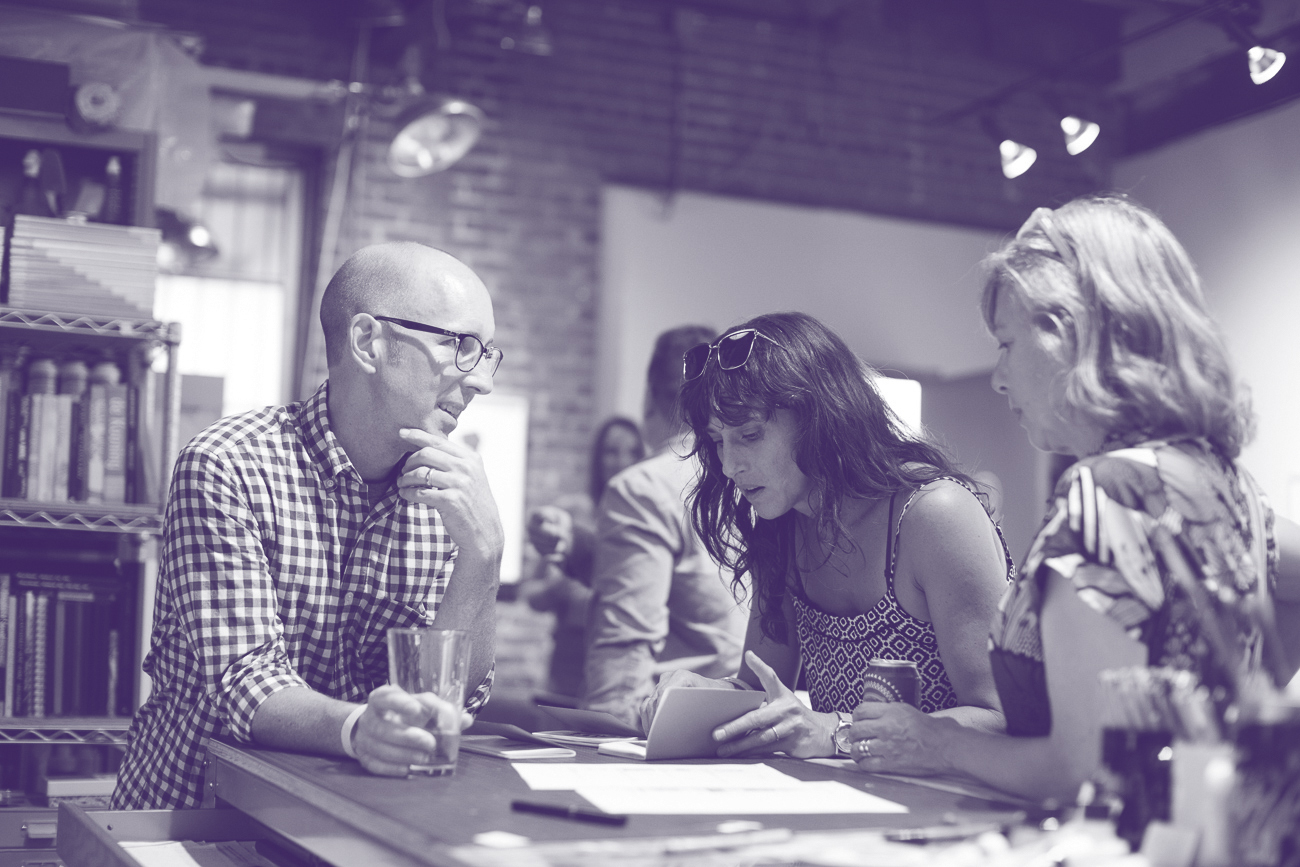 Join us for our annual fundraiser - a night in which our whole campus is transformed with programming on the pavilion, special presentations throughout the campus, and of course, Open Studios with our artists in the Studio Artist Program.
The Night's Happenings
Art. Music. Food. Drinks.
Join us for an amazing evening that underwrites Atlanta Contemporary's vision to remain free admission, every day.

Mix, mingle, move around and enjoy a specialty cocktail provided by one of our esteemed Mixologists-in-Residence: Cole Tanner, Keyatta Mincey, Tiffanie Barriere and Mitchell Oliver.

Dance the night away with DJs King Nappa, LXXX YOU and TWINS.
Grab a complimentary bite to eat from local restaurants and caterers, including select food vendors selling late-night snacks after 10pm for credit. Choose from Eclipse di Luna, Sun in My Belly, 4Rivers Smokehouse, Moveable Feast, Aix, Legacy, or one of our other tasty caterers.

Artists. Community. Collect. Support.
Meander throughout the campus and explore new exhibition in the main galleries, Sliver Space, and Chute Space. Enjoy artworks from Bryan Graf, Emma McMillan, Wihro Kim, Bailey Scieszka, and COCO HUNDAY on their opening night. 

Before you venture out, be sure to check out our SHOP, featuring the team from Discrit who have curated a collection of publications sharing the theme of social issues relating to art theory, plus our hand-selected artist-made goods, books, and zines.
Then step outside and venture into any and every studio – peruse, learn, inquire, and collect – supporting our acclaimed artists participating in the Studio Artist Program.
Why come to Art Party 2019?
ART PARTY is a night to celebrate contemporary art in Atlanta. It's the night where we recognize the range of voices necessary to create a vibrant arts community.
Dress to impress but remember it's going to be hot!
ART PARTY is rain or shine.
16+ to party, 21+ to drink. Must show ID at check-in.
This event is CARD ONLY. Cash will not be accepted.
Parking: Enter on Bankhead Ave, follow parking signs to AAA attendants.
Means Street is closed! Do not enter on Means Street NW.
---
Honorary Chair
Annette Cone-Skelton
Kevin Cole
Host Committee
Alston & Bird
Katina Asbell
Melissa & Philip Babb
Arthur Blankenship
BLDGS Architects
Susan Bridges
Susan Cofer
Bruce Cohen
Julia Chi & Stan Cohen
Louis Corrigan
Emily de Golian & Clark Calhoun
Martha Eskew
Sabre Esler
Patsy Garrett
Arlene Glaser
Angel & Aaron Goldman
Bill Gould
Randy Gue
Harvey Hill, Jr.
Nancy & Gene Hooff
Avery Kastin
Carter & Forde Kay
Mary Ann & Peter Kessenich
Ronnie Kessenich
Veronica Kessenich
Mitchell Klink
Marianne Lambert
Judy & Scott Lampert
Cheng Lee & Holly Glass
Bertram Levy
Rhonda & Chris Matheison
Birgit & David McQueen
Maria & Mickey Mixson
Sarah Owen
Robin & Marc Pollack
Barbara Richardson
Lauren & Tim Schrager
Doug Shipman & Bijal Shah
Sara & John Shlesinger
Spencer Sloan
Rob Smulian & Lynne Borsuk
Michele Swann
Sandra Teepen
Terri Theisen, Theisen Consulting
Anne Lambert Tracht
Jen Waters & Jesse Dunn
Anna Walker Skillman
Sue & John Wieland
Katie Winokur & Will Hooper
---
Sponsorship for ART PARTY supports Atlanta Contemporary's mission to engage the public through the creation, presentation and advancement of contemporary art.

All sponsors receive recognition with logo in all ART PARTY promotional and event materials including:
Print and electronic invitations, print ads, and e-communications
Social media (50K+), press announcements, and website
Day of event sponsor recognition
Location
Gallery 1, Gallery 2, Gallery 3, Gallery 4, Gallery 5, Gallery 6, Atrium, Lobby, Chute Space, Secret Garden, Pavilion, Plaza, Courtyard, Artist Studios
Contact Info

Veronica Kessenich
404-688-1970


[email protected]
---
Upcoming Events
June 24 / 7:30pm
ART PARTY
ART PARTY 2023
Alchemy
It's that time of year again — only 2023 marks our 50th Anniversary! Join us for our annual fundraiser — the night will transform the campus with programming, present you with special performances, and of course, Open Studios with our artists in the Studio Artist Program.