Contemporary Talks
Past Event

September 19, 2020 / 12:00pm – 2:00pm
Curator Tour
Talk
Tour
---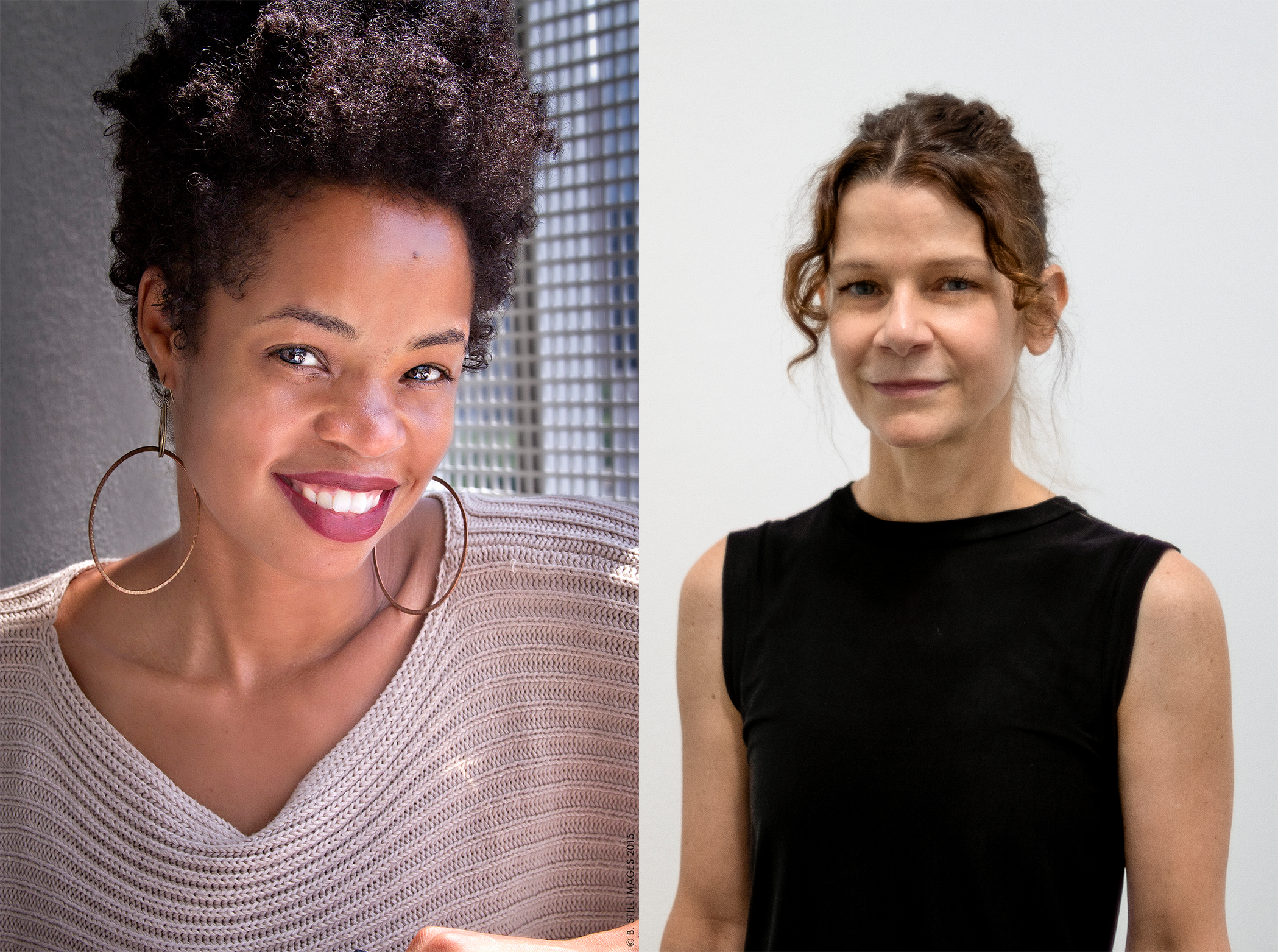 Join us for a virtual tour of our new exhibition She Is Here with curators Daricia Mia DeMarr and Kristen Cahill. DeMarr and Cahill will lead a tour around the space and share their experience curating the show and working with the artists. 

The She Is Here Curator Tour is a 1 hour talk and Q&A. Attendees can also join VIP Hour with DeMarr and Cahill after the event, where participants can intimately engage in conversation and expand into new topics. Register for the VIP Hour here.
This virtual lecture will be streamed via Zoom.
Watching via Zoom
Viewers can watch via Zoom. Zoom participants can join in via audio, video, and text chat during the open conversation portion of the lecture.  
Zoom Conversation guide

First-time users can watch this video on how to join a Zoom meeting.

Zoom viewers will enter the conversation with audio and video muted. Please stay muted until the open conversation portion. We promise we want to talk to you!

Start by introducing yourself with your name and pronouns.

We are here to grow and learn! Be open to different styles and areas of knowledge.

Share the floor – Be conscious of others joining in with questions and comments.
Please RSVP with the link above or click here.

RSVP
Location
Gallery 1, Gallery 2, Gallery 3, Gallery 4, Gallery 5, Gallery 6, Atrium, Lobby, Chute Space, Sliver Space
---
Upcoming Events
April 8 / 12:00pm
Contemporary Talks
Artist Talk with Raheleh Filsoofi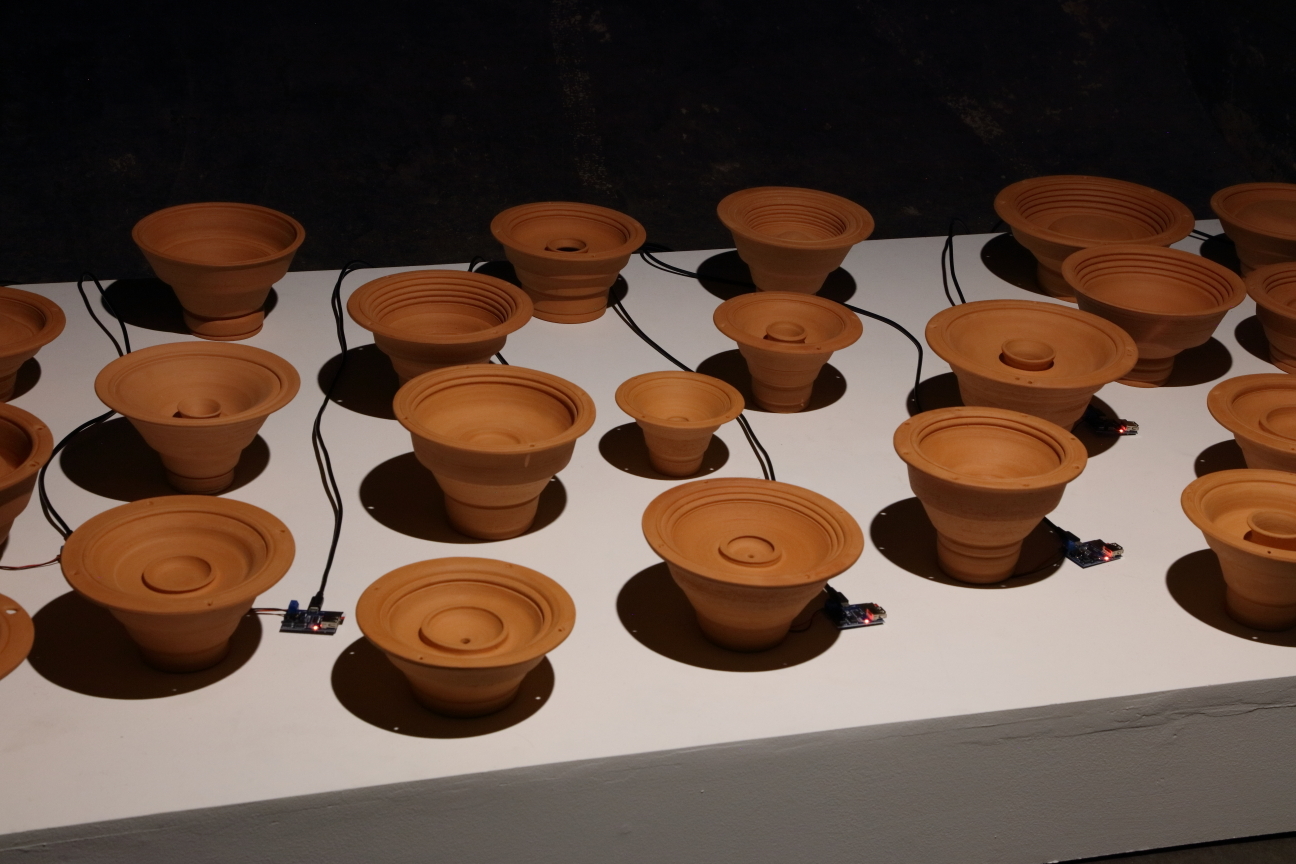 Raheleh Filsoofi will be discussing her work on view in Chute Space.
April 20 / 6:00pm
Special Event
Open Studios
Studio Artist Program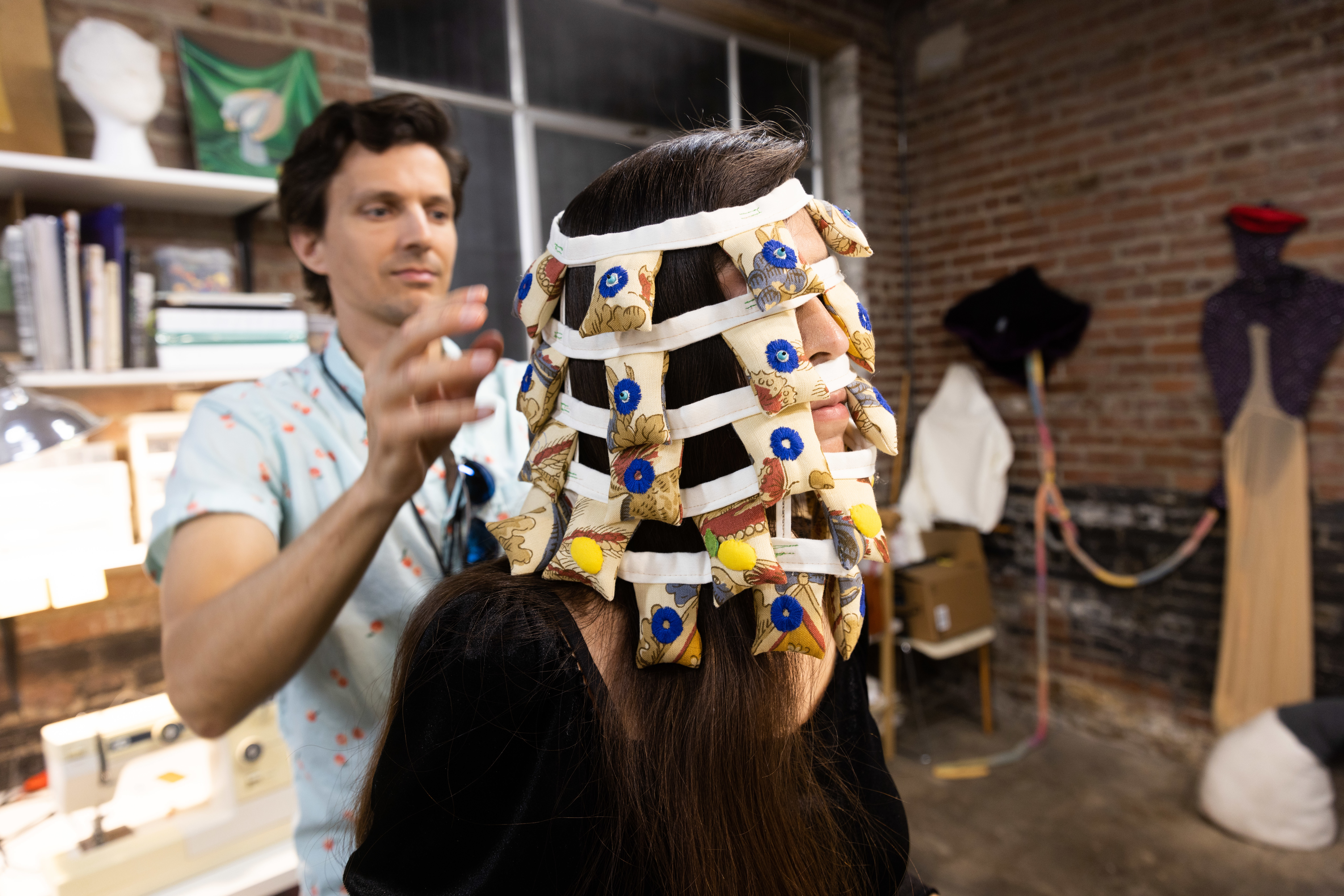 Join us as we spotlight our studio artists, see their work firsthand, and share a cocktail in support of local working artists in Atlanta.