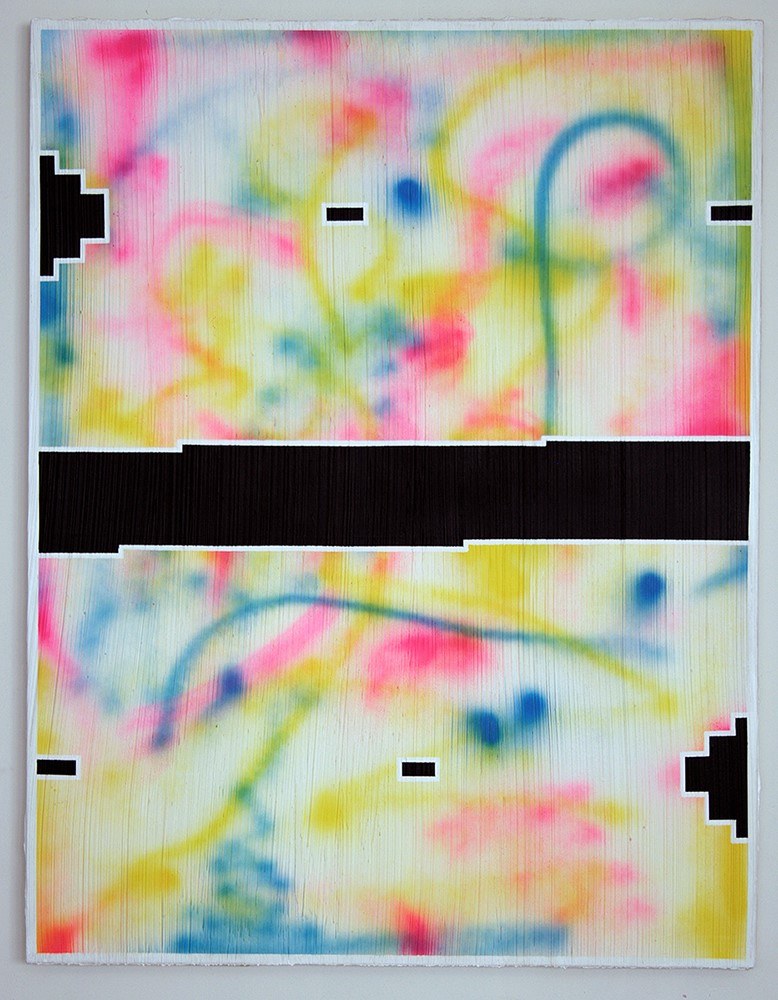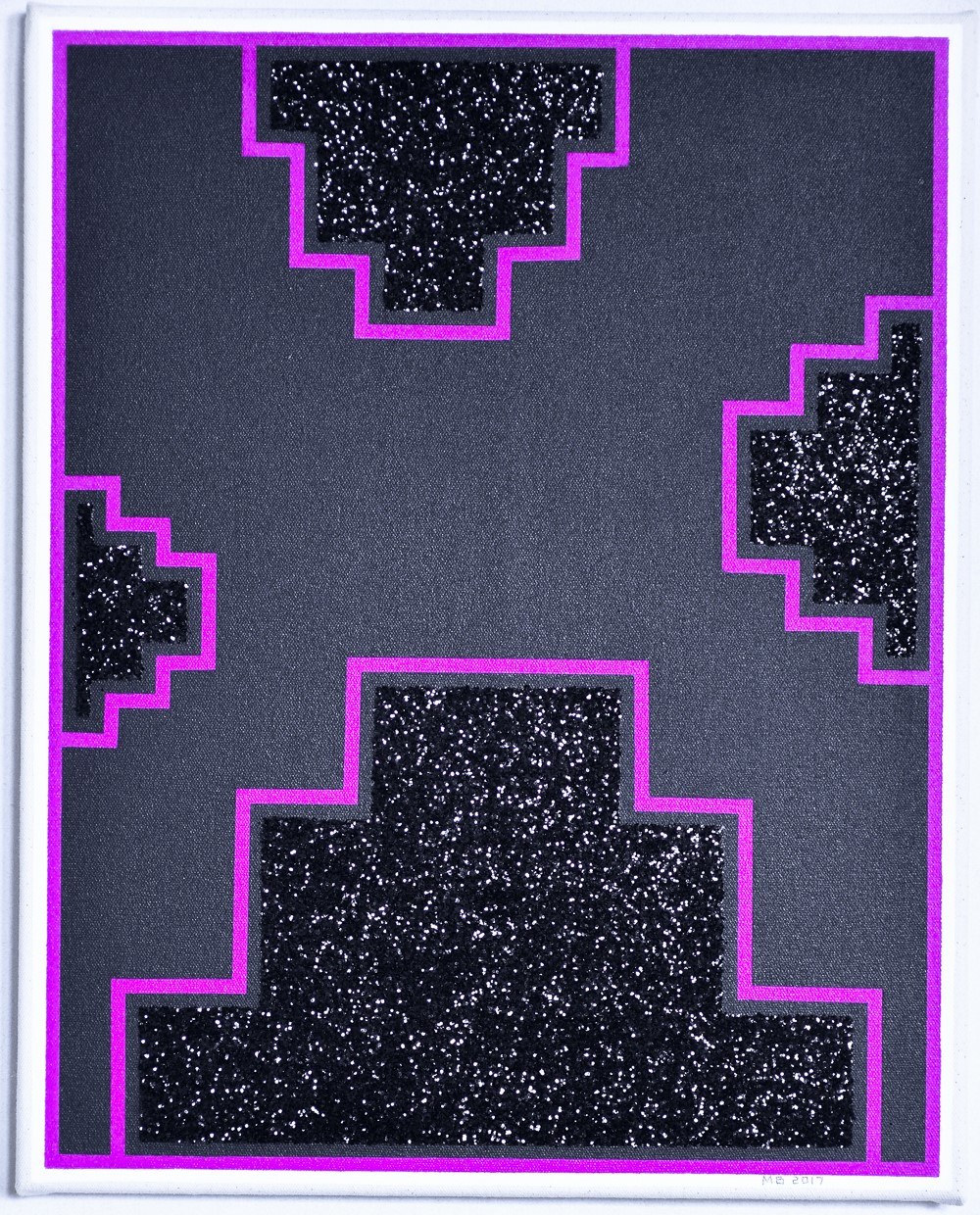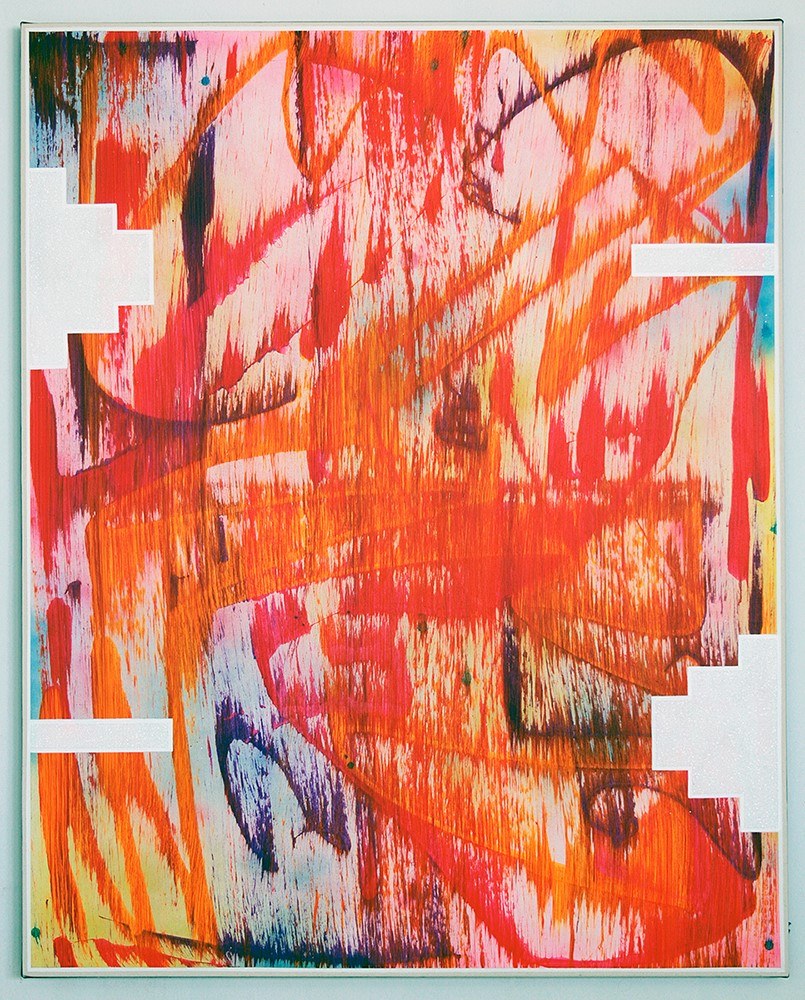 Marc Brotherton is currently an Artist in Resident at the Atlanta Contemporary. He regularly exhibits his work in solo and group exhibitions at museums, art centers, and art fairs throughout the US. Brotherton has exhibited at White Columns, Causey Contemporary Fine Art, George Billis Gallery, The Brooklyn Arts Council, The Museum of Contemporary Art of Georgia, Hathaway Gallery, Day & Night Projects, Sandler Hudson Gallery, and Kiang Gallery. Brotherton received his MFA in Painting and Drawing from the City University of New York at Brooklyn College in NYC, and his BFA from the University of New Mexico in Albuquerque.

Killskreen Painting is best thought about as metaphor. Brotherton plays with images and language that reference the digital screen. He wants to activate the viewer through painting. Some would say that there is a need for Killskreen Painting.
-Killskreen Painting to fight the Machine
-Killskreen Painting for never giving up
-Killskreen Painting to help heal the psyche
-Killskreen Painting to help make you more attractive
-Killskreen Painting for going beyond.