Past Event

June 14, 2018 / 7:00pm – 9:00pm
Open Studios
Studio Artist Program
Special Event
Open Studios
---
Open Studios spotlights the artists in our Studio Artist Program. This event is one of three nights a year where we invite you to join us and meet the artists, see their work firsthand, and perhaps add some art to your collection.  

Who Will Be In Attendance

Open Studios supports our vision to build a community that offers ever-expanding support for the creation and appreciation of contemporary art. All are welcome to attend including artists, creatives, professionals, students, as well as anyone who is simply interested in art, cocktails, and connections.
What's It All For 

All ticket sales directly support the subsidization of each studio space. Sponsorships underwrite Atlanta Contemporary's efforts to provide honoraria to many of the artists who exhibit in the galleries and project spaces within our campus.
This event works in conjunction with Contemporary Cocktails, featuring freshly mixed cocktails by our Mixologist-in-Residence, James Cramer, music by Mike Stasny, as well as bites for sale from a local food truck, Doggy Dogg. Cash/Credit.
General Admission - $10 (Available online + at the door)
Students - $5 (Available at the door)
Members - FREE admission
All money raised supports the Studio Artist Program. 
---
Upcoming Events
April 8 / 12:00pm
Contemporary Talks
Artist Talk with Raheleh Filsoofi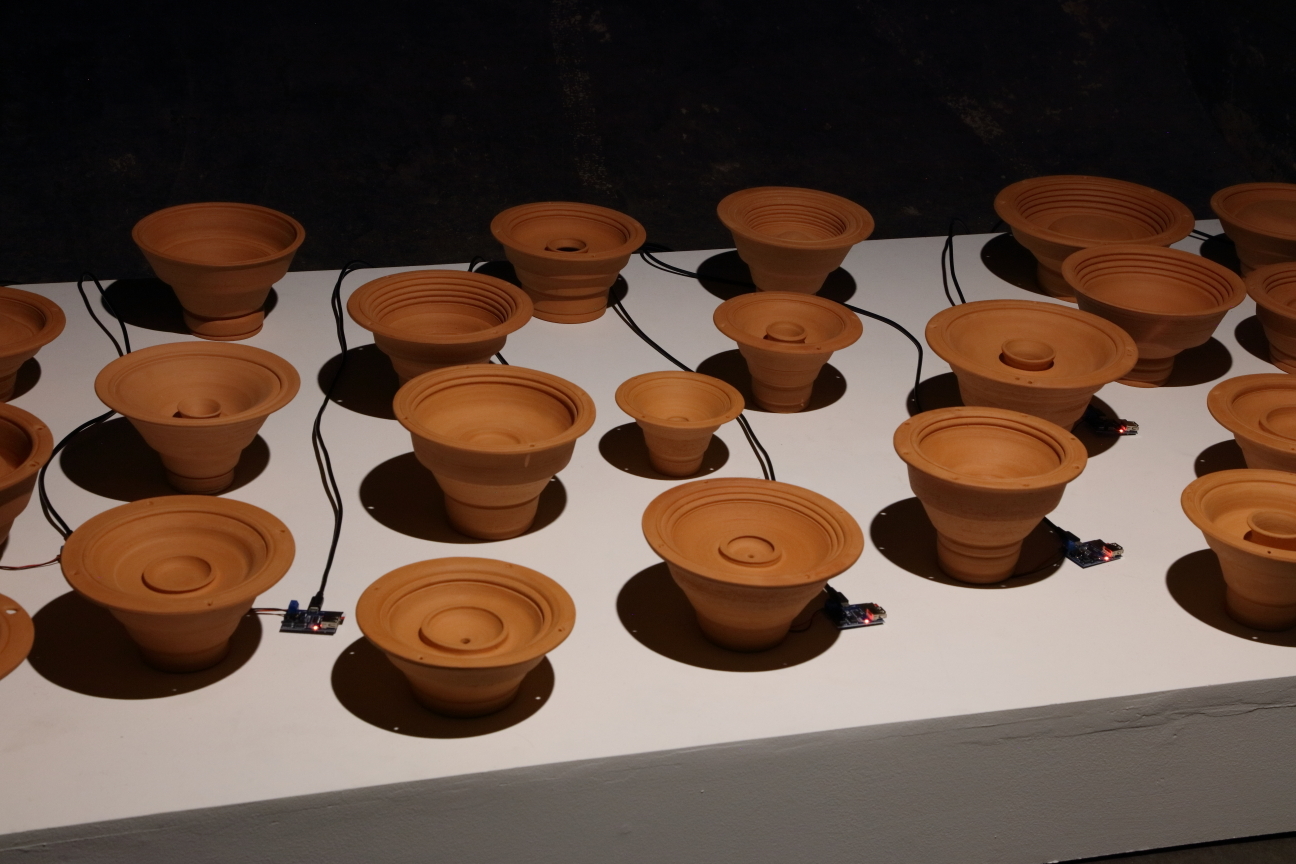 Raheleh Filsoofi will be discussing her work on view in Chute Space.
April 20 / 6:00pm
Special Event
Open Studios
Studio Artist Program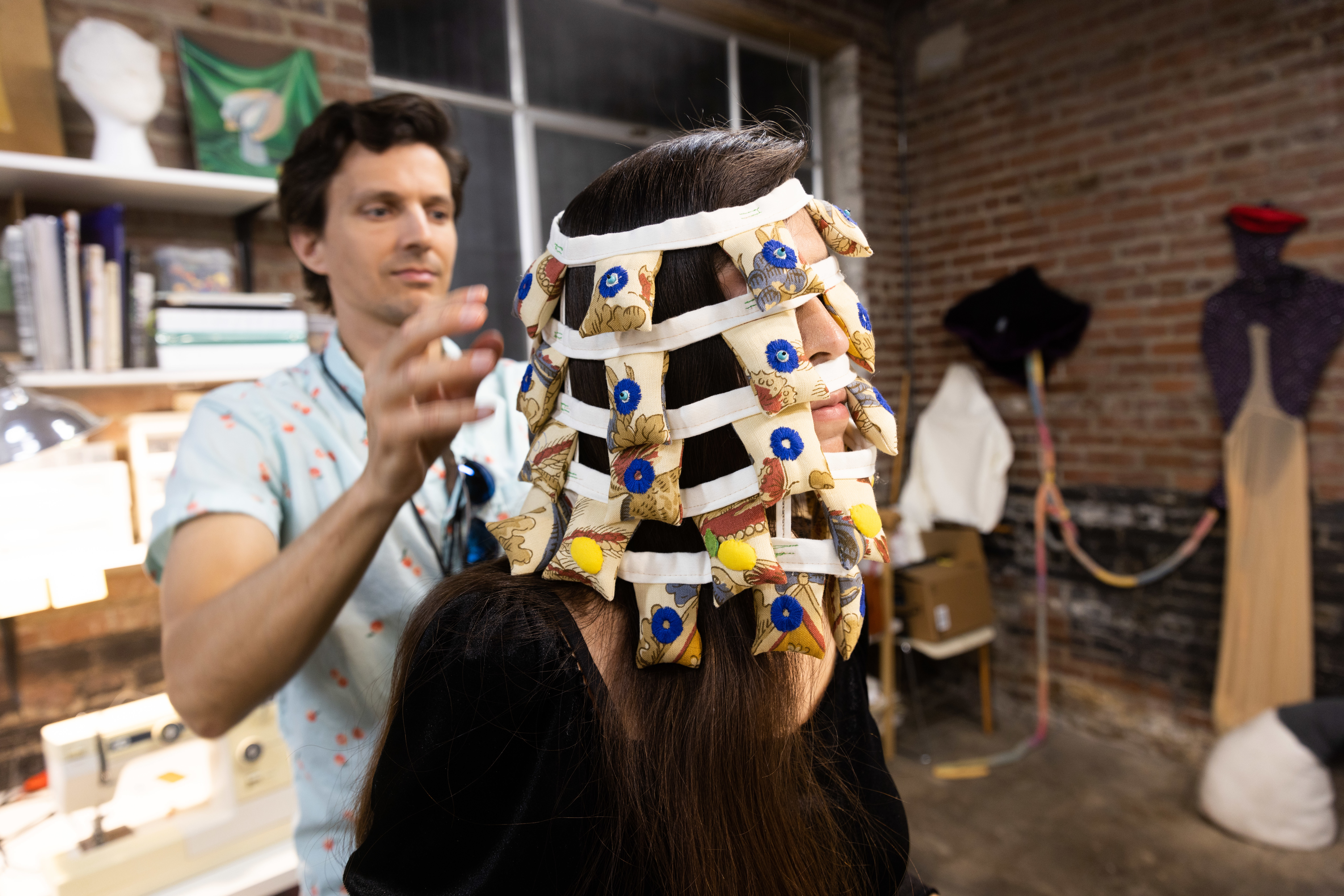 Join us as we spotlight our studio artists, see their work firsthand, and share a cocktail in support of local working artists in Atlanta.