Past Event

November 15, 2018 / 7:00pm – 9:00pm
Open Studios
Studio Artist Program
Special Event
Open Studios
---
Open Studios spotlights the artists in our Studio Artist Program. This event is one of three nights a year where we invite you to join us and meet the artists, see their work firsthand, and perhaps add some art to your collection.

Who Will Be In Attendance

Open Studios supports our vision to build a community that offers ever-expanding support for the creation and appreciation of contemporary art. All are welcome to attend including artists, creatives, professionals, students, as well as anyone who is simply interested in art, cocktails, and connections.
What's It All For

All ticket sales directly support the subsidization of each studio space. Sponsorships underwrite Atlanta Contemporary's efforts to provide honoraria to many of the artists who exhibit in the galleries and project spaces within our campus.
This event works in conjunction with Contemporary Cocktails, featuring freshly mixed cocktails by our Mixologist-in-Residence, a DJ spinning tracks, as well as bites for sale. Cash/Credit.
Member/VIP hour - 6:00-7:00pm
General Admission - $10 (Available online + at the door)
Students - $5 (Available at the door)
VIP Admission - $35 (Available online + at the door)
Members - FREE admission with member card
All money raised supports the Studio Artist Program.
SUPPORTERS receive free admission. Become a supporter today!
Related Products
General Admission
Buy Now - $10
VIP
Buy Now - $35
---
Upcoming Events
September 18 – September 19
Opening
Fall Exhibition Openings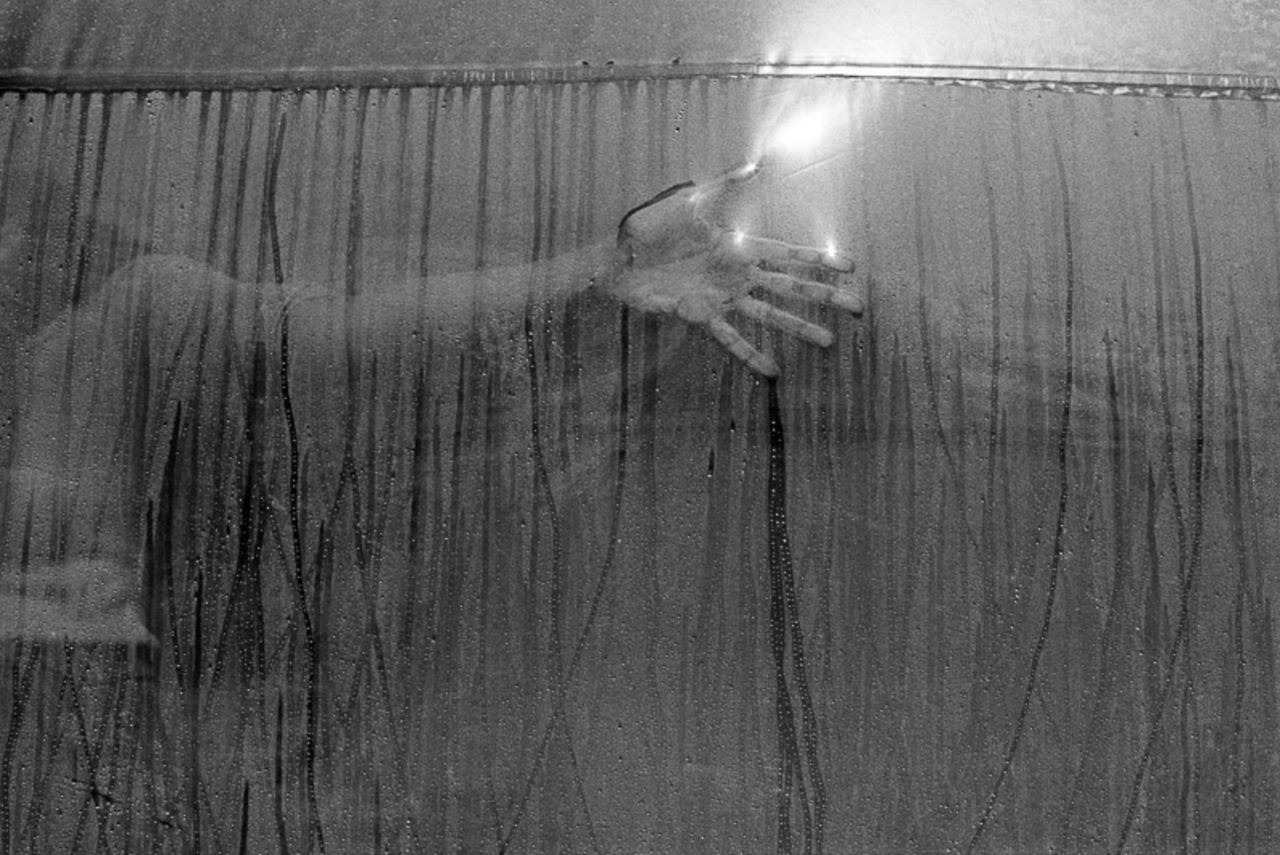 Celebrate the openings of the new exhibition.
September 23 / 6:00pm
Contemporary Talks
Discrit
Original Copy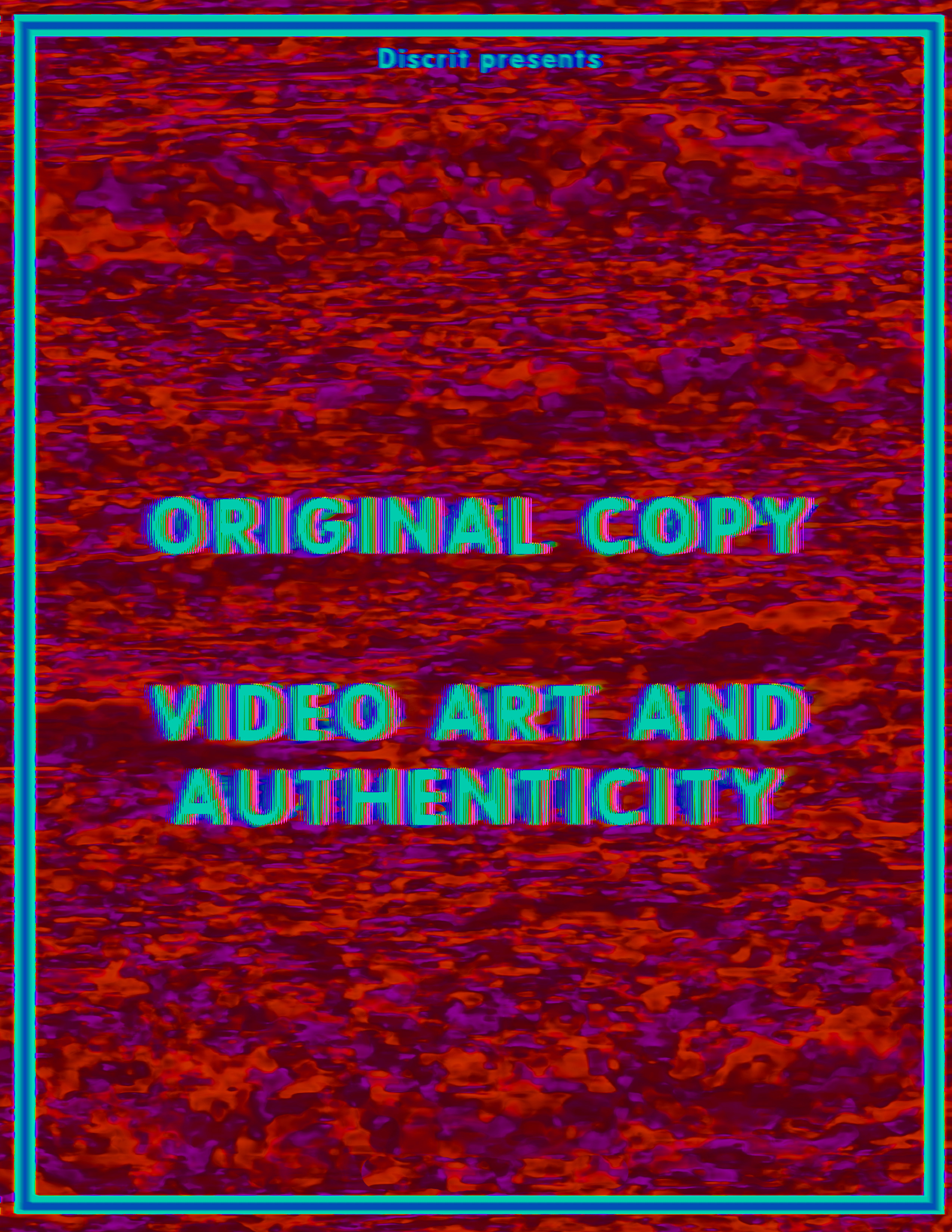 Join us for Discrit, a free art education initiative spanning lectures, screenings, workshops, and panels designed to foster lively conversation and speculation about contemporary art and culture.
September 26 / 12:00pm
Contemporary Kids
Contemporary Kids
A free and interactive family-friendly program, Contemporary Kids introduces children to contemporary art and artists through approachable media and hands-on activities.