Contemporary Cocktails
February 1, 2018 – February 22, 2018
Mixologist-in-Residence
Cherokee Moon
Special Event
---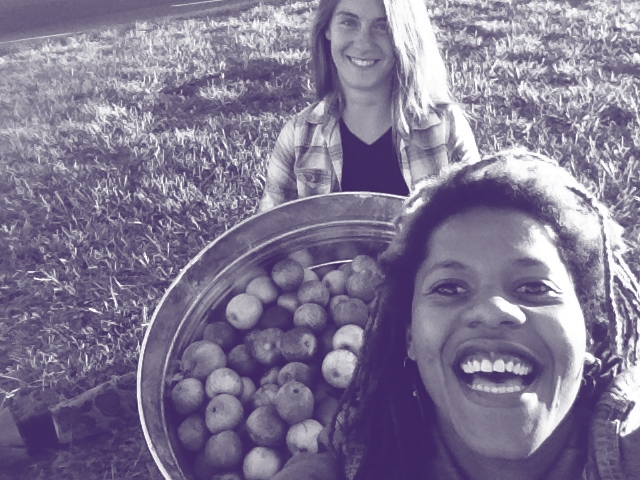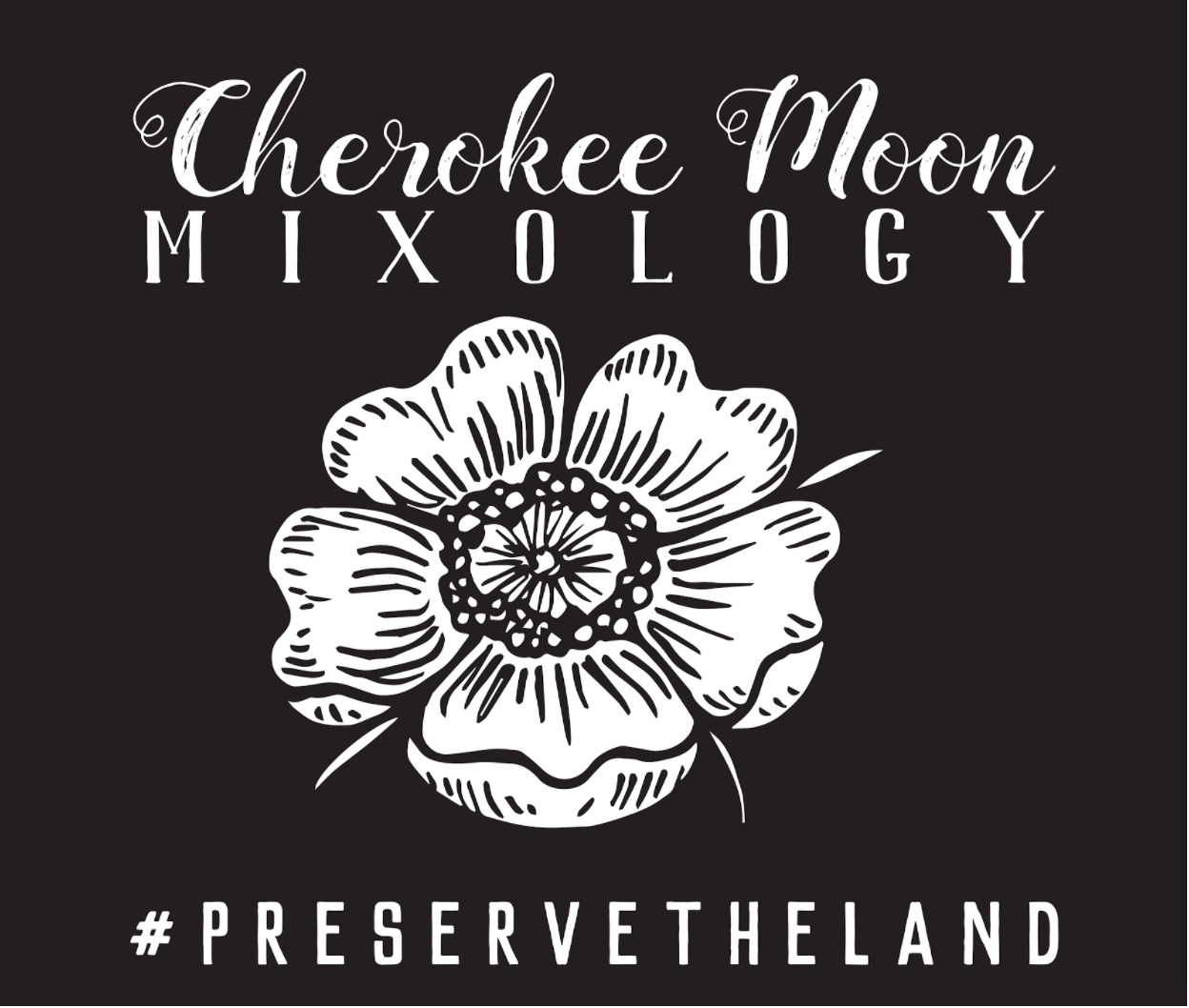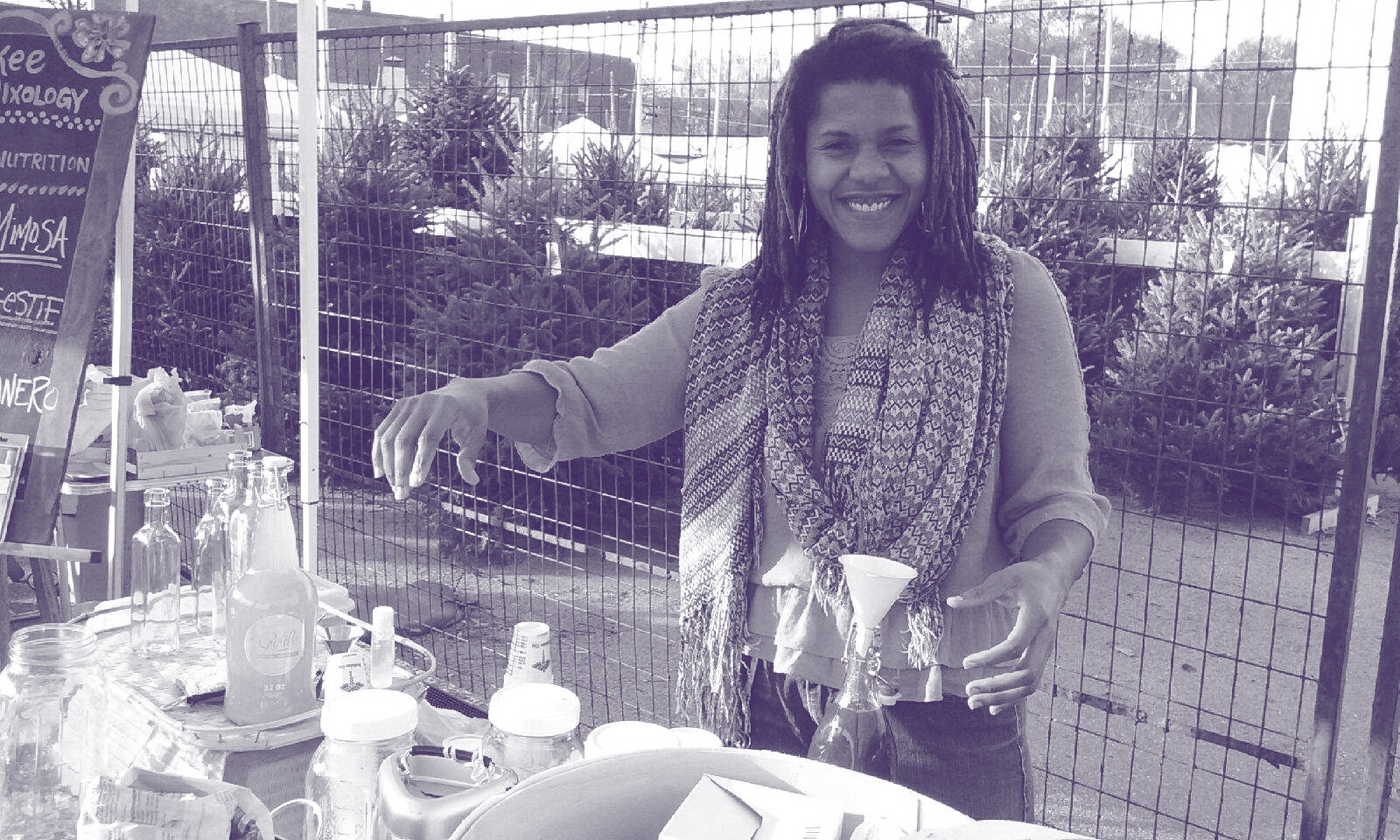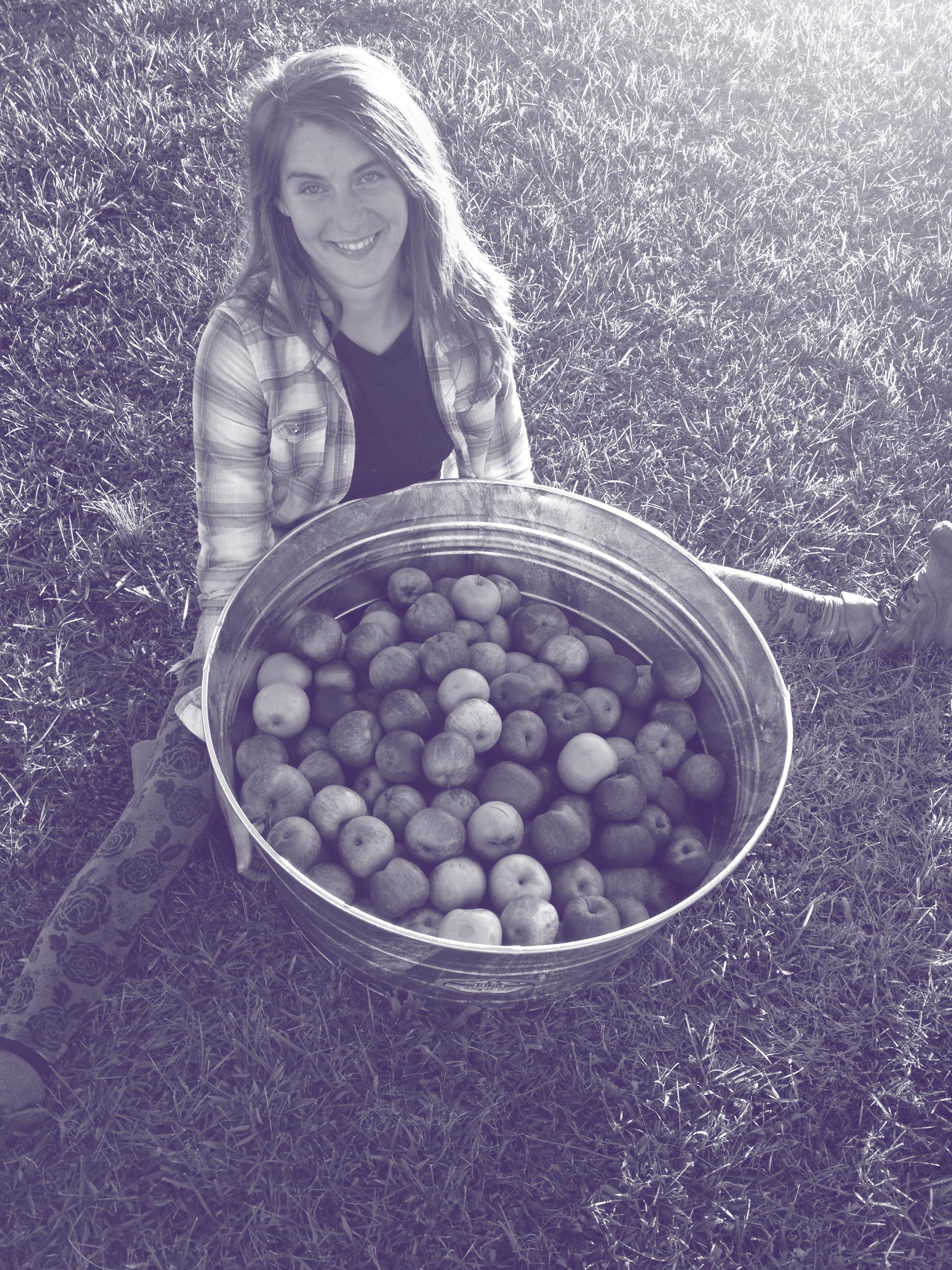 Bio
We are the Southern Appalachian Cider Cooperative! We're a worker owned co-op of farmers, herbalists, scientists, foragers, artists, and brewers - We make dank living vinegars brewed from scratch locally with Georgia Grown Apples. We created the Cherokee Moon Mixology, CiderHouse Sours, and Cider Pearl brand Apple Cider Vinegars. We make wild fermented, wildflower wines and ciders, and lovingly culture them further with GA Apple Cider vinegar Mothers. Our company's mission is rooted in providing nutrient dense, medicinal whole foods - brewed slowly to provide optimal flavor and nutrition, and made lovingly with only the freshest locally grown ingredients. We are a coven of herbalists. We utilize the gift and bounty of wild food medicine, and wildcraft sustainably throughout all four seasons. We believe a diverse biome is a happy biome. We believe in the power of plants.
---
Upcoming Events
February 22 / 7:00pm
Contemporary Cocktails
Threshold New Play Festival​: The Rights of Men
Presented by Actor's Express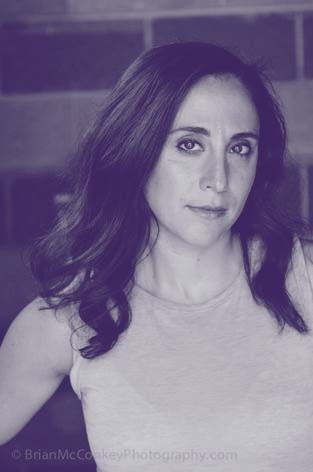 Join us in welcoming Actor's Express for the Threshold New Play Festival, a lineup of Atlanta and Georgia-based writers who are also making a mark on the national scene.
February 25 / 12:00pm
Contemporary Kids
Contemporary Kids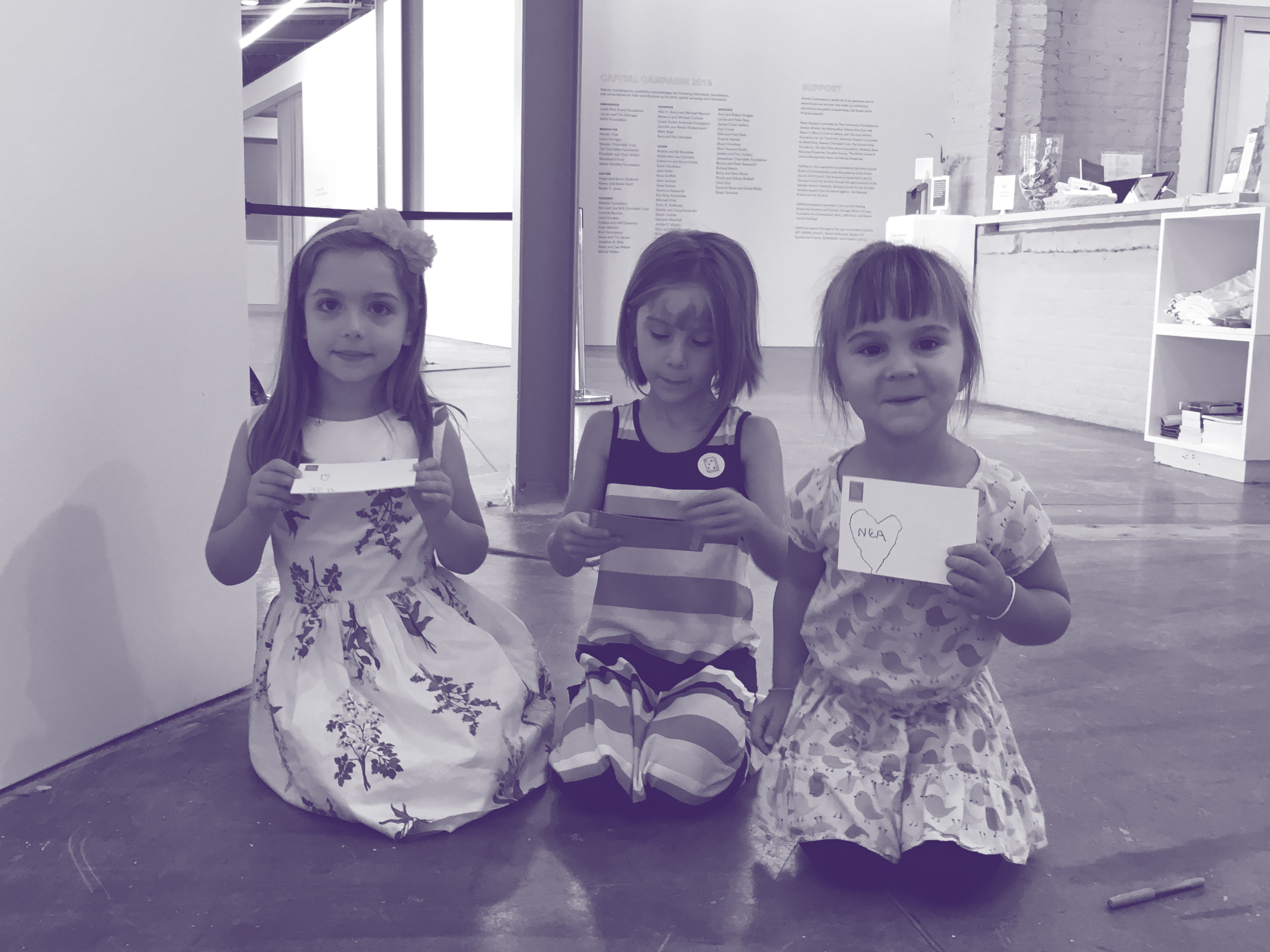 A free and interactive family-friendly program, Contemporary Kids introduces children to contemporary art and artists through approachable media and hands-on activities.


March 1 – March 31
Contemporary Cocktails
Mixologist-in-Residence
Amanda Sutton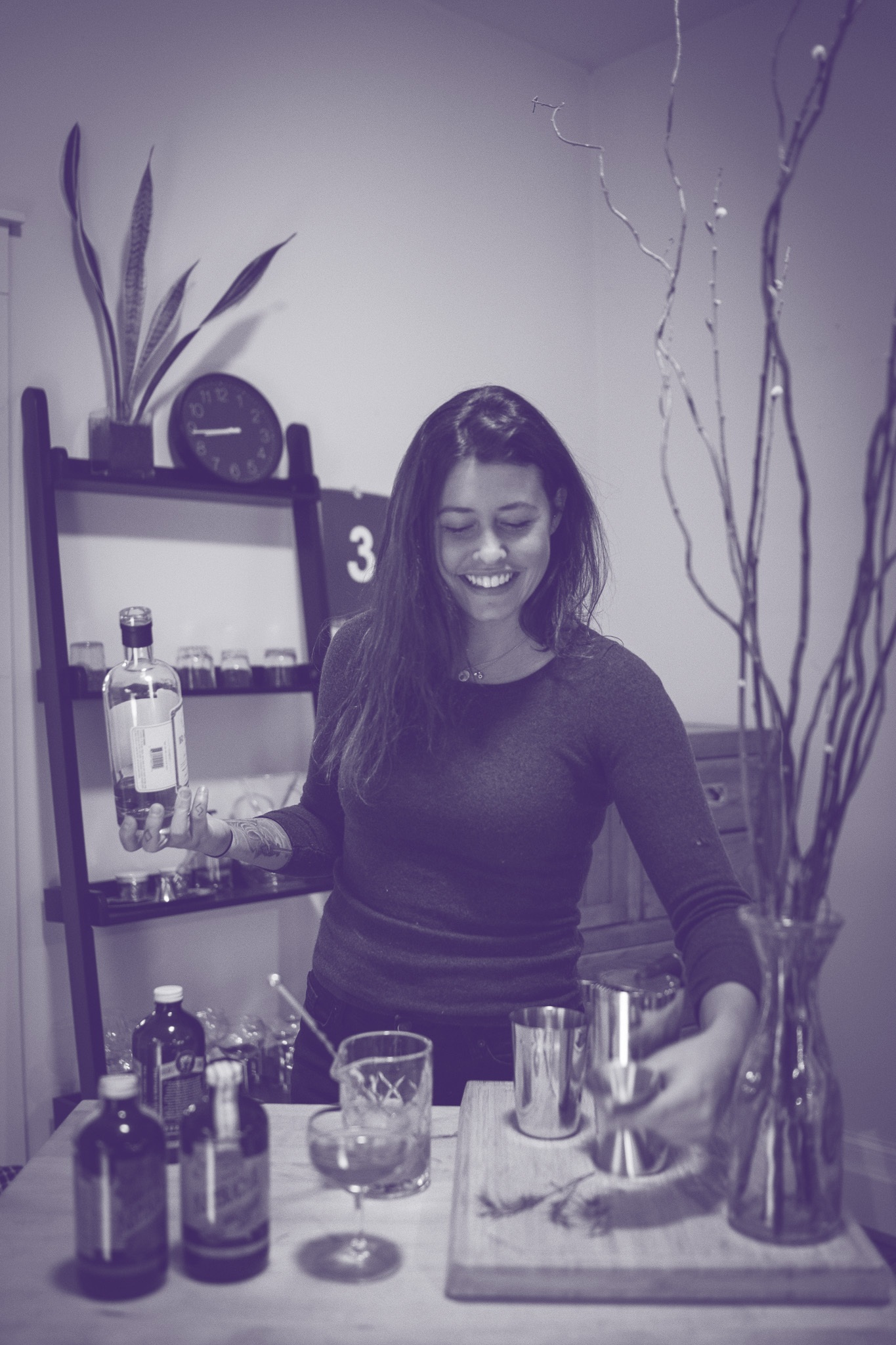 Atlanta Contemporary welcomes a local bartender to become the Mixologist-in-Residence –here we invite the purveyors of Atlanta's cocktail culture to share their story – over a finely crafted drink – with our audiences.